COMPETITIVE FINANCING. Following its IPO in July, the company is making progress in its goal of optimizing its cost of financing.
RATING. The green bond has a six years maturity and will be rated BBB- by Fitch and BBB (high) by DBRS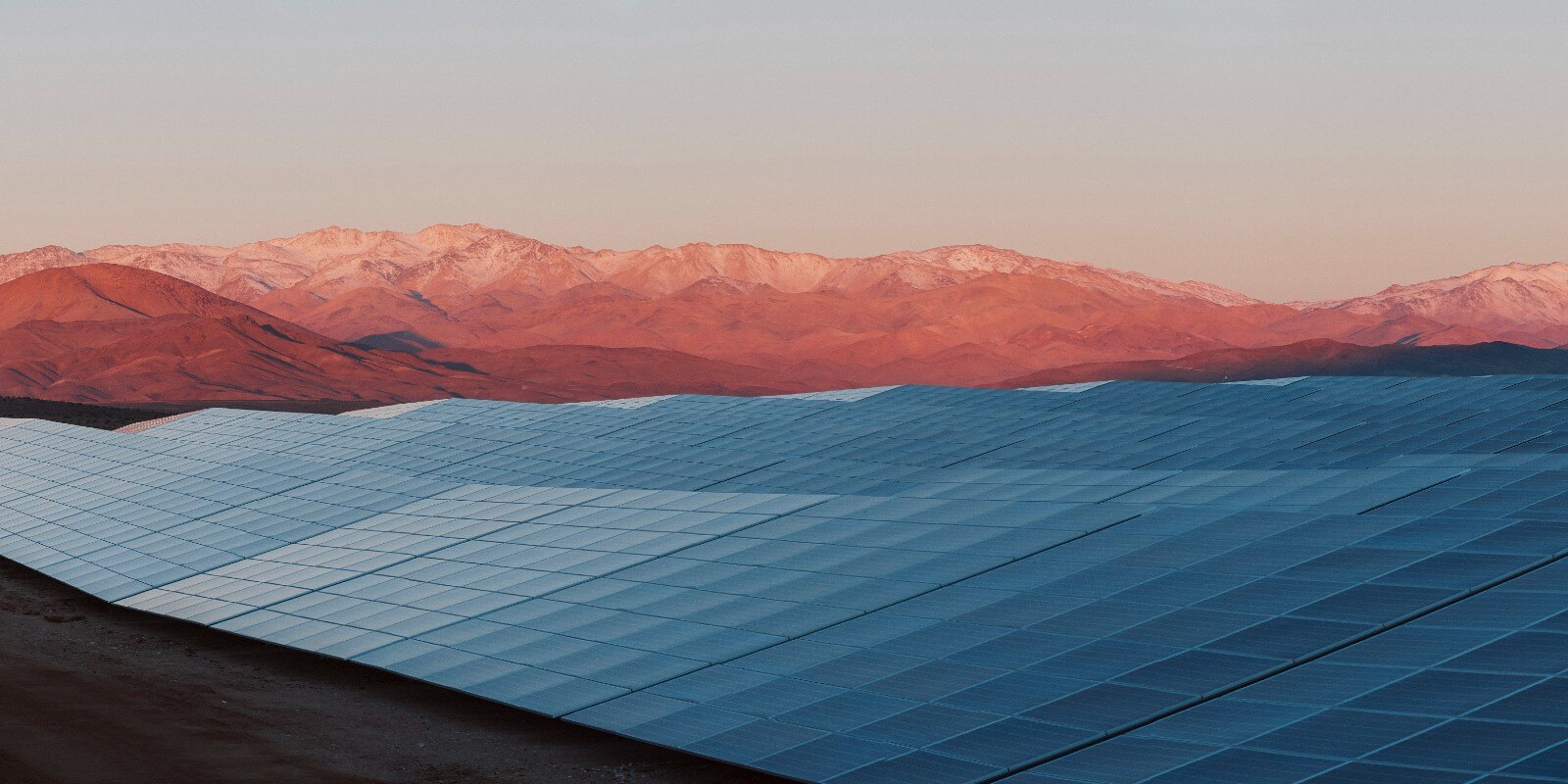 ACCIONA Energía has successfully completed today the pricing of its inaugural €500 million six-year green bond issue. The annual coupon has been set at 0.375%, with a yield of 0.416% (issue price: 99.758%). The company's debut in the debt market, with demand more than five times higher than supply and a competitive funding cost, confirms ACCIONA Energía's appeal to investors for its 100% independent renewable utility profile and its sustainability credentials.
The bonds will be rated BBB- by Fitch and BBB (high) by DBRS and will be listed on Euronext Dublin under the Euro Medium Term Note (EMTN) program established by ACCIONA Energía in July for a maximum amount of €3 billion. The transaction is structured under an advanced green financing framework that is fully aligned with the taxonomy of sustainable activities and the stringent requirements of the European Union's green bond framework.
With the success of this inaugural placement, ACCIONA Energía fulfills one of the main objectives of its IPO: to ensure an optimal cost of financing to maximize the value generated by its growth plan.
ACCIONA Energía plans to double its size in terms of total installed renewable capacity, from 10.7GW in 2020 to 20GW in 2025, with an investment of €7.8 billion.
The positive reception of this first issue consolidates the company's plans to become a recurring issuer in the bond market.
ACCIONA Energía received an investment grade rating from Fitch and DBRS in early September. In June, the company received the best environmental, social and corporate governance (ESG) rating in the global energy sector in a cross-sectoral assessment by S&P Global Ratings.
The underwriters for the issue were BBVA, Bestinver Securities, BNP Paribas, CaixaBank, IMI_Intesa Sanpaolo, JP Morgan, Santander, Societe Generale and Unicredit.