65GWh/year: The 10-year contract will be extended to include a fourth data center that the company is building in Madrid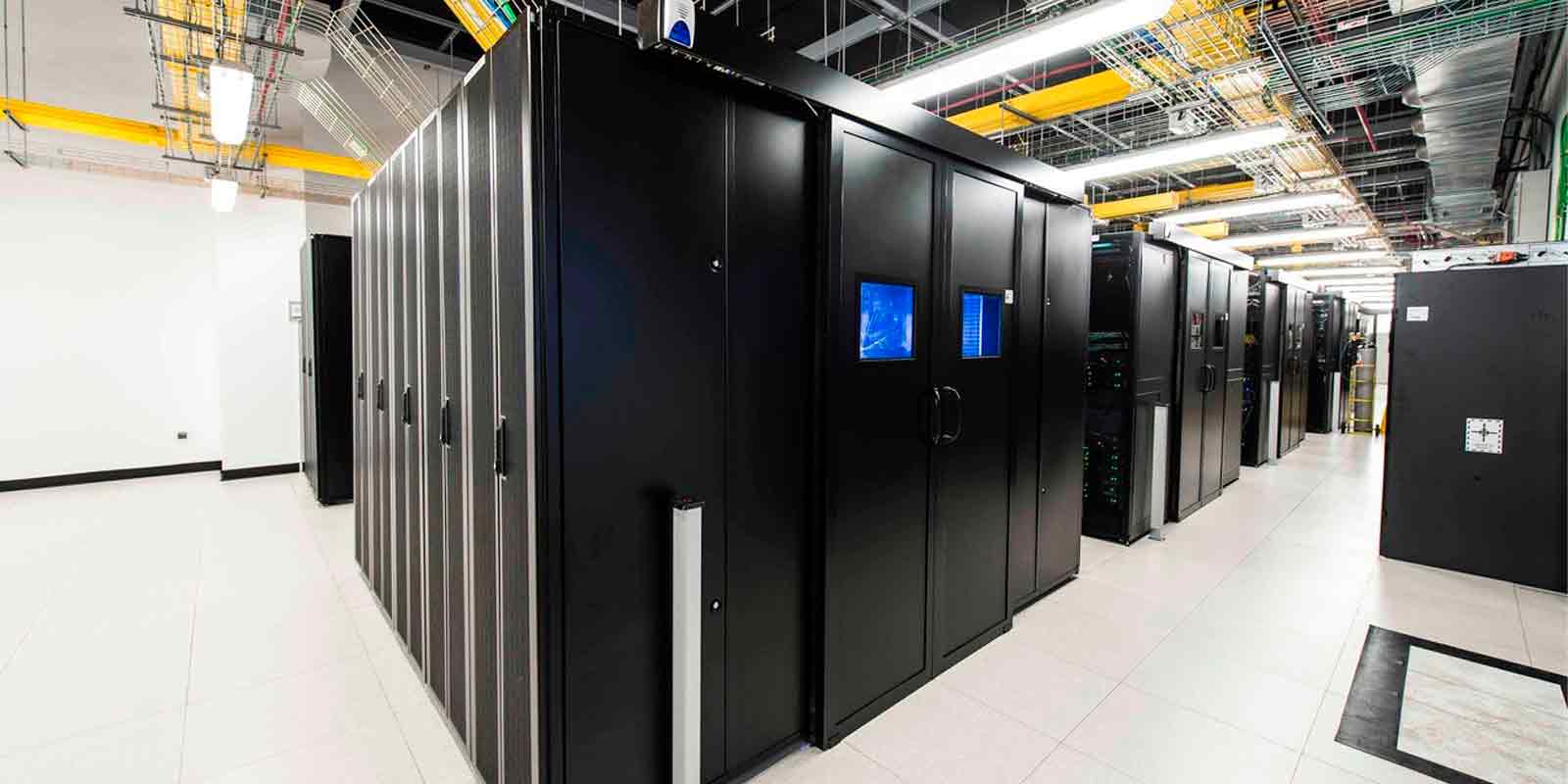 ACCIONA Energía has signed a power purchase agreement (PPA) to supply 100% renewable electricity to Interxion for the next 10 years. Through this contract, ACCIONA Energía will supply more than 65 GWh/year of renewable electricity to cover the electricity consumption of the three data centers that the company operates in Spain. The agreement includes the extension of the supply contract to a new center that Interxion is building in Madrid, and to cover the energy demand increase from the Madrid campus, which is conceived as a digital hub for Southern Europe.
The long-term contract will allow Interxion to guarantee an electricity supply at a competitive price while avoiding the volatility linked to electricity prices in the market. In addition, this agreement endorses the sustainability commitment of the data center provider, that only uses green energy in its operations.
ACCIONA Energía will cover the supply through its renewable energy facilities in Spain, as part of its strategy to increase the volume of new supply contracts and medium and long-term PPAs for corporate customers, as older assets reach the end of their regulatory lifespan.
With this agreement, ACCIONA Energía consolidates its position as a key partner for Interxion's sustainability strategies. Thanks to the use of 100% green energy certified at source, Interxion avoids the emission of 8,000 tons of CO2 per year.
Data centers are an essential part of the interconnection between services, companies, and users, and the importance of their role increases with the growing number of users and digital services. In this context of exponential growth in connectivity and data exchange, it is essential to sustainably manage the high electricity consumption of the physical facilities where company servers are stored and connected, and to implement strategies to minimize the environmental impact caused by their operation.
As part of its sustainable strategy, Interxion has joined the Climate Neutral Data Centre Pact. The aim of this agreement is to make data centers climate neutral by 2030, and it sets the main pillars to achieve it: renewable energy, energy efficiency, energy reuse, circular economy, and water conservation.