Electric vehicles: 567 public and private charging points will be installed in 16 Ikea locations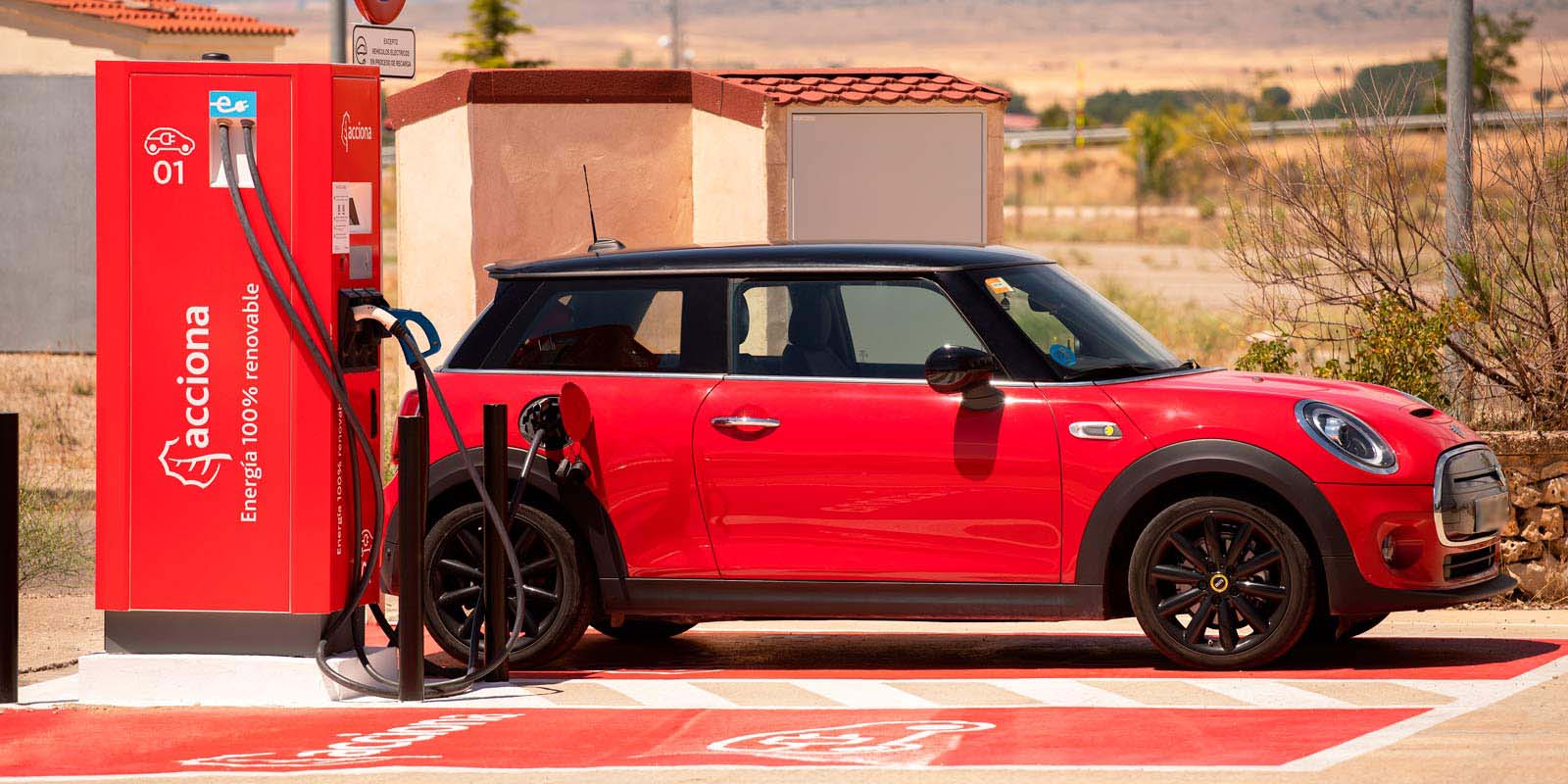 ACCIONA Energía and IKEA have announced an agreement to promote sustainable mobility through the deployment of hundreds of charging points for electric vehicles at several of the Swedish company's shopping centers throughout Spain.
A total of 567 electric car charging slots will be installed in 16 IKEA centers, including the headquarters in San Sebastián de Los Reyes (Madrid) and the logistic center in Valls (Tarragona). The goal is for 475 of these charging points to be operational by the end of 2023, while the rest will be installed progressively until 2026.
Most of the charging points will be public and available for anyone visiting the IKEA centers, and around 30% of them will be reserved for the use of the company's suppliers and fleet. There will be fast chargers (60kW, with two 120kW outlets per unit) and normal chargers (22kW), to diversify the offer and meet the needs of a wide range of users.
Each of the locations will also have a bidirectional charging point with Vehicle to Grid (V2G) technology, an innovative system that enables two-way communication between an electric vehicle and the grid. This facilitates the use of an electric car battery to power the vehicle's traction, in addition to enabling it to inject into self-consumption systems or to push back the energy from the battery to the power grid, with the vehicle becoming an electricity supplier.
ACCIONA Energía will install the charging points and be in charge of their operation, maintenance, and customer service through its electric mobility business unit.
The electricity will be supplied by ACCIONA Energía and will have a certificate of 100% renewable origin. The source of the energy will be traced using GREENCHAIN®, ACCIONA Energía's platform based on Blockchain technology that allows tracking the renewable origin of the energy produced in real-time.
With this agreement, IKEA continues to move forward on its commitment to making a positive impact on people and the planet and accelerates the deployment of a network of charging points across all its centers, boosting the reduction of the carbon footprint of its activities, and that of its suppliers and consumers.
ACCIONA Energía consolidates its position as a strategic partner for IKEA to promote electric vehicles and moves forward in its commitment to the mobility sector. The company entered the electric vehicle charging market at the end of 2021 with the development, operation, and maintenance of public charging points located on the main interurban routes and in urban areas.