The project will provide a significant boost to employment in Western Sydney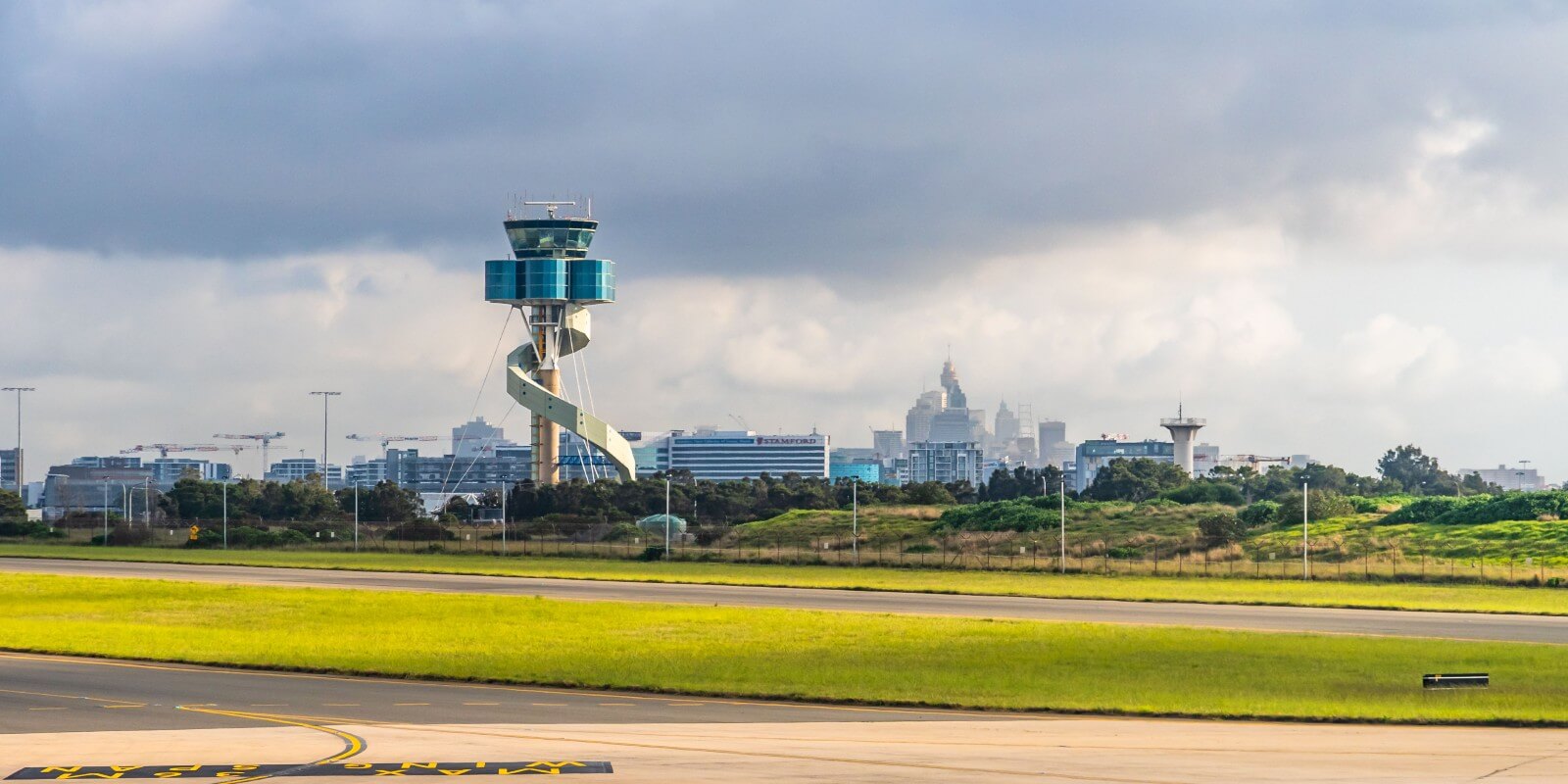 ACCIONA, as part of a consortium with the local group CPB, has been awarded the contract to construct the landing runway for the new Western Sydney International (Nancy-Bird Walton) Airport in Australia.
The consortium, a 50/50 joint venture between the partners, will carry out the design and construction of a 3,700 metre-long runway, 3,000 runway landing lights, the service roads, power supply and the commissioning, and the integration of all the safety and navigation systems for the facilities.
Western Sydney International's first stage will have the capacity for around 10 million passengers each year, but will eventually grow with demand to become one of the largest gateways to Australia.​
The Australian Government is investing AU$5.3 billion (€3.3 billion) in the airport.
Western Sydney International is on track to open to international, domestic and air cargo services in late 2026. The airport will be the catalyst for the transformation of the region, creating jobs, economic growth and opportunity.
A SUCCESS STORY
ACCIONA entered Australia in 2002 and has become one of the most important construction firms in Australia and New Zealand offering a unique combination of global experience and deep local roots.
ACCIONA, as part of a consortium, was also recently awarded the contract to construct the central section of the Sydney Metro West, the new underground railway that crosses a major section of Australia's largest city. The contract, worth AU$1.96 billion (€1.24 billion), is one of the key infrastructure works underway in the state of New South Wales.
Moreover, a consortium led by ACCIONA also recently won the tender to modernise part of the Frankston railway line in Melbourne, Australia. The works will involve removing two level crossings and constructing the new Glenhuntly station building in a contract worth AU$507 million (€330 million).
A few months ago, the State of Victoria awarded ACCIONA the contract to extend the Hurstbridge railway line, also in Melbourne, as part of a wider infrastructure project worth AU$530 million (€340 million).
The company has constructed iconic projects such as the Legacy Way tunnels in Brisbane, a 41-kilometre bypass for the Toowoomba highway and a desalination plant in Adelaide. Furthermore, the company is currently constructing two waste-to-energy plants in Kwinana and East Rockingham, among numerous other projects.
ACCIONA is also a global leader for sustainable solutions for infrastructure, renewable energy and water treatment projects. This year, ACCIONA Energía will begin construction on its largest ever wind farm in Australia, the MacIntyre complex in Queensland, with a total capacity of 1,026MW.