Investment: The project, which will provide drinking water to 464,000 people, has a total budget of €134.5 million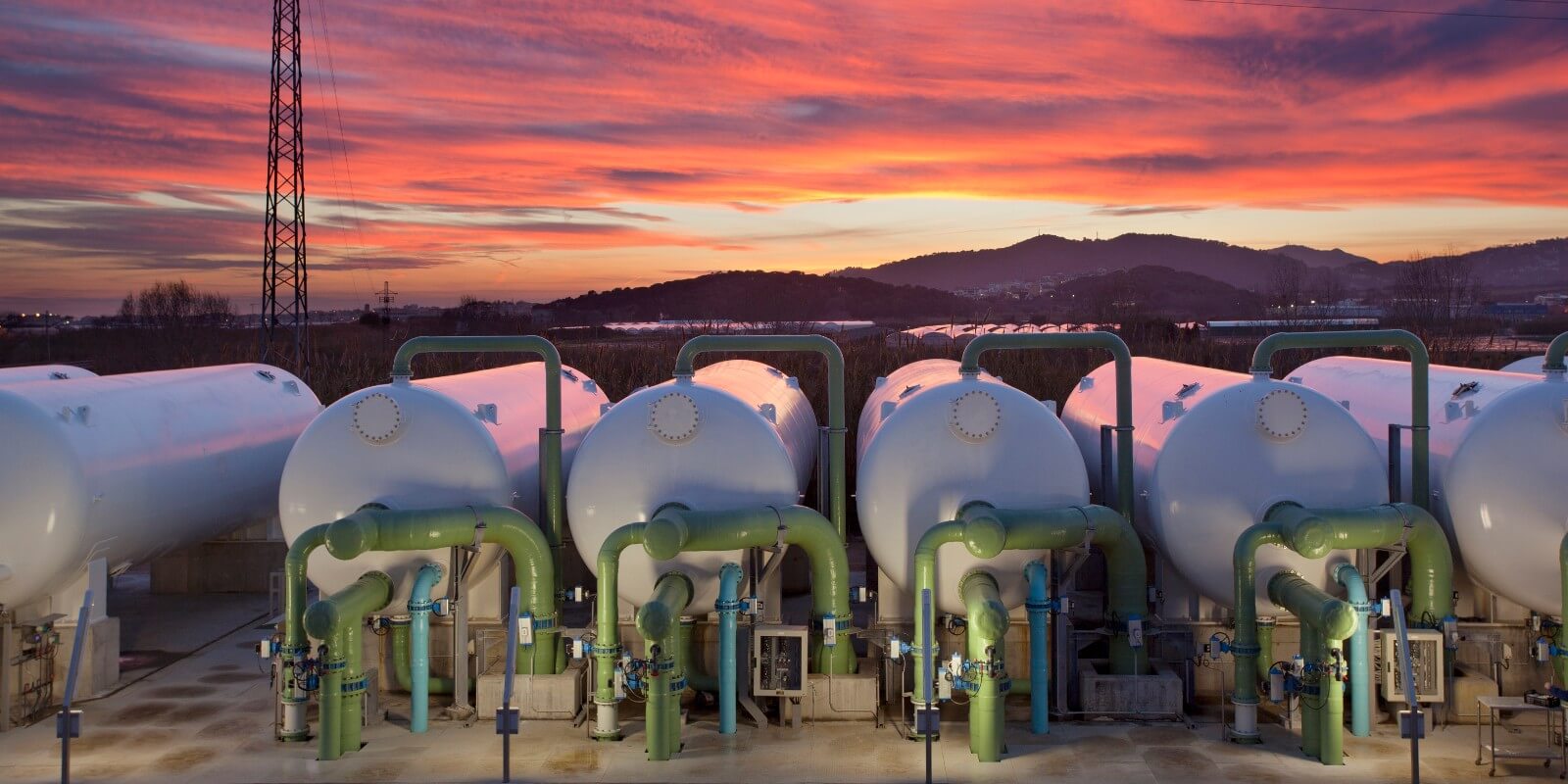 ACCIONA will build and operate a desalination plant in the municipality of Los Cabos, in Baja California (Mexico). The project has an overall budget of €134.5 million.
The works have a completion period of 24 months and the facility will have a capacity of 250 liters per second, equivalent to 7,884,000 m3 per year.
The contract includes the design, preparation of the executive project, financing, construction, electromechanical equipment and operational testing of the plant, as well as its operation, conservation and maintenance for a period of 25 years, through a public-private partnership scheme.
The project will be developed by a consortium of ACCIONA's Water division and La Peninsular Compañía Constructora. It aims to solve the drinking water shortage problem in the municipality of Los Cabos. The investment will benefit 464,000 inhabitants.
ACCIONA is a world leader in the construction of desalination plants using reverse osmosis technology, which is more efficient, less energy-intensive and has a lower carbon footprint than conventional thermal desalination methods. Reverse osmosis desalination emits 6.5 times less greenhouse gases than traditional desalination procedures.
LARGE-SCALE PROJECTS
ACCIONA has been operating in Mexico since 1978. The company is executing several projects in the country that provide solutions for a low-carbon economy through resilient infrastructure, clean energy and real estate developments.
Recently, in consortium with Grupo México, ACCIONA was awarded the construction of section 5 of the Mayan Train rail project, between Playa del Carmen and Tulum, by Mexico's National Tourism Development Fund (Fonatur). The project is valued at MX$17.8 billion (€713 million).
Some of the most emblematic projects that ACCIONA has carried out in the country include the firm's work on the Atotonilco wastewater treatment plant, which serves 12.6 million people in the Valley of Mexico, as well as various highway works, such as the Estación Don-Nogales international highway (Sonora).
ACCIONA is also implementing social infrastructure projects in Mexico, including the construction of the first General Hospital of the Mexican Social Security Institute (IMSS) in Nogales, and the Polytechnic University of San Luis de Potosí, on top of various energy projects, such as a 117Km power grid that transports energy to the states of Sonora and Sinaloa.
ACCIONA is a leading player in Mexico's renewable energy sector, with 1,300MW of wind and photovoltaic energy in operation.
In addition, the acciona.org foundation provides clean energy and water and sanitation solutions to more than 36,000 people in more than 600 rural and indigenous communities in the states of Oaxaca, Chiapas and Nuevo León.