The company will work on the treatment lines of water, sludge, gas and cogeneration to ensure a quality service for the city of Burgos (northern Spain)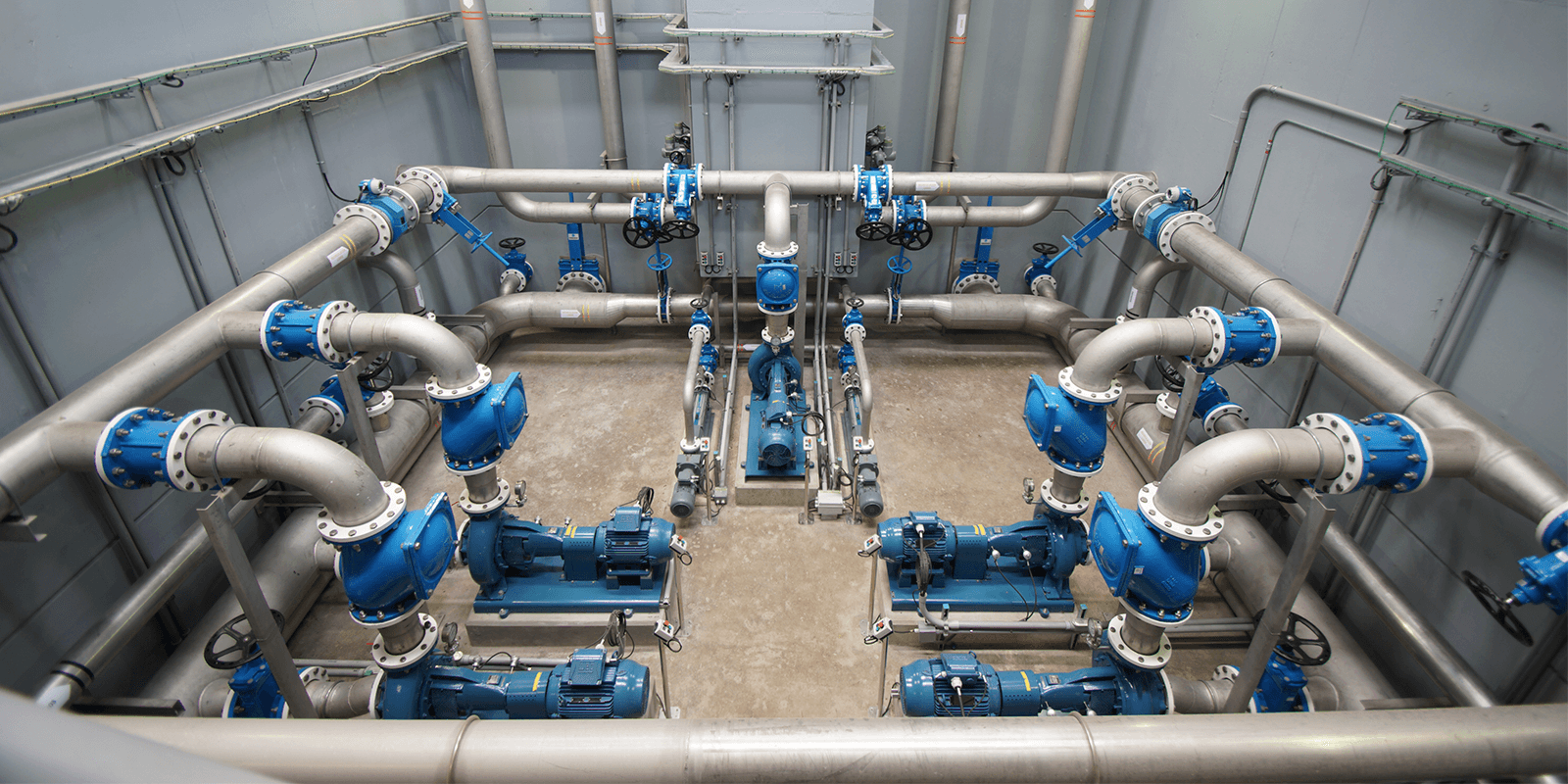 Aguas de Burgos − a company owned by Burgos City Council that directly manages services related to the end-to-end water cycle – has awarded ACCIONA the maintenance, conservation and operation of the wastewater treatment plant (WWTP) at Villalonquéjar. It treats the wastewater from the locality's industrial estate and the city of Burgos and the surrounding area.
The contract –valued at €18.2 million− will run for four years, plus a one-year extension.
The company will work on the water treatment, sludge, gas and cogeneration lines with the aim of guaranteeing a quality water service to the city and optimising the energy consumption of the plant. ACCIONA will manage a WWTP designed to treat an average daily throughput of 156,000 m3, which involves managing the wastewater from a population equivalent of over 1,000,000. It is equipped with state-of-the-art technologies for the treatment of water and sludge, the highlight being a pre-treatment system for sludge through thermal hydrolysis that enables the sanitation of the sludge.
ACCIONA will apply innovative solutions and the latest technologies in water treatment and the digitalization of processes with the aim of increasing the efficiency and sustainability of the WWTP, aligning with compliance with UN Sustainable Development Goal 6 "Clean Water and Sanitation".
ACCIONA is a global company, a leader in regenerative solutions for a decarbonized economy. Its range of services includes renewable energies, water treatment and management, eco-efficient transport and mobility systems, resilient infrastructures, etc. The company has been carbon-neutral since 2016. ACCIONA earned revenues of €8,104 million in 2021 and has a presence in more than 60 countries.