Update: The contract for AU$319 million (€212 million) is for updating smoke detection and extraction systems and sprinkler systems in several stations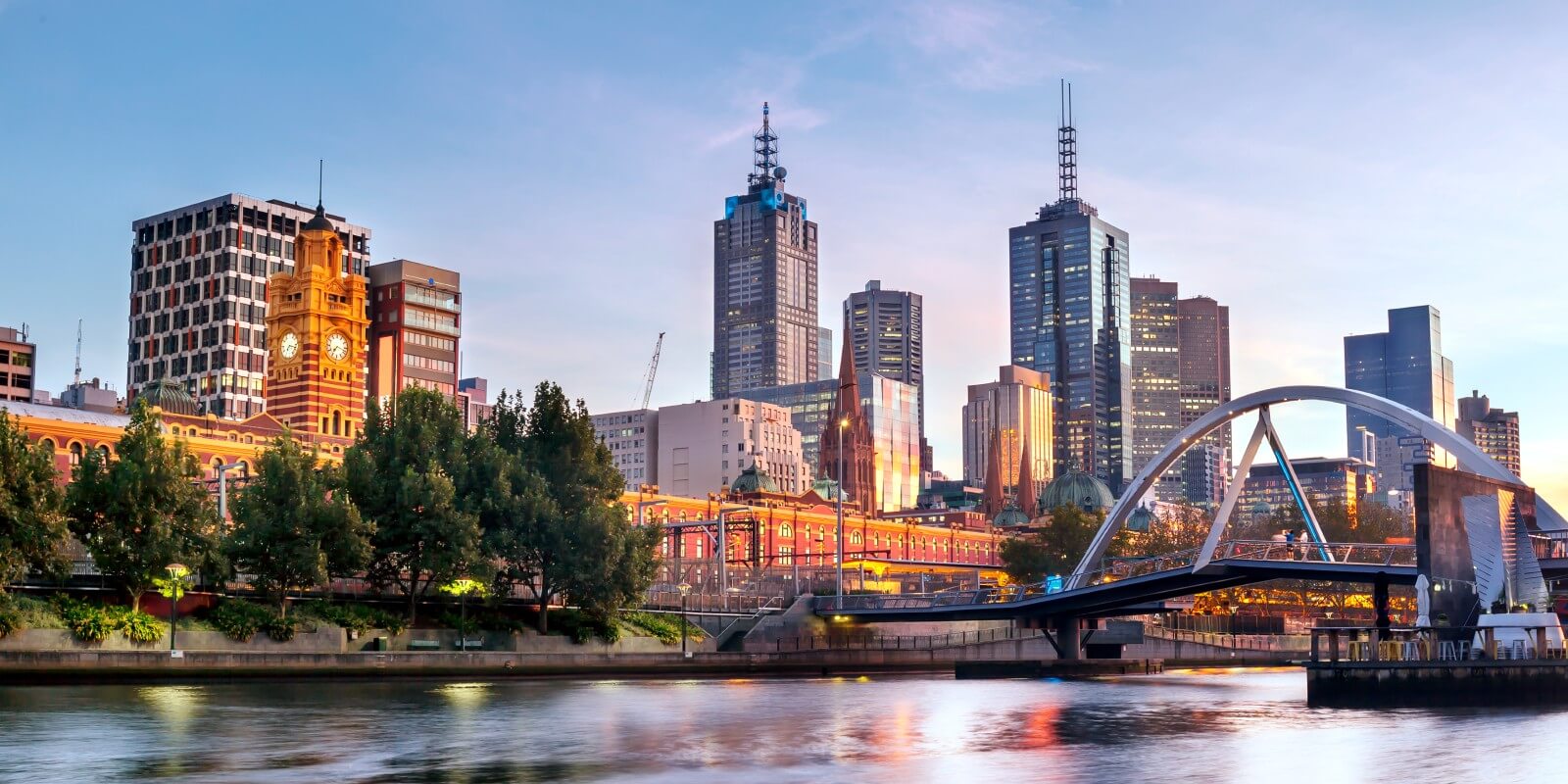 A joint venture headed by ACCIONA – with WSP,  Metro Trains Melbourne, and the Level Crossing Removal Project − has been awarded the contract for the construction of the City Loop Upgrade in Melbourne (State of Victoria), the rail transport network in its central business district of Melbourne (State of Victoria, Australia).
The contract, for AU$319 million (€212 million) will mean the updating of smoke detection and extraction systems and sprinkler systems in the Flagstaff, Melbourne Central and Parliament stations. The construction work will start soon and it is expected to be completed in late 2023.
The City Loop, originally built in the 1970s, consists of four tunnels and a total length of 12 kilometres. It is a critical section of the Melbourne rail network and requires constant maintenance to keep it at a high operational level.
While the City Loop is safe and operates according to the railway safety management system, the project will represent an essential modernisation of the network.
TWENTY YEARS' EXPERIENCE
ACCIONA started out in Australia in 2002 and has become one of the outstanding construction companies in Australia and New Zealand, with a unique combination of global experience and strong local roots.
ACCIONA was recently awarded the construction work for the runway of the new  Western Sydney (Nancy Bird Walton) international airport in a joint venture, for AU$530 million (€328 million).
Previously, a joint venture involving ACCIONA was awarded the central section of Sydney Metro West, the new underground line that crosses a large part of the biggest city in the country. The contract is valued at AU$1,960 million (€1,240 million).
The Joint Venture headed by ACCIONA has been awarded approximately AU$2.4 billion worth of works to remove level crossings on the Frankston Railway Line in Melbourne. Also in 2021, the State of Victoria awarded  the joint venture the contract  to duplicate part of the Hurstbridge line in Melbourne's north valued at AU$530 million (€340 million).
In recent years the company has completed emblematic projects throughout the country, such as the Legacy Way tunnels (in Brisbane), a 41-kilometre-long bypass for the Toowoomba highway or a desalination plant in Adelaide.
As well as ACCIONA's major role in the infrastructure sector in Australia, ACCIONA Energía is also very active in its sector. In May the company started work on the construction of the MacIntyre wind power complex, the biggest in the country with a total capacity of 1,026 MW and an associated investment of AU$2,000 million (€1,300 million).