This is ACCIONA Service's fourth contract in the Victoria region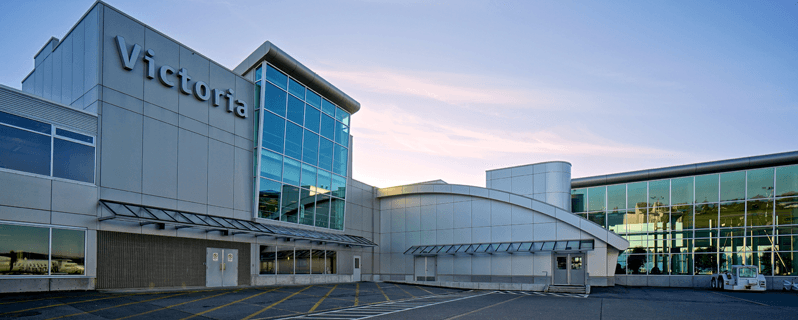 ACCIONA Service Canada has been awarded a five-year contract for custodial services at Victoria International Airport in Victoria, Canada, by Victoria Airport Authority (VAA). 
Victoria International Airport is the 10th busiest airport in Canada with over 1.7 million passengers per year. The custodial services contract includes services for the air terminal buildings, airside operations center and the security building. In addition, ACCIONA will be supporting the airport's progressive waste management and recycling programs, bringing its experience in similar services to the airport. 
ACCIONA Service will also contribute innovative management technologies, such as the use of mobile devices for managing and monitoring work orders, enabling it to optimize delivery times while controlling operations in real time. 
Victoria Airport Authority is a leader in environmental sustainability, protection and management, sharing ACCIONA's commitment to the environment and sustainable practices.
"One of the first impressions travellers receive of Victoria International Airport is the air terminal building itself. We are very pleased to welcome ACCIONA to our airport community. Their versatility and proven expertise in custodial services will only bring us closer to achieving our vision of being the best airport anywhere," Said Geoff Dickson, VAA President and CEO.
This partnership marks ACCIONA's fourth services contract in the Victoria region, joining agreements with BC Transit Authority, ISL Health (Patient Care Centre) and Vancouver Island Health Authority (Royal Jubilee Hospital Campus) where we provide a wide range of services such as help desk housekeeping and janitorial services, waste management, etc.
Across the world, ACCIONA has over 40 years of experience providing services to the public and private sector, supported by a portfolio of over 2,000 customers.
With more than 20 years' experience in the airport sector, ACCIONA Service has a client portfolio of more than 100 airlines. It provides a whole range of services (like ground handling) in airports such as Frankfurt, Düsseldorf, Barcelona and Palma de Mallorca.