ACCIONA, through its Infrastructure Maintenance area, has submitted an improved version of its Vehicle Range Detection System to these iconic awards that recognise safety in the field of infrastructure maintenance.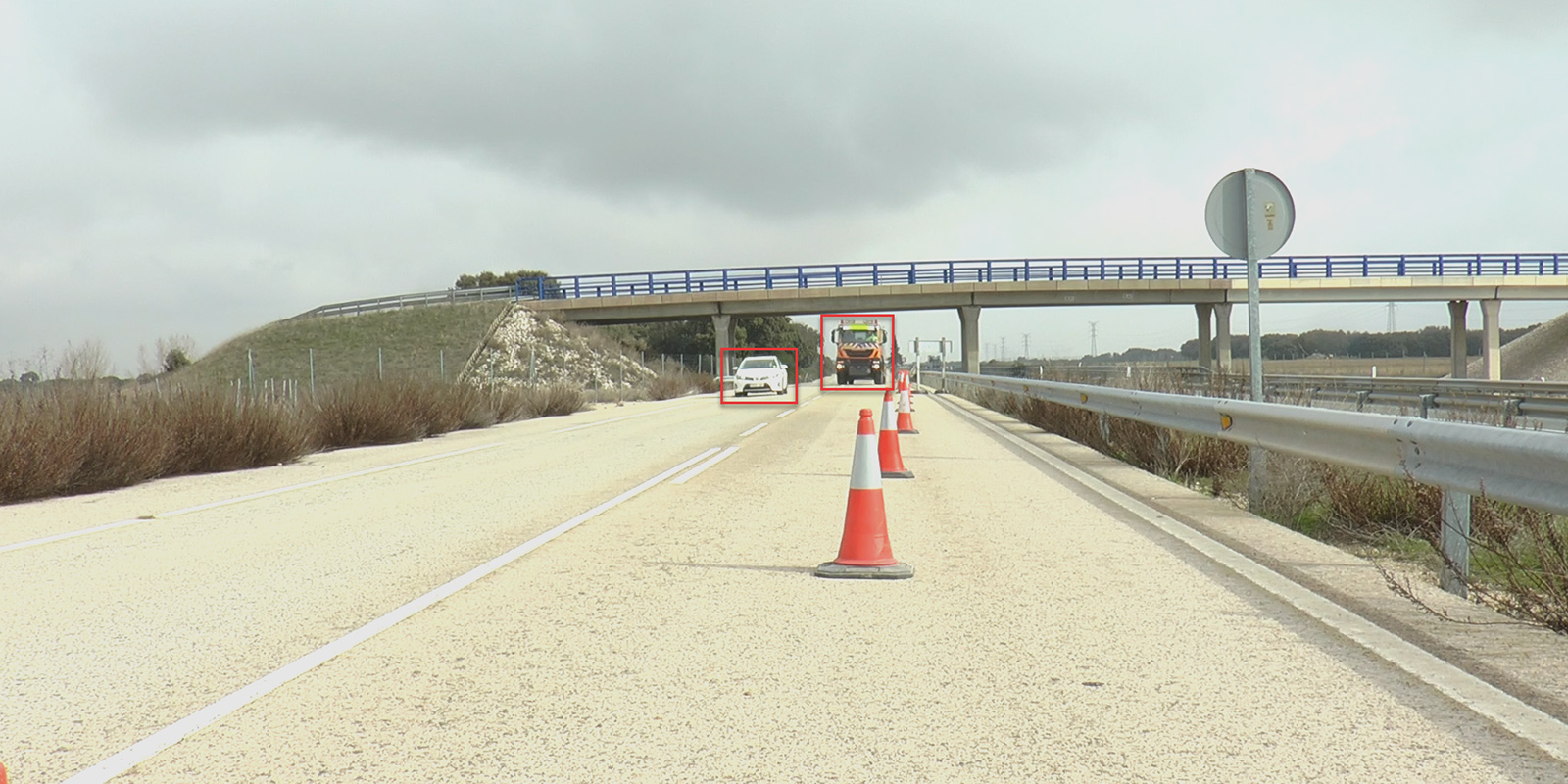 ACCIONA, through its Infrastructure Maintenance area, has submitted its Vehicle Range Detection System called "ZERO IOT SDA V3"  to the 17th edition of the National ACEX Awards 2020 for "Safety in Maintenance", organised by the Association of Infrastructure Maintenance and Operation Companies.
The aim of these awards is to recognise the achievements and efforts of all those workers, companies and administrations that have carried out activities achieving important positive results in the field of safety in infrastructure maintenance and operations.
The entry submitted by ACCIONA in the Associates category is version 3 of the SDA system for vehicle range detection (Entry Nº 9). The deadline for voting is 5 October.
Vote here for ACCIONA's entry!
SDA Project version 3 (Vehicle Range Detection System)
Improving safety conditions for workers involved in highway maintenance and conservation operations is a priority for ACCIONA. The aim of this version (Nº. 3) is to expand the SDA's capacity to cover additional scenarios, over and above those currently contemplated (works that require lane closures), such as rapid deployment or special works without protection.
SDA-A / SDA-I units will therefore be installed on a vehicle commonly used for intercity highway maintenance works to enable it to be used in the aforementioned scenarios, eliminating the need for it to be mounted on a tripod on the ground.