Together with its partners, ACCIONA is undertaking the design, construction, operation and maintenance of the first phase of the desalination plant, which will have a daily water production capacity of 135,000 m³
The award recognises the cooperation and coordination among all the stakeholders involved in the design of the project through the "BIM 360" platform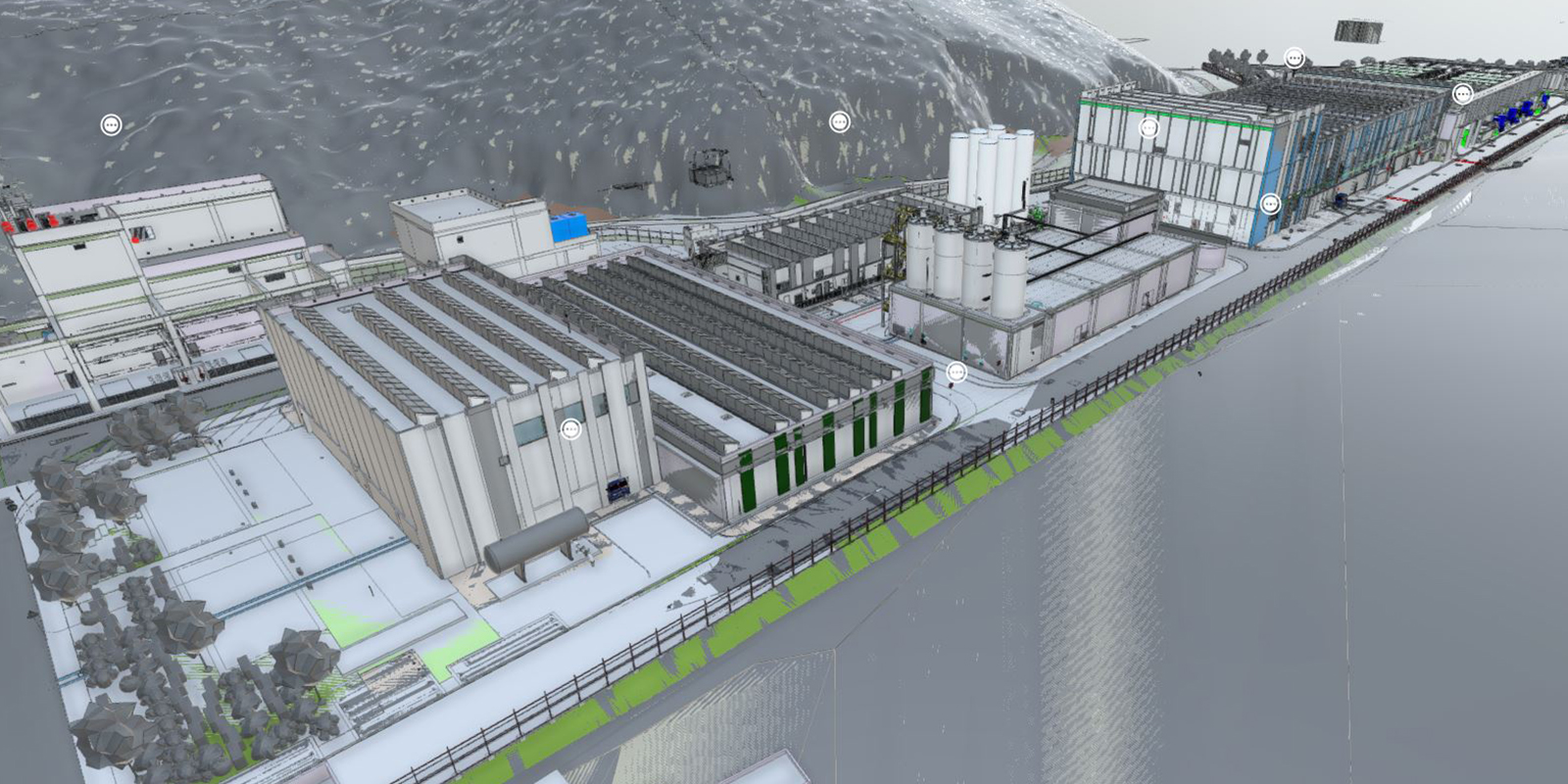 The Tseung Kwan O desalination plant -currently under construction- has been honoured in the Autodesk Hong Kong BIM Awards 2020 in a virtual ceremony held on November, 27.
ACCIONA, together with its partners Jardine Engineering and China State, was selected at the end of last year by the Water Supplies Department of Hong Kong for the design, construction and later operation and maintenance (for 10 years) of this desalination plant with a daily capacity of 135,000 m3.
The award recognises the application of BIM methodology in the project design and its contribution to solving the challenges posed during this phase.
The use of the "BIM 360" design and centralized data platform has meant that a series of obstacles have been overcome, such as the coordination between the stakeholders from six geographical regions with different time zones, working cultures and design and data management practices.
It also facilitates the exchange of information among the partners, the maintenance of a register of revisions, the monitoring of project milestones and compliance with the timescale laid down.
Following its entry into service, the Tseung Kwan O desalination plant will allow the city of Hong Kong to address the challenges associated with climate change and low precipitation in the area. This will be done through reverse osmosis desalination, the most advanced and efficient technology for the production of drinking water that also contributes to the sustainable use of water as a scarce resource.