The three projects supported are: a new sleeper securing system for ballastless track, a leaktight arrangement useful in tunnel lining, and innovative construction plates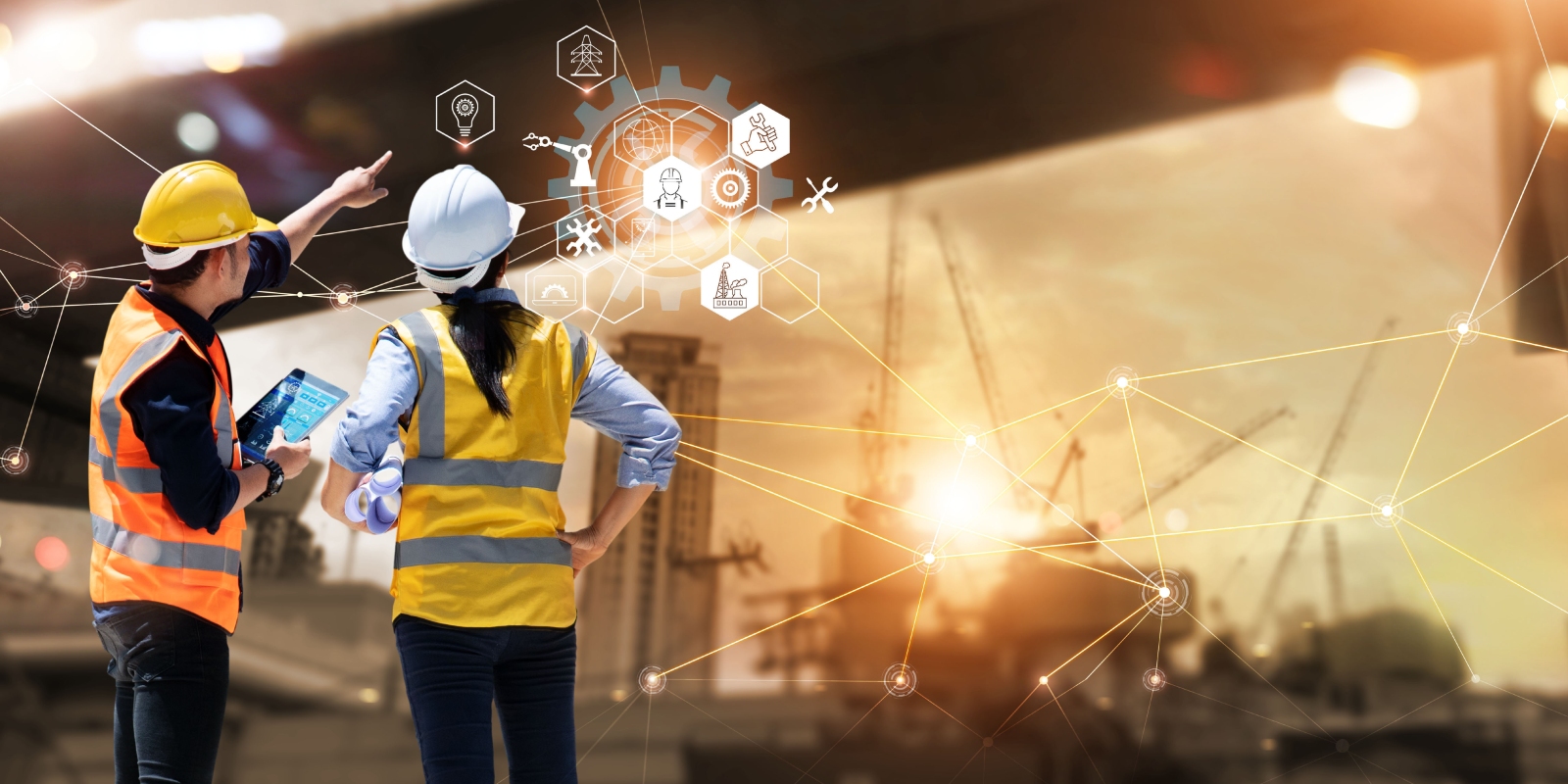 At the end of 2022, ACCIONA received the grant from the Spanish Patent and Trademark Office (SPTO) for the development of three innovations specific to the company's construction business, with international application in the sector.
These grants are part of the SPTO's "Program for the Promotion of Patent and Utility Model Applications Abroad 2022", which aims to promote the use of industrial property in Spanish companies as a tool for accessing international markets.
System for securing sleepers in a ballastless track (Application No.: PCT/ES2017/070140)
This is a device for securing a sleeper that allows the rails of a ballastless track to be laid on the sleepers.
Leaktight arrangement (Application No.: PCT/ES2018/070179)
The main benefit of this innovation is its use in drilled holes in tunnel lining elements, solving one or more of the disadvantages described in the state of the art by means of a sealed arrangement.
Construction plates (Application No.: PCT/ES2012/070786)
These innovative plates are characterized by corrugations for the surface coating and their purpose is to channel the water between the tunnel wall and the plate itself, directing it to the corresponding side gutter.
One of the advantages over other types of plates is their design, which is intended to maintain a balance between the necessary water drainage and the flexural rigidity of the plate, so that it can be bent to adapt to the curvature of the tunnel walls. The plate is also reinforced with bushings of different lengths, which vary according to the number of plates that need to overlap the tunnel walls. In addition, these innovative plates are made of acrylic resin panels, a thermosetting material