1,000 schoolchildren from communities located near the Palmas Altas and San Román wind farms are benefitting from this initiative.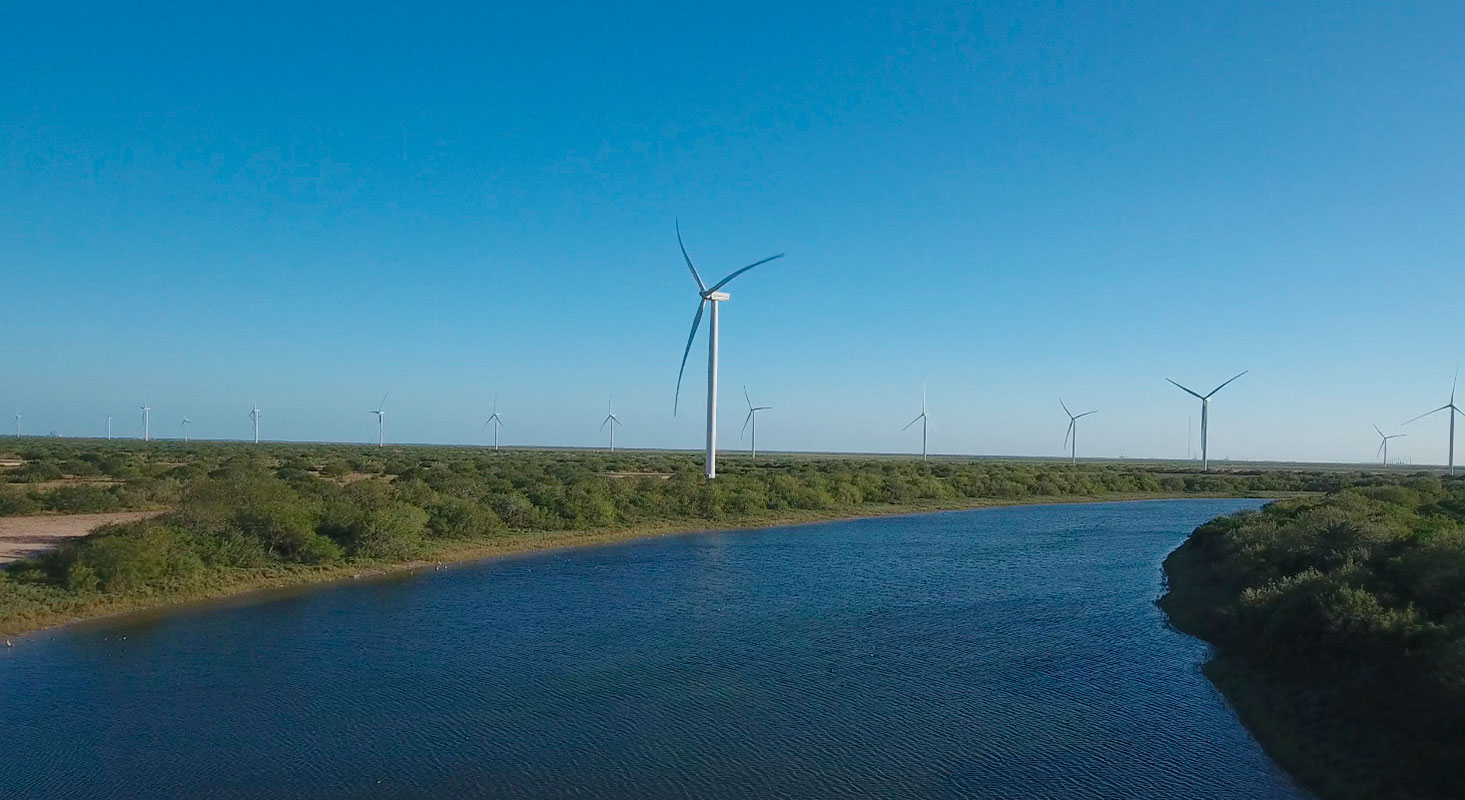 Last year, ACCIONA's Energy Division invested 45,000 dollars to promote STEM education as part of the Social Impact Management of the Palmas Altas and San Román wind farms in Cameron County, Texas. STEM education, which the company continues to promote in the current school year, is an educational methodology that brings together different disciplines: Science, Technology, Engineering and Mathematics.
Specifically, in the area around the San Román wind farm ACCIONA's contribution has helped to implement this approach in nine schools in Los Fresnos. Around 500 children of pre-school age -most of them at risk of social exclusion- have had the opportunity to learn notions of these disciplines from a very early age.
"We are grateful for the support that ACCIONA has given each of our centres throughout the district. By giving our youngest pupils STEM education we believe we are fulfilling our mission to provide a quality educational experience and help the children to improve their future career prospects", says Valarie Londrie, Academic Executive Director of Los Fresnos CISD.
GRATITUDE FROM RÍO HONDO ELEMENTARY
In the communities near the Palmas Altas wind farm, specifically in schools in Rio Hondo, the initiative has consisted of creating a discovery laboratory in which 500 pupils learn about energy and engineering, including renewable energy and robotics. This has increased access to STEM tools and resources at the primary level, giving the pupils basic training in STEM to help them develop their potential in these disciplines. One example of this is the coding of off-road Sphero RVR programmable robots, plus other applications designed to solve challenging problems that arise in the real world.
ACCIONA's Energy Division thus supports scientific-technological innovation in the school environment of the communities located near its projects as part of its Social Impact Management work.