FEPAC granted the Award for Excellence to this project.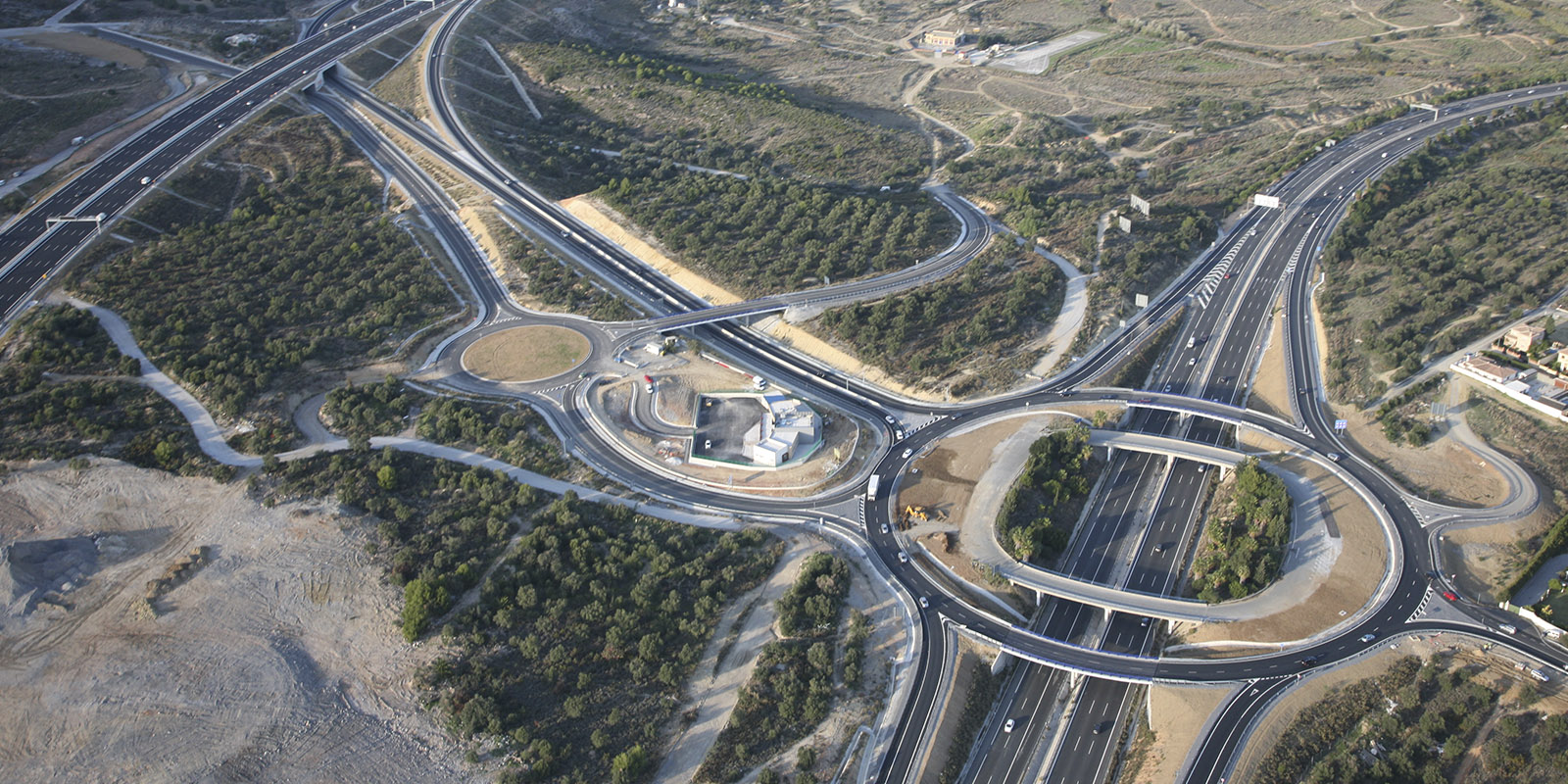 ACCIONA, through the engineering area of its construction business, has been recognised by the Pan-American Federation of Consultancy Firms (FEPAC) with its Award for Excellence for the project "New Málaga West Bypass. Section: AP-7 Highway – Intersection MA-417. Churriana Tunnel".
The ACCIONA project recognised by the Federation consisted of the final design for construction of the 3.9 km section that connects the MA-417 Highway with the A-357 from Guadalhorce, located on the A-7.
The new route of the highway is made up of two 10.5 metre-wide carriageways, each one consisting of three 3.5-metre lanes. Furthermore, the works included construction of four underpasses, two overpasses and two viaducts, as well as an intersection with the A-7052 highway in Alhaurín de la Torre.
These awards, held to mark FEPAC's 50th anniversary, seek to recognise the successes and achievements of its member companies, highlighting the work carried out on behalf of the consultancy industry using best international practices, developing major projects that contribute to the development of local communities and their economies.
ACCIONA, together with the consultancy firms TYPSA and INTECSA-INARSA S.A., was also recognised with the "Grand Award for Excellence" for the design of the M30–M Río project, a major urban transformation scheme.