Two leading sector media in North America, Proximo and IJ Global, have awarded the "North America-Water Deal of the Year" prize to this project.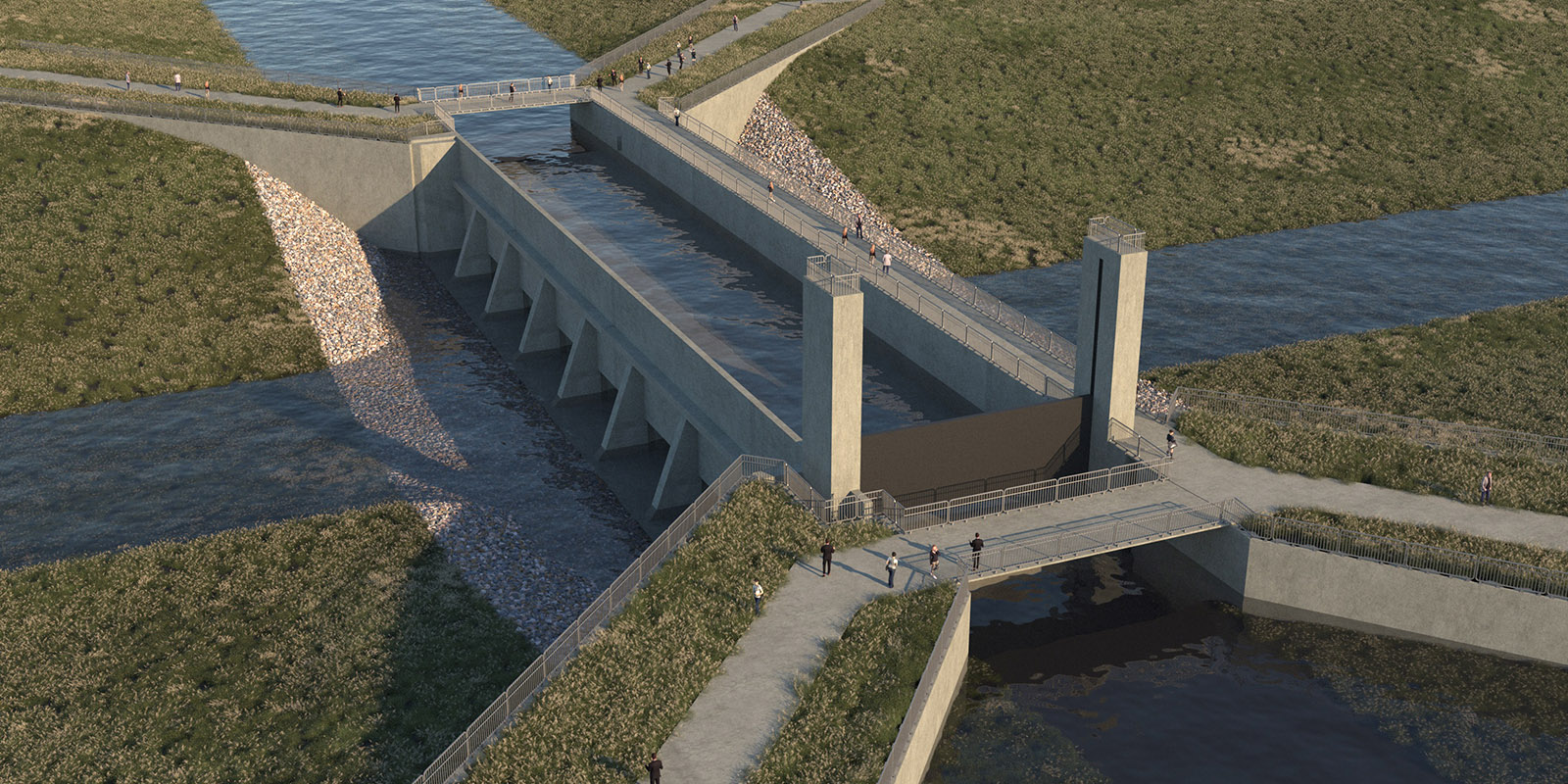 The Fargo-Moorhead anti-flood project, in whose development ACCIONA is participating, has won two of the most important prizes in the sector: IJ Global Awards 2021 and Proximo Deals of the Year 2021.
During the IJGlobal Awards ceremony held in New York, the project was declared the winner of the "North America-Water Deal of the Year" category. This prize recognises the hard work that has gone into this public-private project to divert rain and storm water from the River Rojo away from towns that are regularly affected by flooding. 
In the case of the Proximo Deals of the Year, the project was declared the winner in the "Deal of the Year: North America Water" category, recognising it as an example of a measure to mitigate climate change through a collaborative project between public and private entities.
These recent prizes have been added to the one received in January 2002 during the PFI Awards 2021, where the project won the "Americas P3 Deal of the Year" category.
The project
The joint venture participated in by ACCIONA was selected last year to finance, construct, operate and maintain this flood prevention canal over 48 kilometres (30 miles) long between Fargo (North Dakota) and Moorhead (Minnesota).
The canal is the first green finance project in the USA specifically for an infrastructure of adaptation to climate change. The aim is to protect the local population from the heavy floods that the area undergoes at different times of the year. This is why the project is being so well received by the organisations that aim to reward excellence in the field of infrastructure.