By April, ACCIONA had hired more than 1,800 professionals and begun activity on new major work faces.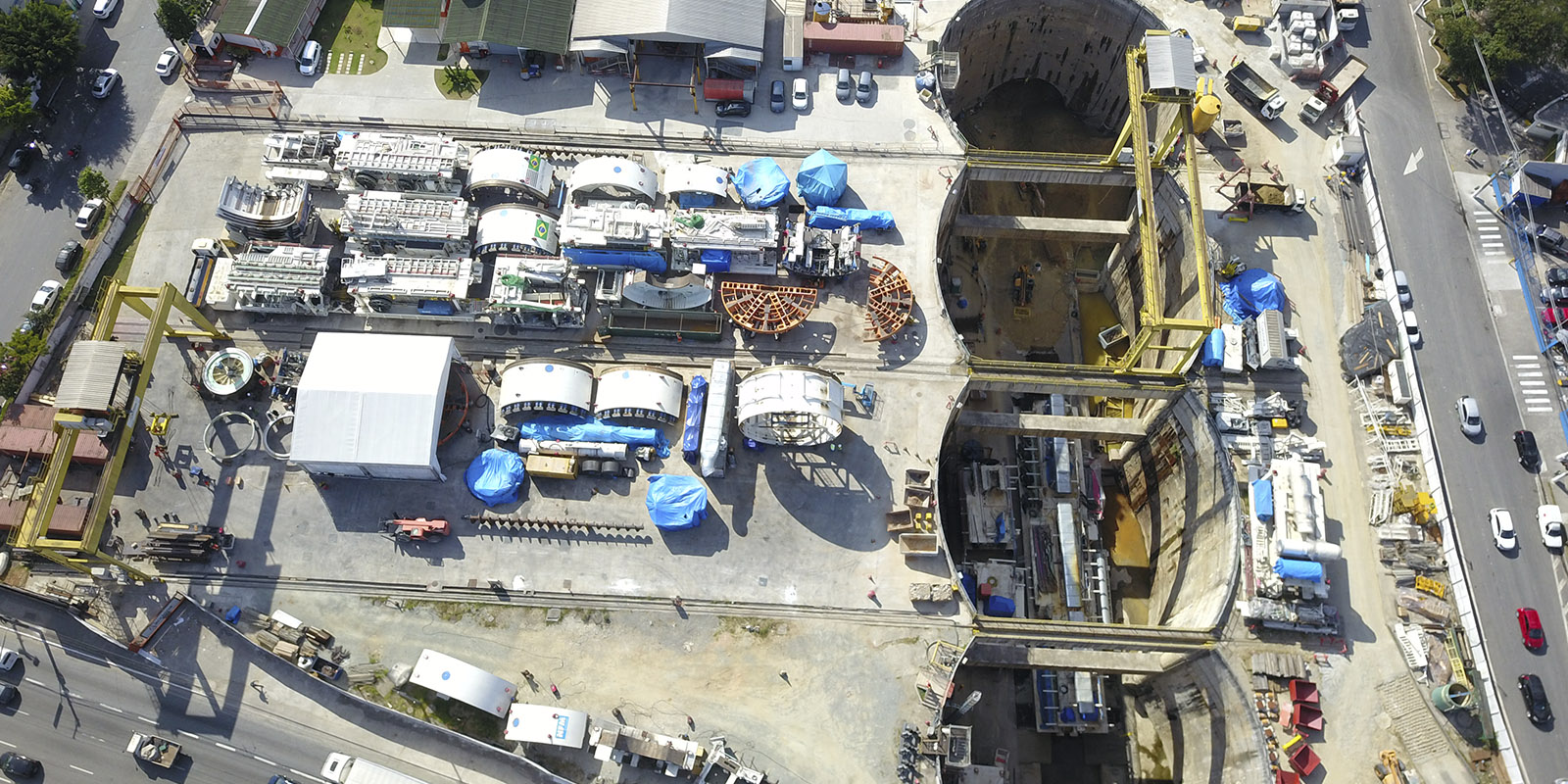 ACCIONA has begun work on four new work faces on the Line 6 São Paulo Metro project, specifically two stations and two ventilation and emergency exit shafts. In April, the number of direct and indirect employees hired by the company for this project exceeded 1,800.
The latest actions include exploratory archaeological work in the Sara de Souza shaft, preparation of the land for the Cardoso de Almeida and Angelica-Pacaembu stations, and excavation of the Pacaembu shaft. Once these preliminary activities have been completed, the civil engineering works will begin, which will take place during the coming months.
Some of these work faces are particularly important for the project, such as the Sara de Souza shaft, the only one that the tunnel boring machine will pass through as it drills towards the south, although it has not yet been launched. The tunnel boring machine will excavate approximately 10 km, from Tietê to the Felício dos Santos shaft, located on the other side of the future São Joaquim station.
The Pacaembu shaft is another strategic site for the progress of the works as it will be support the supply line for the tunnel lining rings that are installed by the tunnel boring machine.
About Line 6 of the São Paulo Metro
At 15 km long and with 15 stations, the University Line (Line 6-Orange) of the São Paulo Metro will connect Brasilândia in the north with São Joaquim Station in the city centre, reducing the journey time, which currently takes approximately one and a half hours by bus, to just 23 minutes. The line is expected to carry 633,000 passengers a day.
This is the largest infrastructure project currently being carried out in Latin America, developed under a public-private partnership model (PPP) between the government of the state of São Paulo and the Linha Universidade concession company, of which ACCIONA is the principal shareholder.
The works are being carried out by ACCIONA's construction business and once complete the line 6 will be operated by Linha Uni for a period of 19 years.