Organized by the prestigious Global Water Intelligence magazine, the event will take place in Madrid on 17 and 18 May
ACCIONA is a Gold Sponsor and will take part in a round table and a number of panels on the financing of water and desalination projects in the digital age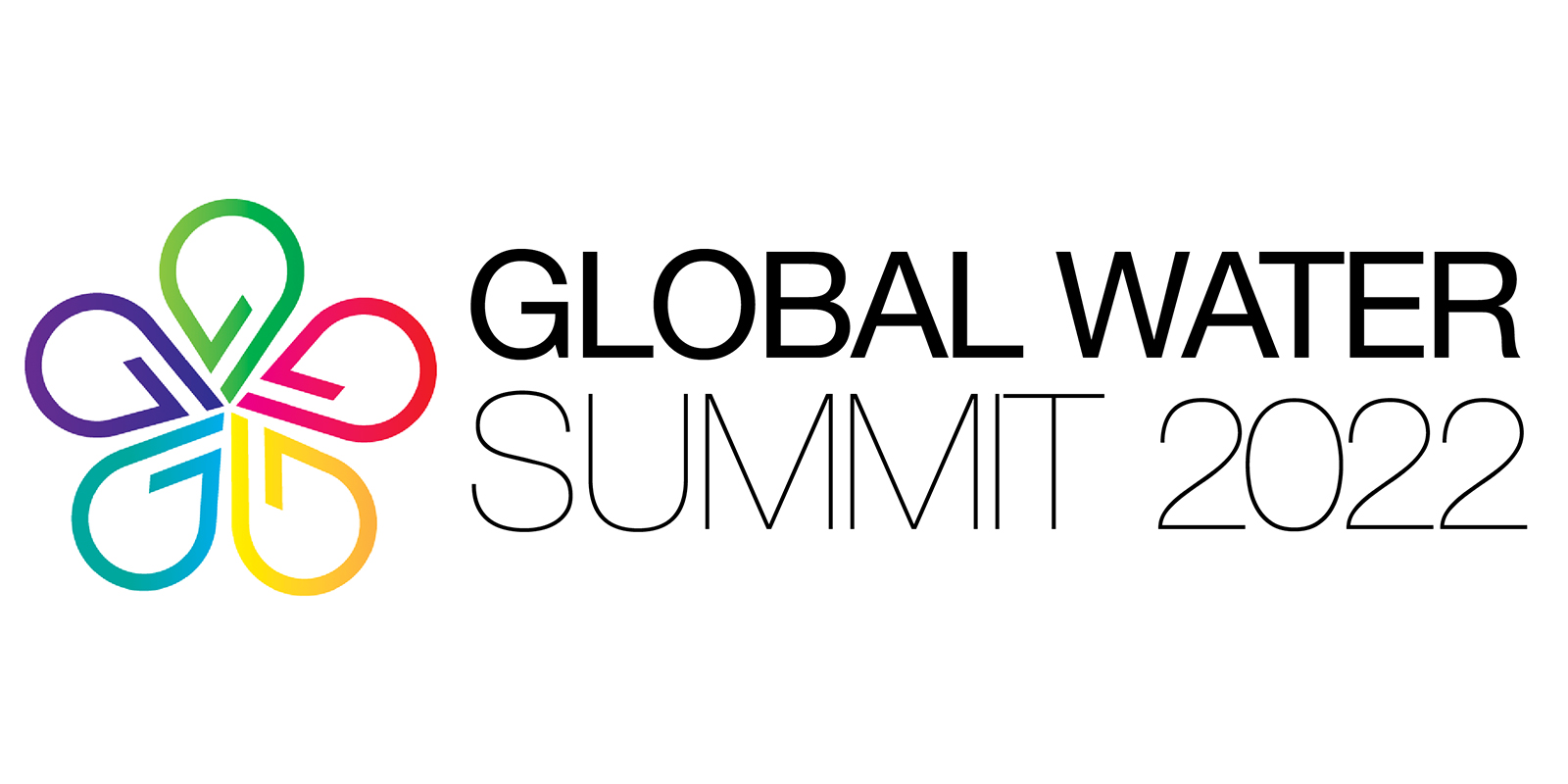 ACCIONA will take part in the Global Water Summit congress for the eleventh successive year. It is the most important professional event in the water sector, organised by Global Water Intelligence magazine and held this year in Madrid on 17 and 18 May.
With the theme "Water – Positive Zero Carbon", the congress will particularly focus on the objective of tracing a route towards a better future for water in the context of the climate crisis. The links between water and energy in the reduction of emissions will be discussed, together with strategies to make the best use of the synergies between the two sectors.
The Global Water Summit will bring together more than 150 speakers and over 750 sector professionals, representatives of companies and interest groups from 64 countries.
ACCIONA is participating in this edition as a Gold Sponsor and will be one of the standout companies at the event, with an active presence in a number of panels and talks.
On the day before the congress starts – Monday 16 May − Alejandro Jiménez, Global Business Development Director, will participate in the workshops titled "Win Win Procurement". It will take place from 13:30 to 18:00 and will set out to answer the question: "Where are large-scale wastewater and desalination projects heading?"
On Tuesday 17 May, Laura de Andrés, Head of Structured Financing, will take part in round tables in dynamic format from 11:15 to 12:45. Specifically, Laura will moderate a session on green financing.
On the last day – Wednesday 18 May− José Díaz-Caneja, Director-General of ACCIONA's Water Division, will participate in the  panel "A Sectoral Plan for the Decarbonisation of Water" from 09:00 to 10.15, in which the possibility of agreeing a plan in the water sector to enable the achievement of the zero emissions target will be discussed.
During the congress the Global Water Awards will be given, rewarding companies or projects that have made a significant contribution to the sector over the last year. ACCIONA has been nominated in three categories: Desalination Company of the Year; Best Wastewater Project of the Year – for the one at Bahr al-Baqr (Egypt) – and Carbon Neutral Company.