Diego Marín, CEO of ACCIONA's concessions business, took part in a round table session alongside other leaders, to analyse the current situation of the sector and its future.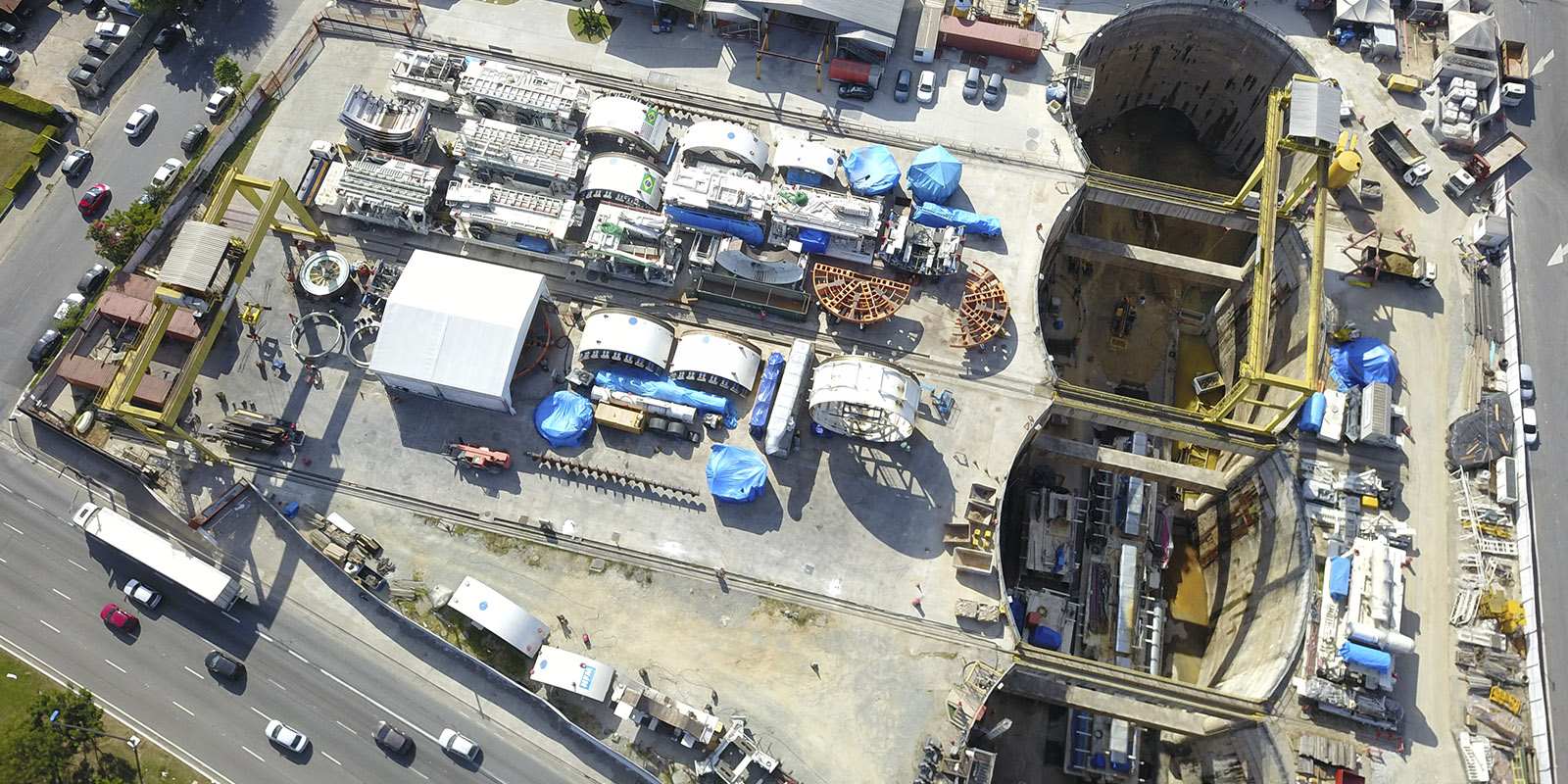 ACCIONA took part in the 11th edition of the Investructuras Congress organised by IFAES and held in Madrid on 21 October.
The congress, which focused on infrastructure project investment and financing at an international level, brought together the leading players from the private sector (construction firms, concession companies, investors, banks and financial institutions, engineering firms, consultancies and law firms) and the public administration.
Diego Marín, CEO of ACCIONA's concessions business, took part in a round table alongside other corporate leaders to examine the present and future of the infrastructure sector.
The panel discussed the evolution of this business at a national and international level and the impact that the pandemic has had on infrastructure construction, as well as the consequences, opportunities and challenges posed by the EU's Next Generation funds. They also discussed the new strategies and the key players in the current concessions landscape, as well as the need to strengthen public-private collaboration in order to develop the necessary infrastructures and the main pricing mechanisms to finance infrastructure maintenance.
The main goals of the Investructuras Congress are to analyse the priority investments in the concessions sector and the actions taken to achieve them; examine the current situation for project financing and its mechanisms; and understand the consequences of the de-indexation law on the existing public-private partnership model.