The residence, which the company is building for Student Experience, will have 520 fully-equipped studio apartments and other amenities such as a swimming pool, a paddle tennis court, gymnasium, laundry room, etc.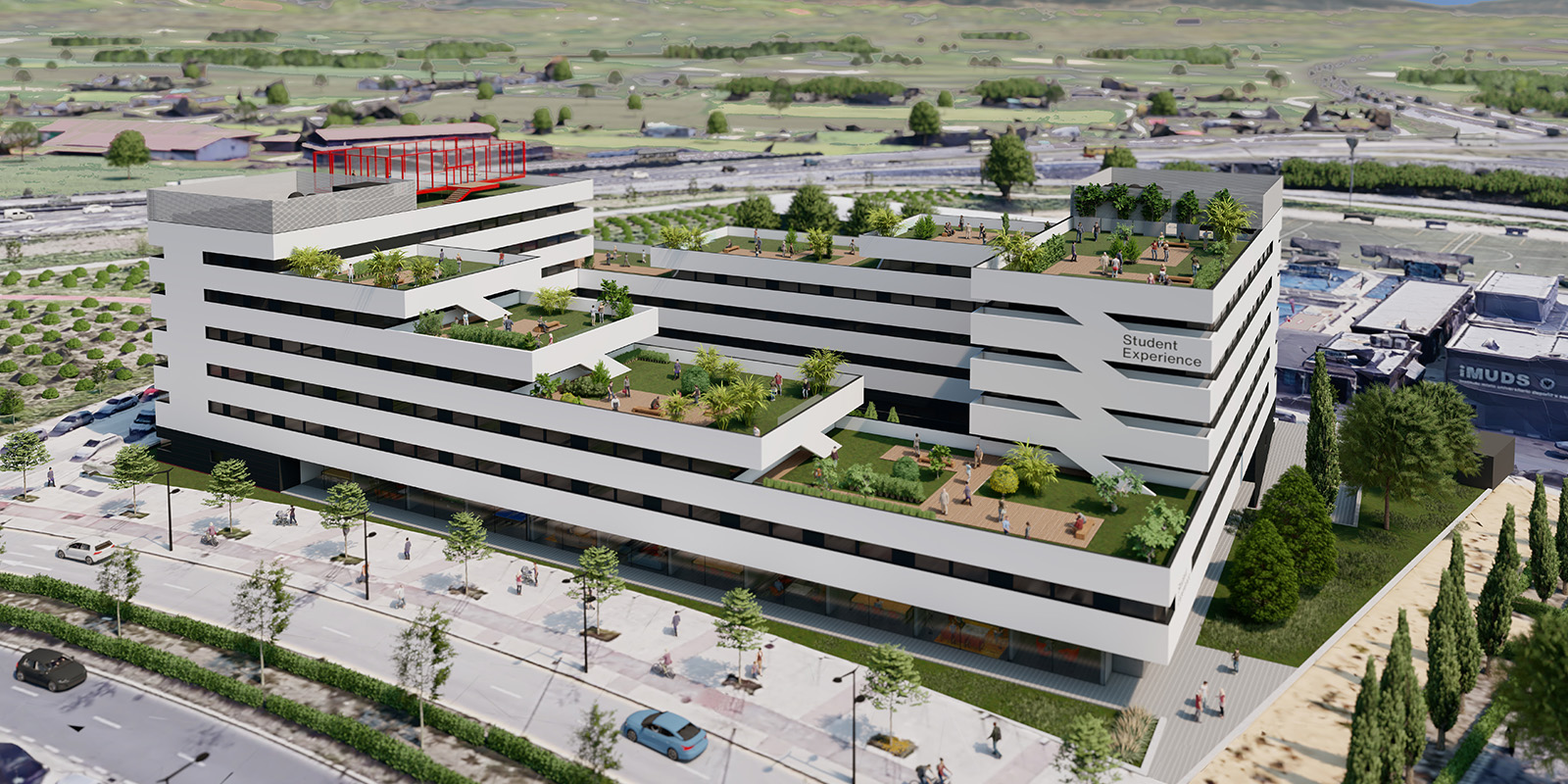 ACCIONA has begun the construction work on the second student's hall of residence of  Student Experience in Granada.
The residence, which will be constructed to a high standard, will be located in the Health Technology Park of Granada and will have 520 fully-furnished studio apartments, each one with its own kitchen and bathroom.
It will also offer residents an excellent range of amenities, services and activities such as a multi-purpose room, a swimming pool in the quadrangle, a paddle tennis court on the roof, a private gym, a self-service laundry room, a private dining room, several study areas and parking for cars and electric bicycles. The construction work is expected to be completed in early 2024.