ACCIONA will have a stand (No. 16) at this congress, to be held in Prague from May 29-31.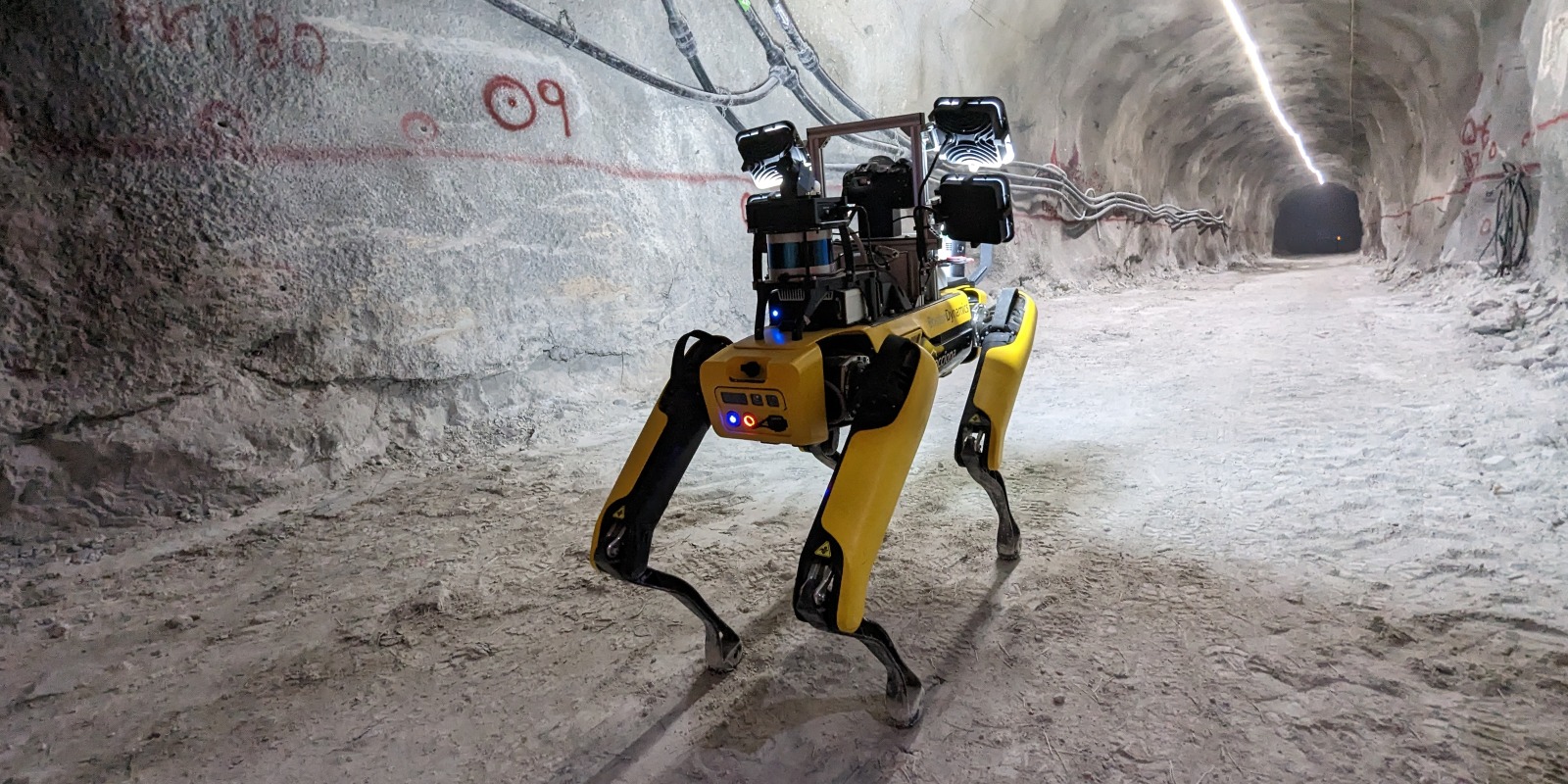 ACCIONA is sponsoring the "Underground Construction Prague 2023" congress, to be held in Prague from May 29-31.
This international conference, organized by the Czech Tunneling Association and supported by the International Tunneling Association ITA-AITES, ISSMGE and ISRM; is one of the most important events for the main players in the underground construction sector.
During the three days of the congress, ACCIONA will have its own stand (No. 16), where it will present the company's major international tunneling projects, as well as the more than 12 tunnel boring machines that will be working almost simultaneously from now until 2026. Visitors to the stand will also be able to see the four-legged robot dog Spot in action, which ACCIONA is using in some of its current projects, bringing important benefits to the project and its customers.
Thanks to its thermal vision system, Spot is able to generate thermographic reports in tunnels and carry out work monitoring tasks, among other things. ACCIONA's robot has recently been working on the construction of new infrastructure at the Chuquicamata underground mine in Chile.
In addition, on May 29 at 14:50, Mabel García, Business Development of ACCIONA's Tunnels and Railways Specialized Business Unit, will give a technical presentation on the construction of Line 1 of the Quito Metro (Ecuador), which the company is carrying out using three large double-shield tunnel boring machines (TBM). These three tunnel boring machines not only worked through the historic center of the city while respecting the cultural heritage, but also broke the world productivity record for machines of this type, excavating 1,489.5 meters in just 30 days.
The construction of the first line of the Quito metro is a clear example of technology transfer between Spain and Latin America, and is considered one of the most sustainable and innovative projects built in South America in recent years.