The event takes place in Las Palmas de Gran Canaria from 27 September to 1 October and will examine the main issues around regulation and water usage.
On 29 September, ACCIONA will give a talk about its experience of carrying out water projects.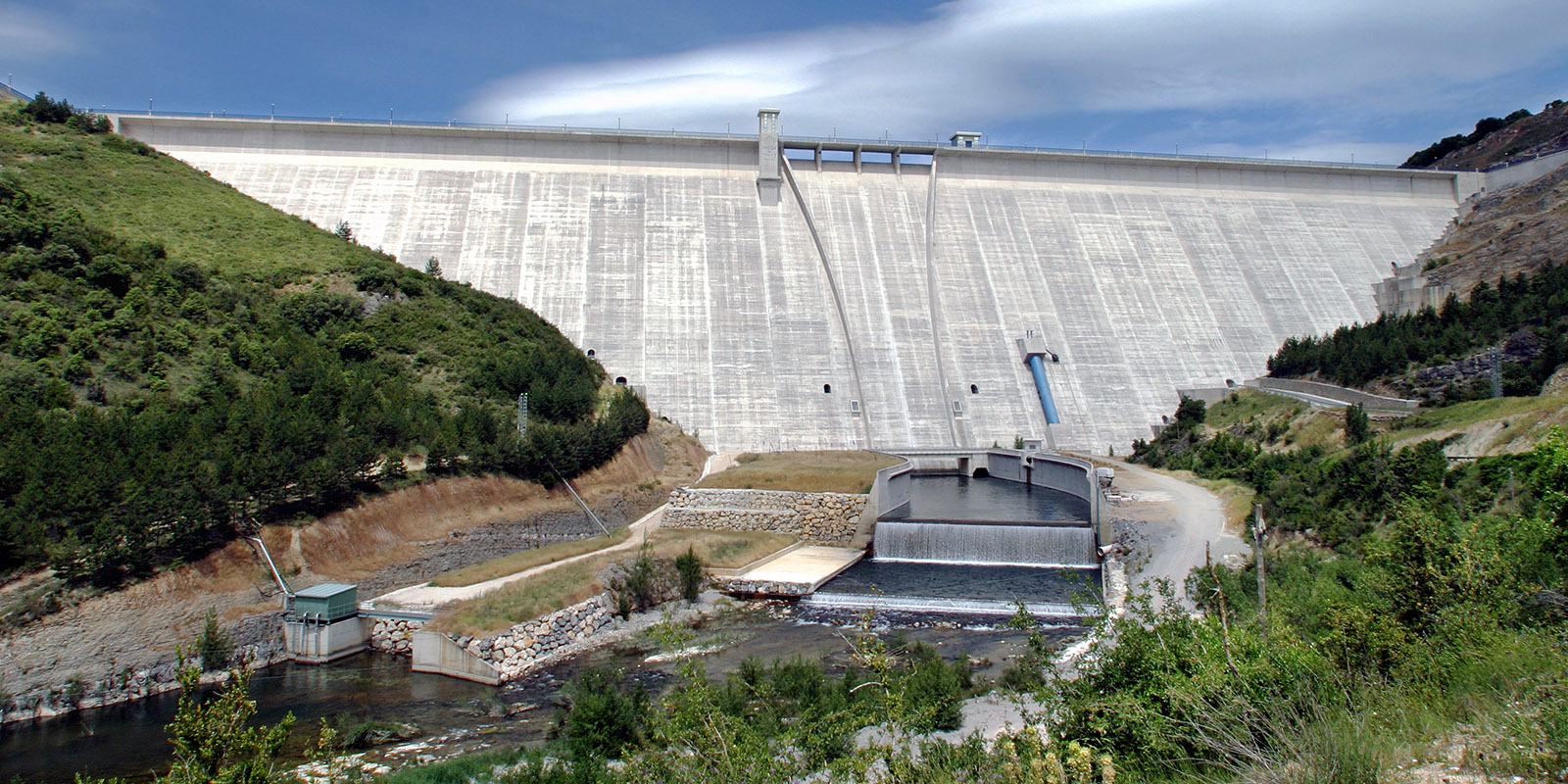 ACCIONA is sponsoring the 12th Spanish Conference on Dams, which started yesterday and runs until 1 October at the Palacio de Congresos conference centre in the Canary Islands, in the Alfredo Kraus Auditorium on Las Palmas de Gran Canaria.
Throughout the week, delegates will be able to attend a variety of talks and round table sessions about the challenges facing the sector, the regulatory frameworks needed to be able to carry out hydroelectric projects, the technological innovations applicable to dam construction, and more. A range of workshops and networking spaces will also be available.
For its part, ACCIONA will give a talk on 29 September at 3:55pm about the company's experience of hydroelectric projects, presented by Joaquin Jiménez, head of hydraulic works in the company's Special Projects specialized business unit, and Julián Cid, hydraulic works manager for ACCIONA's engineering area.
These conferences have become a forum for discussing and analysing all those issues around regulation and water use that are of particular interest to governments and public bodies, private corporations, universities and research centres. This edition also has an international dimension as it includes a special session in collaboration with the national large dam committee for China (CHINCOLD), Brazil (CBDB) and the USA (USSD).