The company has been honoured in the "25 Innovators in Construction Awards" for its pioneering contributions to the construction industry and its sustainable nature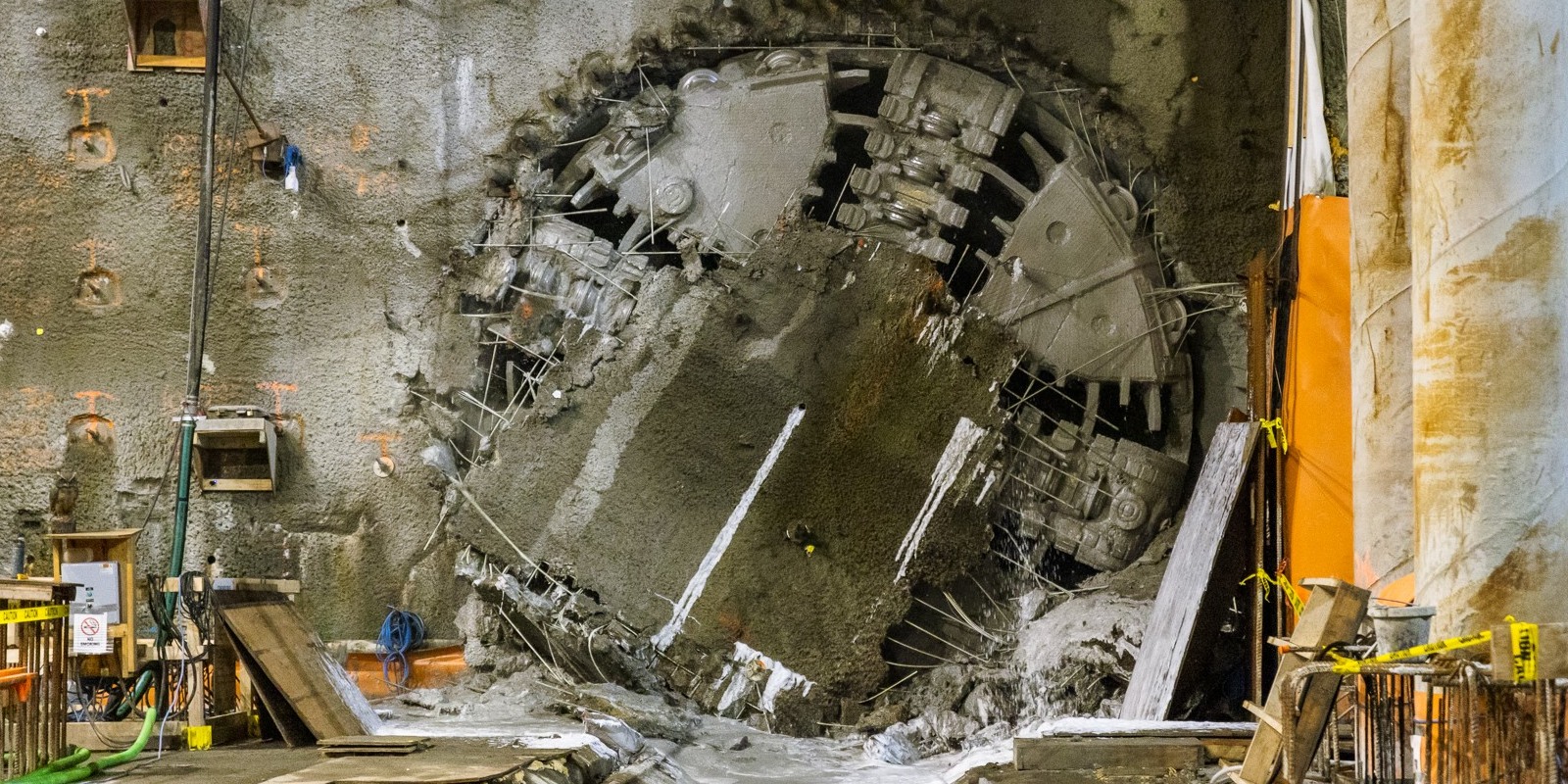 ACCIONA has received the "25 Innovators in Construction Awards", recognizing it as one of the most innovative companies in the Canadian construction sector.
This annual award, presented by the SiteNews, highlights the 25 companies that making the greatest contribution to innovation within Canada's infrastructure industry
The jury recognized ACCIONA for its use of both proprietary and third-party solutions, such as earthmoving equipment monitoring systems and the use of drones. These innovative solutions allow ACCIONA to make data-driven decisions and streamline operations in flagship projects such as the recently completed Site-C hydroelectric dam project in British Columbia.
In addition, as part of its efforts to speed up the digitalization of the company, ACCIONA has launched an internal search for digital transformation ideas that could be applied to the business and projects.
ACCIONA's focus on sustainability was a key factor in the jury's decision to recognize the company as one of the 25 most innovative construction companies in Canada. In 2016, ACCIONA became one of the first carbon-neutral infrastructure companies. Now, through its Sustainability Master Plan 2025, it has set a corporate goal of being climate-positive by developing regenerative infrastructure projects.
ACCIONA's championing of social commitment was also a contributing factor to the award. The company works with a range of stakeholders, including its non-profit foundation, acciona.org, to develop innovative and sustainable water and energy solutions in vulnerable communities throughout the world.
ACCIONA in Canada
Established in 2001, ACCIONA has been providing Canadians solutions that contribute to the country's economic and social progress.  Its leadership and expertise span the entire value chain, from Research and Development to the construction, operation and maintenance of projects. 
The company has been involved in signature projects such as the A-30 highway in Montreal, the South East Stoney Trail in Alberta, and the Windsor Essex Parkway in Ontario.
ACCIONA is building some of the Canada's largest infrastructure projects, such as the construction of the Site-C hydroelectric project dam (one of the largest in Canada), the extension of the Millennium Line of the Broadway subway and the construction of the new Pattullo Bridge in Vancouver.