The ORP International Foundation has awarded the Infrastructure Division of ACCIONA for the series of activities carried out in the field of occupational risk prevention.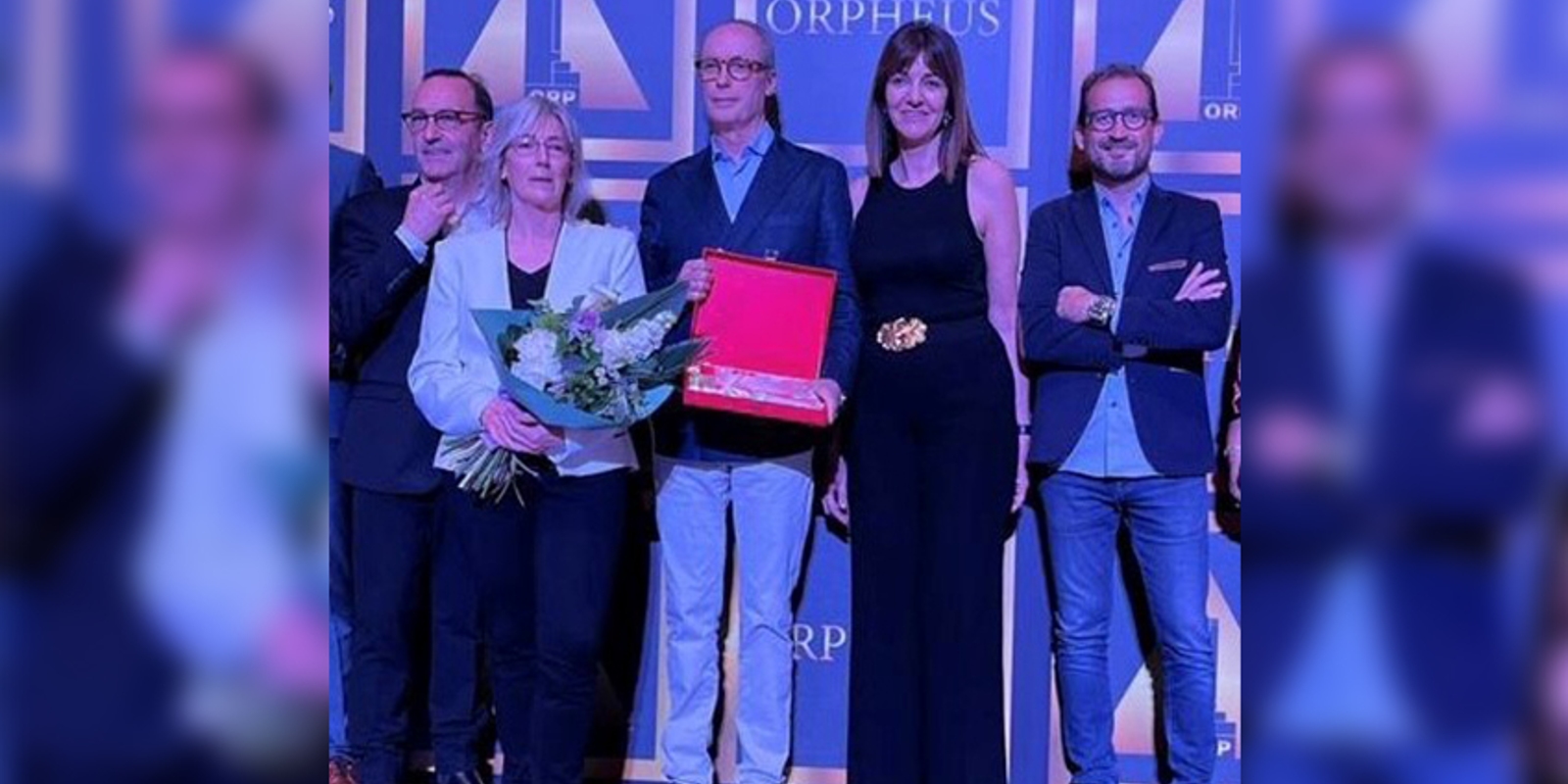 On April 27, ACCIONA's Infrastructure Division was unanimously awarded the 2023 Recognition of Merit in Business Management from the ORP International Foundation.
The ceremony took place at the Guggenheim Museum in Bilbao, as part of the program of the 23rd World Congress organized by the ORP International Foundation under the theme "At Work: One Life, One Planet."
The jury gave the award to ACCIONA for the series of activities and projects developed in the field of occupational risk prevention. One of these projects focuses on the study of voluntary protection programs in the construction sector, which, in addition to improving statistical results and increasing self-care, has represented a new milestone in the transfer of knowledge from the scientific and research world to companies.
The second focuses on the development of the predictive tool in occupational risk prevention ACCIONA SMART SVG, based on Artificial Intelligence (AI) and used to support decision-making and obtain an initial prognosis, through a simulator of the most probable scenario, a final prognosis and prescription.
Finally, the study of the results of the assessment system for occupational risk prevention and its relationship with occupational accidents was also key, as demonstrated by the ACCIONA-SCHNEIDER project in the CERpIE-UPC DATA-LAB project.
This award demonstrates the commitment of ACCIONA's Infrastructure Division to taking care of its employees.