During the event, which will be held on 12-13 October, the company will have a stand where it will present these new developments through two models.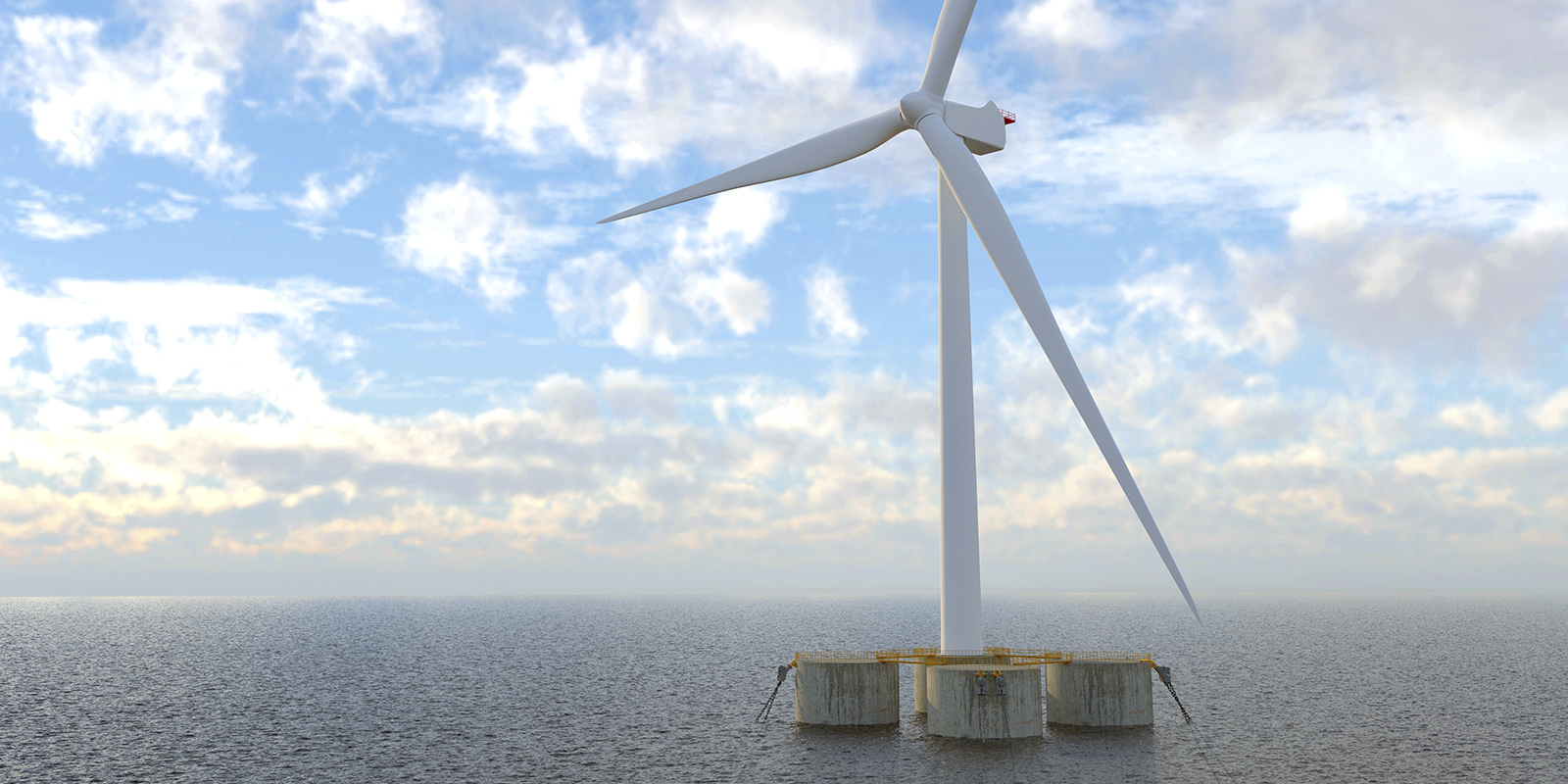 On 12 and 13 October ACCIONA will be present in the Floating Offshore Wind 2022 fair, focusing on floating solutions for offshore wind power.
The event, which will be held in Aberdeen (Scotland), will bring together professionals from the floating offshore wind energy sector. A number of sector companies will debate the latest technological advances in the field and the main challenges facing the sector in a series of sessions and round tables.
Over the two days, ACCIONA will have a stand (G45) where it will present its technological development for floating solutions (CT-bos and S-bos) for series production. These will apply the company's experience in construction processes, significantly increasing local input from the areas in and around its projects/facilities and contributing a clear improvement to supply chains. This will also result in a major reduction in carbon footprint during construction processes.
By developing these technologies, ACCIONA contributes to the search for new solutions that enable a lower carbon footprint, positioning itself as one of the key players in the renewable energy sector.
If you are interesting in attending Floating Offshore Wind 2022, you can register here: https://events.renewableuk.com/fow22-overview