The event, supported by ACCIONA's Gold Sponsorship, brought together leading representatives from the concessions sector to discuss public-private partnerships as a format for tackling the United States' infrastructure challenges.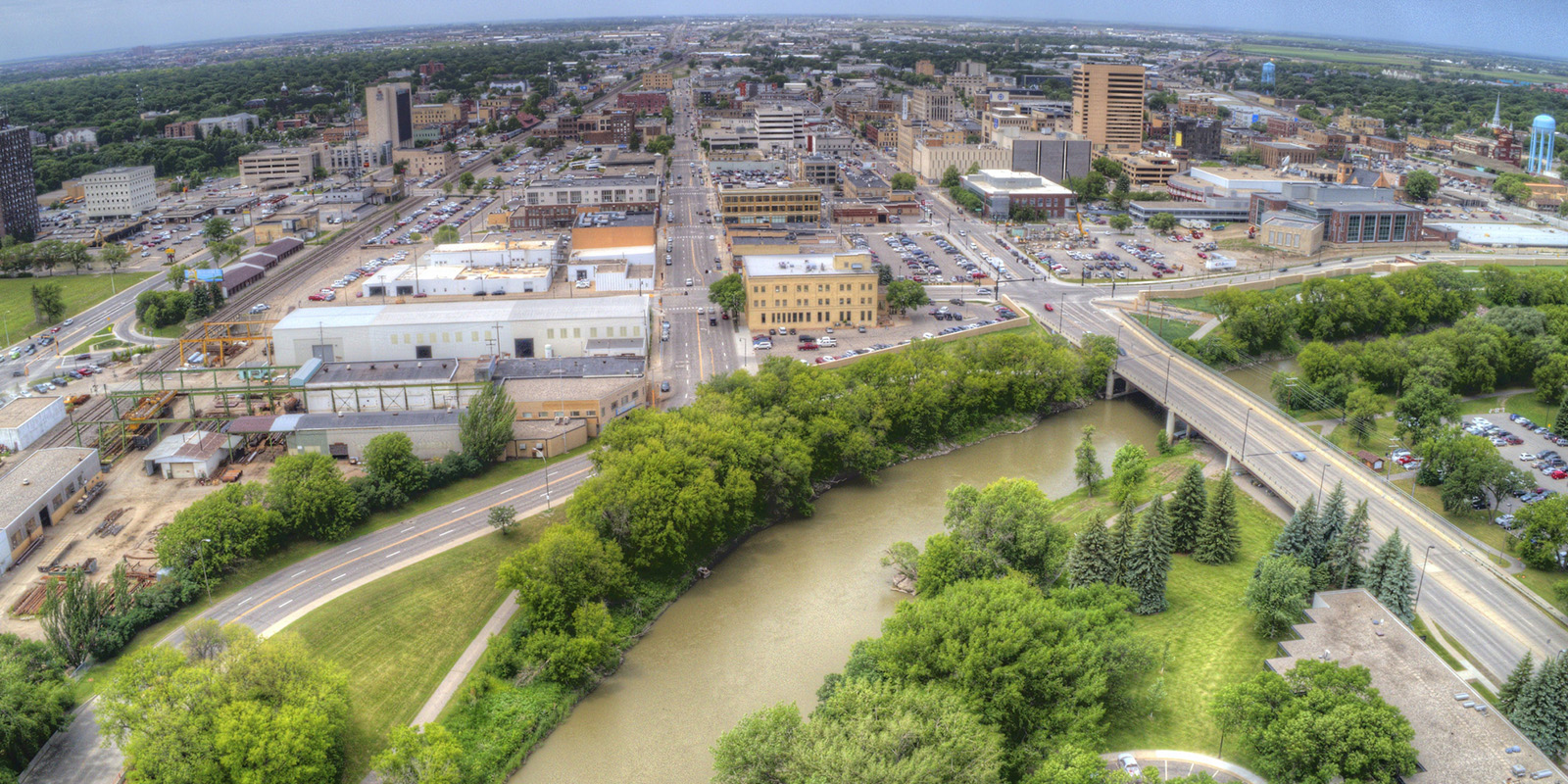 ACCIONA sponsored the P3 Conference held in Dallas on March 14-16, where over 1,000 public and private representatives from the country's senior management firms in the construction, engineering and concessions' sector came together to discuss the role of public-private partnerships (P3) in the United States.
ACCIONA had a booth at the three-day conference, and exhibited the company's key projects in North America, as well as details about the Fargo-Moorhead area diversion channel project, which was awarded to the company last year.
Jaime Díaz, Business Development Manager for ACCIONA's concessions' division in North America, took part in the round table panel discussion titled, "Fargo-Moorhead river diversion: A road map to climate resilience P3 projects".
The discussion was focused on providing permanent, reliable flood protection to safeguard the Fargo-Morehead West Fargo metro area and surrounding rural communities.  The red river being notorious for disastrous spring flooding.  The panel also discussed the project being the first large scale P3 transaction in the United States to acquire green financing due to its focus on environmental, societal and governmental impacts. 
During the conference, delegates took part in a wide range of plenary sessions, roundtables, and workshops that analysed other projects taking place in the country, as well as the political, technical and legal aspects to be considered when delivering critical infrastructure under the P3 model. New partnership models were also discussed and how these are helping to create, maintain and improve social, transport, water and energy infrastructures across the country.
ACCIONA IN NORTH AMERICA
ACCIONA has delivered large sustainable infrastructure projects across North America since 2001, mainly in the social, transportation, water and energy sector.  Our leadership and expertise span the entire value chain from research and development through construction, operation and maintenance of projects.  Currently involved in some of North America's largest infrastructure projects, ACCIONA delivers solutions that contribute to the economic and social progress of the communities in which it operates.