The technology will be implemented by ACCIONA in a pilot plant located at a WWTP in Castilla y León (Spain)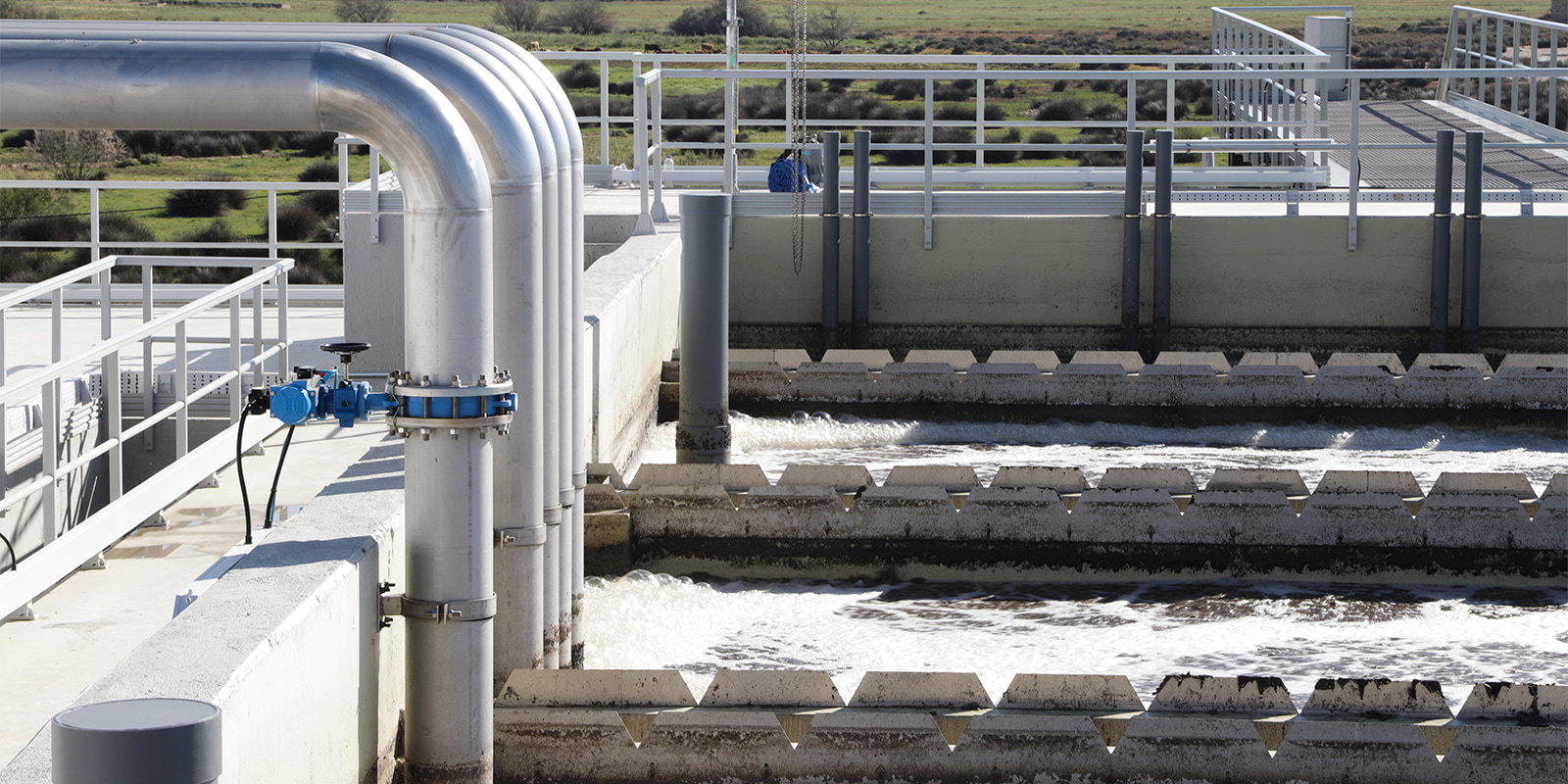 ACCIONA, as a part of its commitment to sustainability and innovation, participates in LIFE PHOS4EU Innovation project, with the objective of recovering up to 65% of the phosphorus' content in wastewater for its later reuse, contributing to the concept of circular economy.
Phosphorus is a key resource in chemical and food industries, especially for the production of fertilizers and, with population growth, so does the demand for this mineral. This represents an inconvenience for the European Union which depends up to 90% on the import of this resource, considered as a critical raw material in the European Union[1]. Therefore, it is necessary to look for new ways to increase the availability and recovery of phosphorus, and reduce the EU's dependence on its import.
In this context the LIFE PHOS4EU project appears, using the innovative technology ViviMag to recover a large part of the phosphorus from wastewater, as well as reduce CO2 emissions and sludge generation. This technology is based on the iron phosphate precipitation to mineral vivianite from the sludge of the anaerobic digesters to the later recovery of this mineral through magnetic separation. It is expected to recover almost 80% of the potentially generated vivianite, which represents 60-65% of the phosphorus content in wastewater.
ACCIONA will implement this technology in a pilot plant located at a WWTP in Castilla y León (Spain), where urban and industrial wastewater is treated. This pilot plant will demonstrate the viability of vivianite production and its use as a fertilizer in the agricultural sector.
LIFEPHOS4EU Project will last approximately four years (2023-2027) and is co-financed by the European Commission's LIFE program, with a budget around 8 million €. It is coordinated by the Brabant Delta Water Authority, Netherlands, and count on the participation of companies dedicated to water treatment, such as Aquaminerals and, of course, ACCIONA through its Water business. On the other hand, the Foundation for Applied Water Research (STOWA) and Waterschapsbedrijf Lindburg (WBL), both Dutch leaders in the Innovation Sector, also participate in.
LIFE PHOS4EU (LIFE22-ENV-NL-LIFE Phos4EU, project nº 101113877) is funded by the European Union. Views and opinions expressed are however those of the author(s) only and do not necessarily reflect those of the European Union or The European Climate, Infrastructure and Environment Executive Agency (CINEA). Neither the European Union nor the granting authority can be held responsible for them.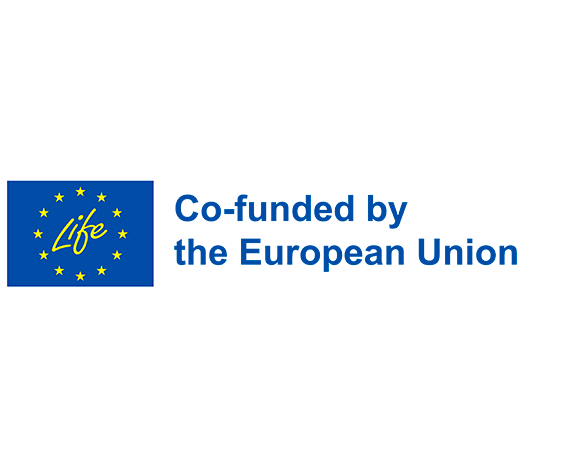 [1] COMMUNICATION FROM THE COMMISSION TO THE EUROPEAN PARLIAMENT, THE COUNCIL, THE EUROPEAN ECONOMIC AND SOCIAL COMMITTEE AND THE COMMITTEE OF THE REGIONS on the 2017 list of Critical Raw Materials for the EU.