The annual contract is worth €18.5 million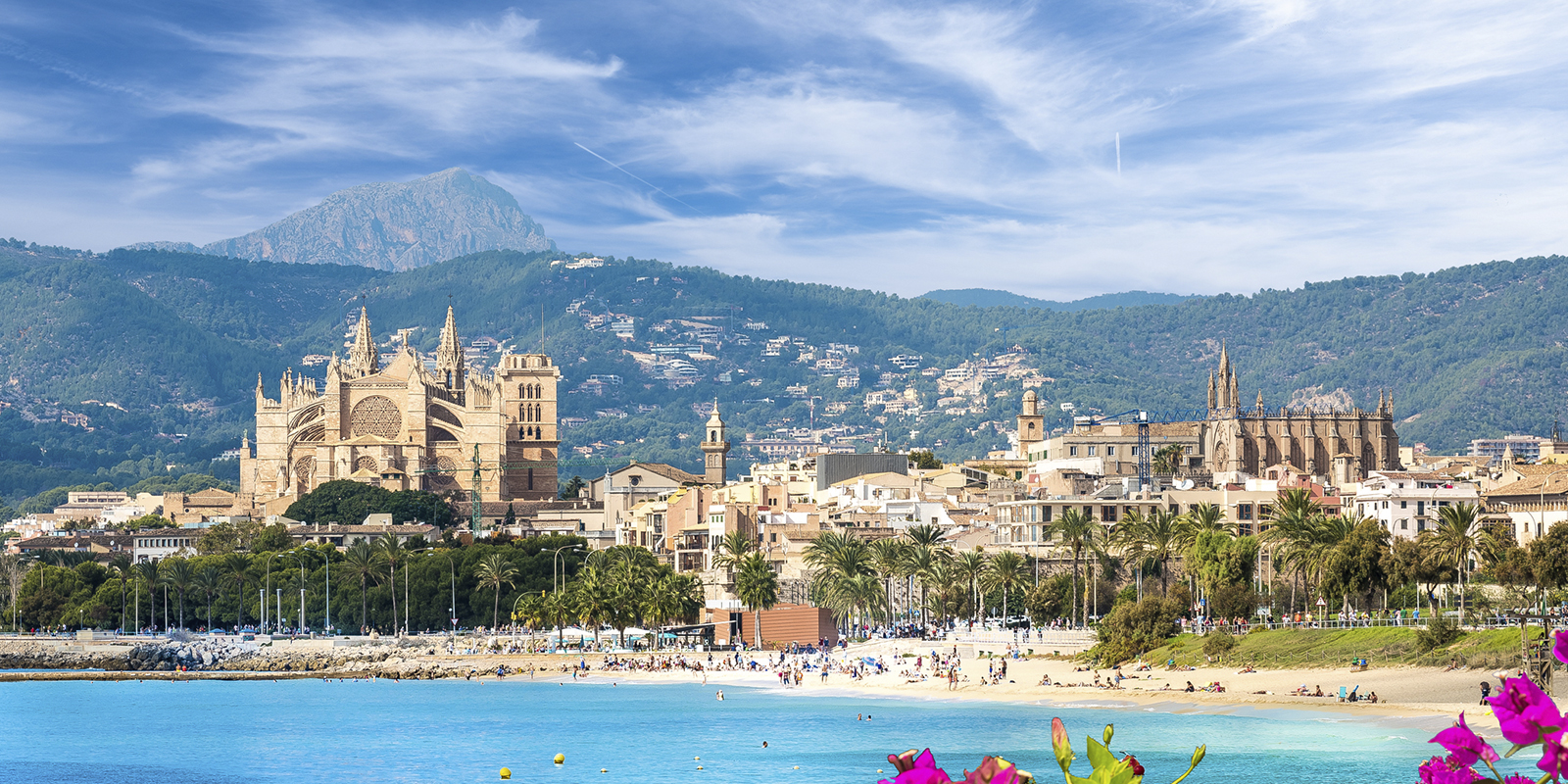 ACCIONA has been selected by Palma de Mallorca City Council to maintain the green areas of the Levante district, one of the most extensive and populated areas of the city. The annual contract is worth a total of €18.5 million and can be renewed every year.
ACCIONA will be responsible for the works and supplies needed to manage and maintain the plant population in this area, home to 155,000 people, as well as maintaining its parks and gardens.
ACCIONA's work will be divided into three main activities: functional (cleaning graffiti, security, etc.); preventive (pruning and planting plans, application of plant protection treatments, etc.); and corrective (specific tree surgery, replacement work, root care, etc.).
ACCIONA will solely use electric machinery and zero-emissions vehicles. These works will also incorporate sustainable gardening practices aimed at reducing the use of chemical pest control products as much as possible by replacing them with non-polluting biological control systems.