The project seeks to develop new concretes based on more sustainable cements with greater self-healing and self-monitoring capacities. The company has led the set-up of the four demonstration sites in Norway, Croatia and Spain.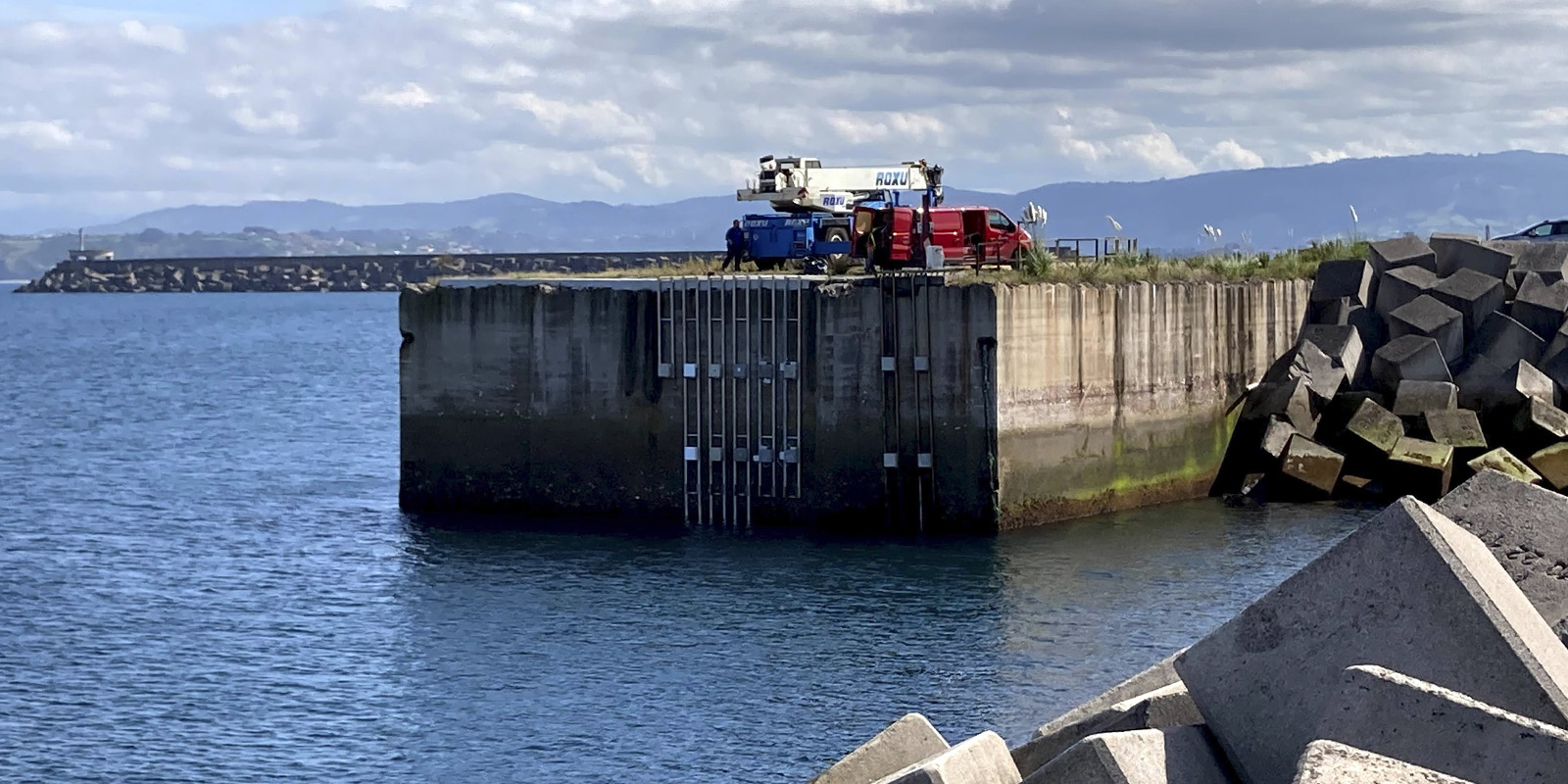 ACCIONA, through its R&D technology centre, is leading the demonstration phase of the European EnDurCrete project, which seeks to develop new concretes based on cements that guarantee a lower carbon footprint and greater durability.
To validate the advanced capabilities of these new concretes, the company has led the process to set-up the four demonstration sites in Norway, Croatia and Spain. The two sites in Spain are at the Santa Bárbara Foundation in León, where concrete samples are exposed inside a tunnel; and at the Port of Gijón, where the samples are being exposed to the marine environment, either underwater, in the tidal zone or in the spray zone.
These samples will be studied for a one year period, analysing the penetration of different agents in these aggressive environments such as a tunnel; marine environments with both normal and extreme salinity; and in offshore environments, where they are exposed to marine conditions and the effects of freezing and thawing.
The concrete samples have been created using cements developed by the EnDurCrete project and with other cements currently available in the market, so that any improvements in their properties can be compared and quantified. The functionality of the developed structures will also be proven with the support of experimental and numerical tools to better understand the factors that affect the durability of the concrete, to capture the evolution of any damage and to help predict its useful life.
The EnDurCrete project seeks to address the increasingly common demands in tenders, which are looking for concretes with a low carbon footprint and high durability. These tests being led by ACCIONA will guarantee the suitability of these new cements for use in future works.
More than 14 organisations, in addition to ACCIONA, are taking part in the EnDurCrete project, including private universities, research centres, engineering firms and companies from 12 European countries.