The main goal of the association is to promote and uphold the reputation and prestige of the sector in Spain.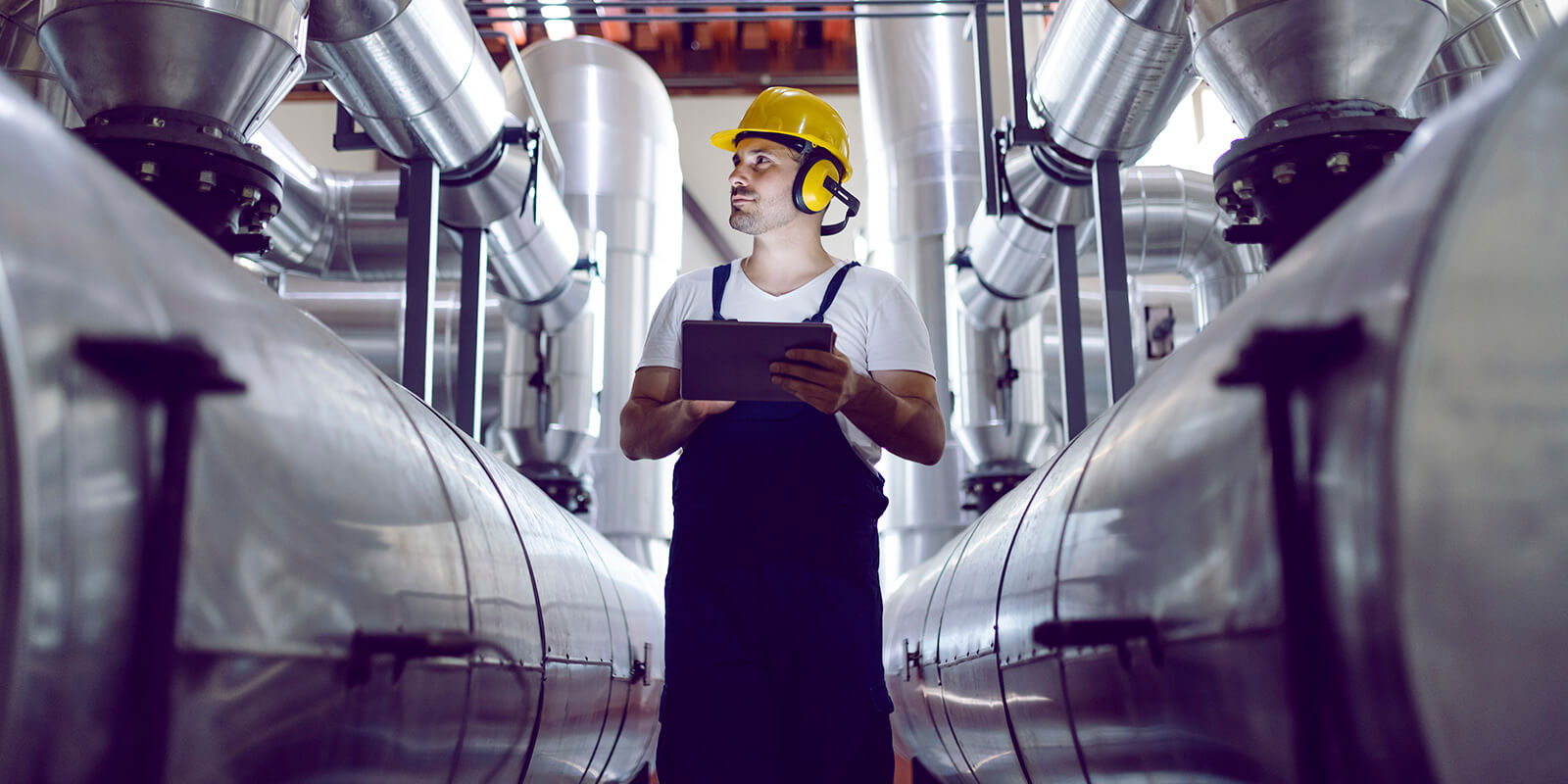 ACCIONA has joined the Association of District Cooling and Heating Companies (ADHAC), which brings together leading companies in the district heating, cooling and hot water sector.
The main goal of ADHAC is to promote and uphold the reputation and prestige of the sector, as well as to represent, manage and defend the financial and professional interests of its members, making it the leading representative in Spain for dealing with international associations of district heating and cooling companies.
ACCIONA, which has been carbon neutral since 2016, is calling for the creation of a National Development Plan, backed by European Next Generation funds. Its goal is to drive the implementation of the European plan in Spain at level 2, which would mean multiplying emissions savings sixty-fold to 18 million tons of CO2 a year, while significantly expanding district heating and cooling networks.
ACCIONA's membership of ADHAC, which is fully aligned with the company's values on sustainability and energy efficiency, is part of the strategy of its concessions business to expand its activity into new markets, such as district heating, as well as strengthening its leadership position in traditional markets such as transport and social infrastructure.