The company will construct a 10.3 km section, including a dual underground tunnel spanning more than 2 km, constructed with a 15 metre diameter tunnel boring machine.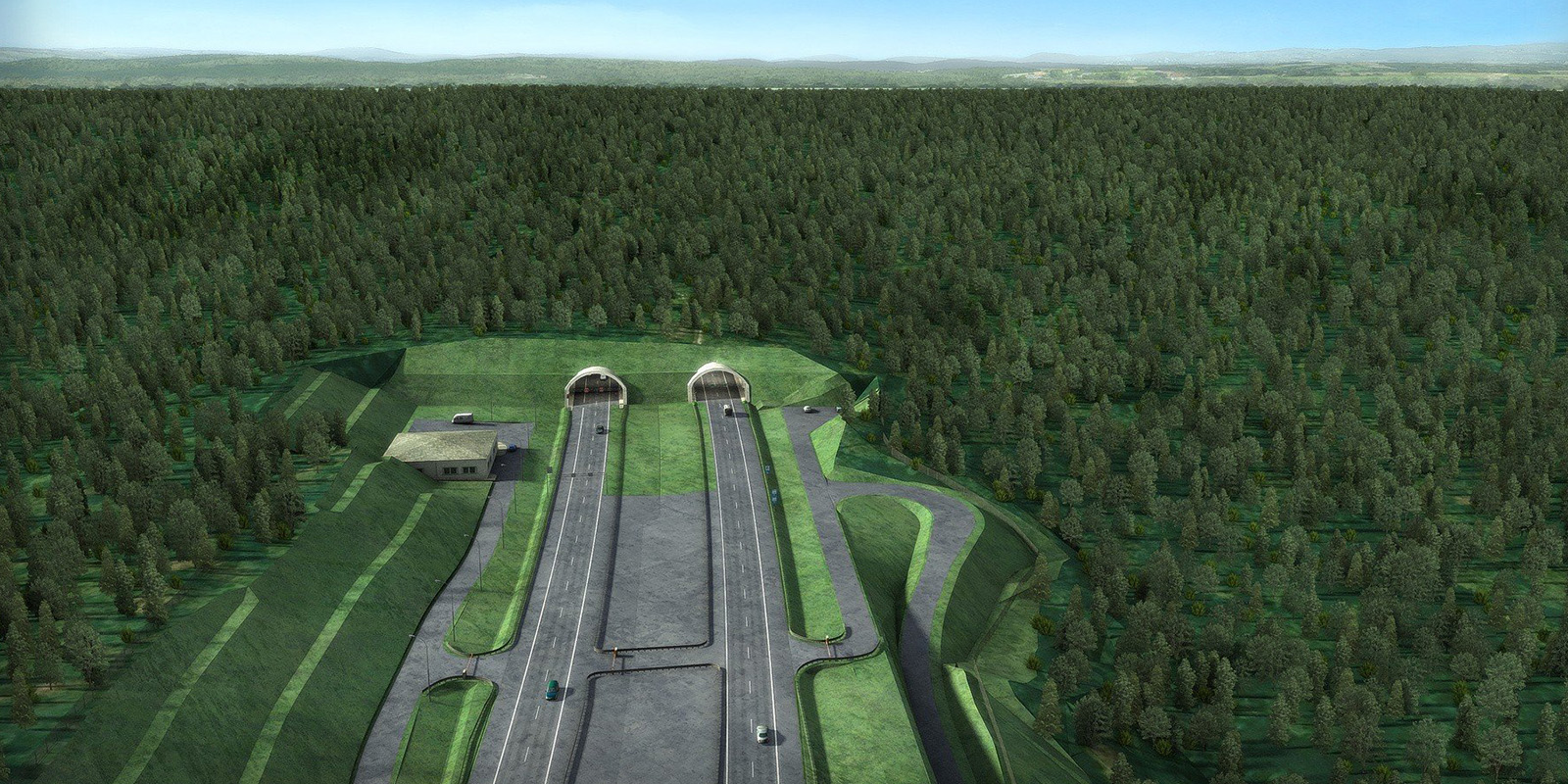 On 25 February, ACCIONA received the go-ahead to begin construction on the section of the S19 highway in Poland that it was awarded last July.
The €500 million project consists of the design and construction of a 10.3 km section between the Rzeszów Południe junction and Babica, in the southeast part of the country.  The section includes 2.2 km of dual underground tunnel, which ACCIONA will construct using a tunnel boring machine with a diameter of more than 15 metres, which will operate at a maximum depth of 100 metres. In addition to the tunnel, ACCIONA will construct two technical buildings and a tunnel management centre to ensure its correct operation and guarantee the highest levels of user safety.
The initial works to construct this road section will involve investigative tasks and preparatory works, the relevant archaeological work and construction of temporary access roads to manage the traffic for the project's duration.
This project, one of Poland's most technologically advanced infrastructure projects, will significantly boost ACCIONA's construction activity in the country, where it has become one of the most prominent companies (directly or through its Mostostal Warszawa subsidiary) to specialise in designing and constructing Poland's main highways.