Representatives of the client, ACCIONA, the local government of Pampanga, the Japanese Embassy, the Asian Development Bank and the Japan International Cooperation Agency attended the first stone ceremony of the two sections awarded to ACCIONA.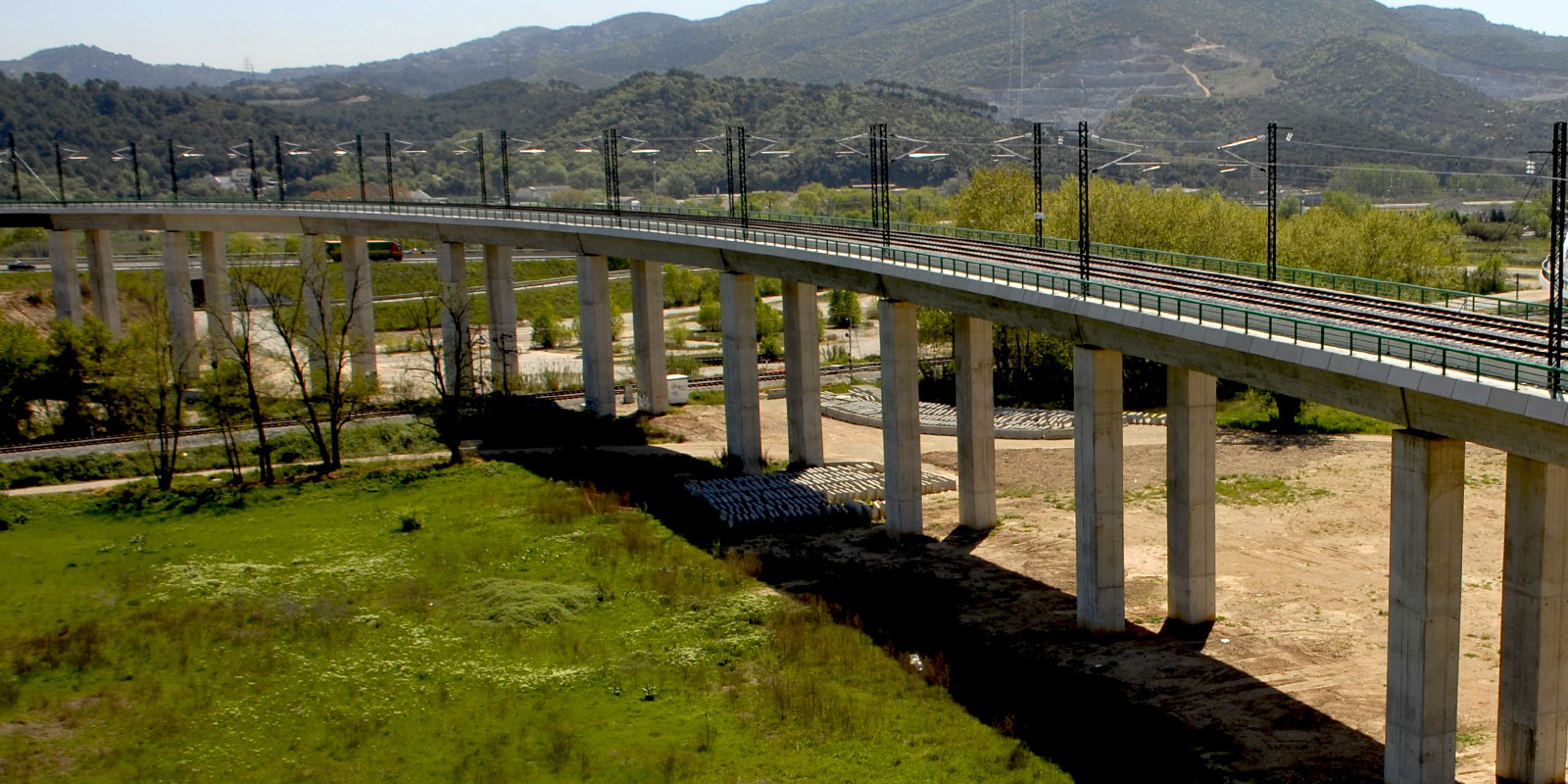 Last September 18th was weld the ceremony to lay the first stone of the construction works of the railway line that will connect the city of Malolos with the Clark International Airport, some 80 km from the Philippine capital of Manila. The project was recently been awarded by the Department of Transportation (DOTr) to ACCIONA, the Spanish global leader in sustainable infrastructure, in attendance.
In 2020, ACCIONA was awarded two sections of the Malolos-Clark railway line worth Php 61.4 billion by the DOTr. The first, financed with Php 22.8 billion from the Asian Development Bank, involves constructing a 6.5 km section of raised viaduct, an underground access section to Clark Airport using cut-and-cover procedure (used for surface tunnels), and a station at Clark Airport International Terminal, in addition to substations and auxiliary installations. The construction period is estimated to be three years.
This new railway line, one of the key infrastructures for mobility in the Metro Manila area and a priority project for the Philippine Department of Transport (DOTR), will reduce the journey time between Manila and Clark International Airport to one hour. At present, the journey can only be undertaken by bus and takes at least three hours. The greenhouse gas emissions caused by these journeys will also be reduced by more than 60,000 tonnes per year.
The project to construct the second section awarded to ACCIONA consists of 16 km of raised viaduct which includes the New San Fernando Station, has received financial support from the Asian Development Bank. The works are scheduled for completion in 2025.
EXTENSIVE EXPERIENCE
ACCIONA has extensive experience with these types of projects. It is currently constructing the Follo Line tunnels in Oslo (Norway) for the Norwegian Railway Authority and designing and extending the Red Line of the Dubai Metro for Expo 2020. In Latin America, it has constructed Line 3 of the Santiago de Chile Metro and Line 1 of the Quito Metro in Ecuador. In Spain, ACCIONA has also built various metro lines in cities such as Madrid and Barcelona.