Innovation in water management
INNOVATIVE PROJECTS IN THE WATER SECTOR
At ACCIONA we work to find solutions to challenges such as water shortages and sanitation problems in many areas of the planet. 
In our Water Technology Centre we have different pilot plants and two laboratories with the most sophisticated equipment and the most modern analysis and characterisation techniques.
The Water business adopts a collaborative approach in its R&D&I activities, cooperating with public and private entities, both universities and research centres and industries and public and private service companies
Desalination and new technologies

Water purification and reuse

Potabilization and water chemistry
Innovation initiatives in water projects
VR Experiences to discover water treatment plants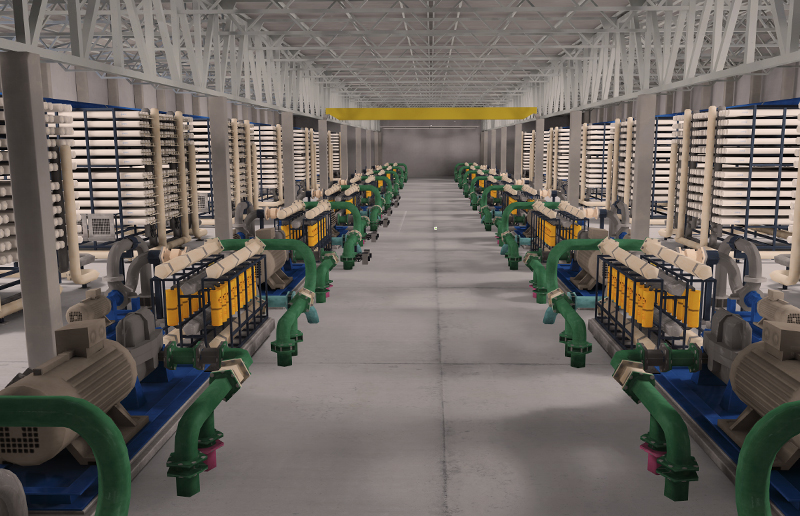 VR EXPERIENCE SWRO TORREVIEJA
Discover the process that water follows to be desalinated and the operation of reverse osmosis technology from the largest desalination plant in Europe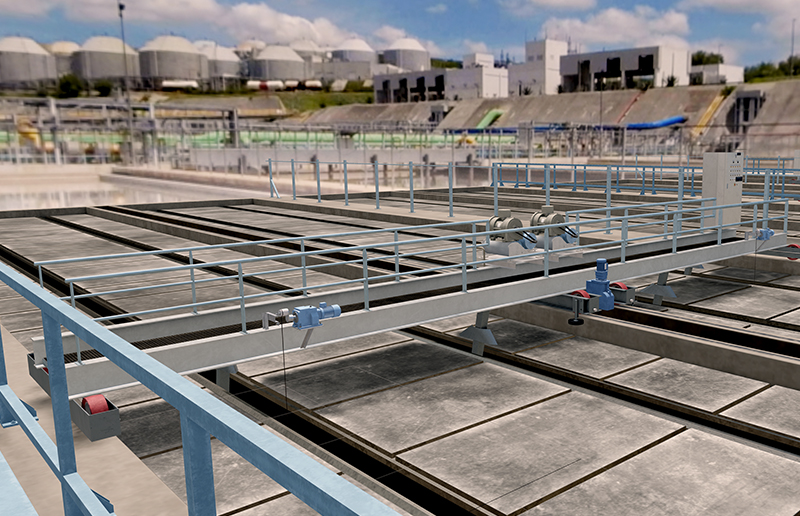 VR EXPERIENCE ATOTONILCO
Discover the process that wastewater follows to be treated and the operation of one of the largest wastewater treatment facilities in the world
WE DEVELOP EFFICIENT TECHNOLOGIES TO IMPROVE WATER QUALITY
WATER TECHNOLOGY CENTRE
Our technology centre designs state-of-the-art solutions for water purification, desalination, reuse and distribution. ACCIONA's facilities are a technological benchmark in water treatment, boasting the latest analytical and characterisation techniques for the study of new processes and the design of more efficient pilot plants.
Our own technologies
TECHNOLOGICAL SOLUTIONS FOR WATER TREATMENT
Water scarcity and sanitation are two major challenges that we contribute to mitigate through technological solutions in water treatment, developed in our water technology center. The Water business has a broad portfolio of more than 60 proprietary technologies, many of them patented and/or registered as trademarks, aligned with the company's strategic lines of action within the integral water cycle.