SUSTAINABLE MOBILITY BY RAIL
Rail mobility is one of the main alternatives for passenger transport and its transformation is essential for supporting the decarbonisation of transport and of our cities. ACCIONA is working towards this profound change in our society through its railway and rail service solutions.
RAILWAYS AND RAILWAY SERVICES
ACCIONA has been a part of the evolution of the railway for more than 100 years, a period during which rail transport has grown to play an essential role in the mobility of people and goods.
In recent decades this growth has been orientated towards efficiency, speed and sustainability, fuelled by the company's innovative experience in undertaking railway and rail service projects.
The company proposes high-value railway solutions in which it contributes its proprietary technology for high-speed rail installations, a sector in which ACCIONA has played a pioneering role in the construction of the Spanish High-Speed Rail system. It was the largest participant in the first high-speed rail line in Spain, between Madrid and Seville.
ACCIONA covers all phases of the railway construction process, from feasibility and design studies to construction, site supervision and the maintenance of rail networks.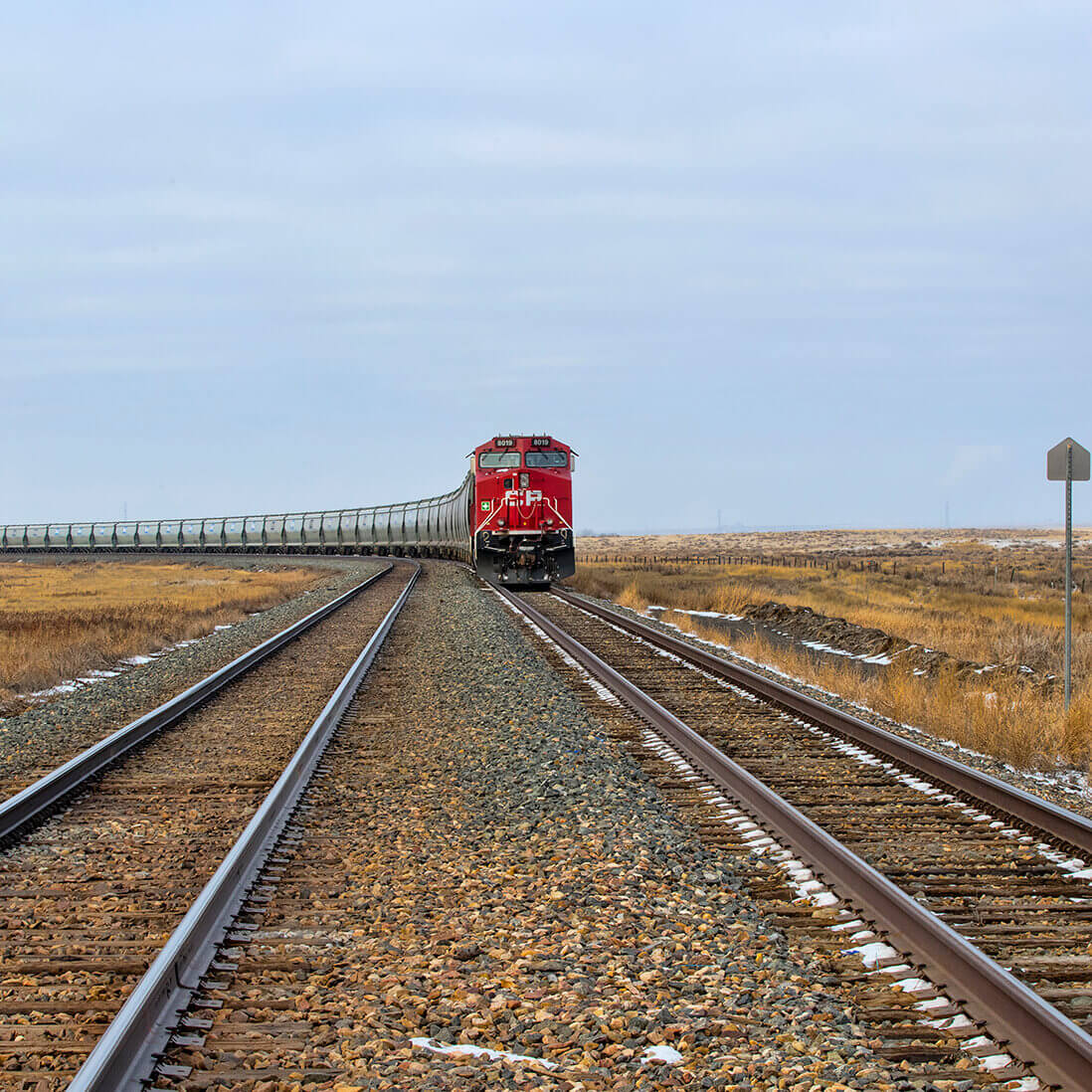 We are pioneers in the implementation of High Speed Lines in Spain
Rail services
ACCIONA has more than a decade of experience in designing tailor-made sustainable solutions for rail logistics services, combined with other services with the same characteristics in the fields of road and maritime transport.
The company is also responsible for the cleaning and maintenance of the train fleet, stations and other facilities, such as warehouses and logistics centers.
ACCIONA guarantees the quality of its rail service through its own team of drivers and of planning and operations personnel. The company has created a Railway Training Centre for its staff, where it provides training courses for drivers and programmes on industry-specific regulations and procedures.
The company also offers its customers the possibility to rent rail equipment and other technical elements that cover all logistical needs. 
In the area of cleaning, ACCIONA has had clients as prominent as Renfe, ADIF, Talgo and Ferrocarriles de la Generalitat de Catalunya, among others.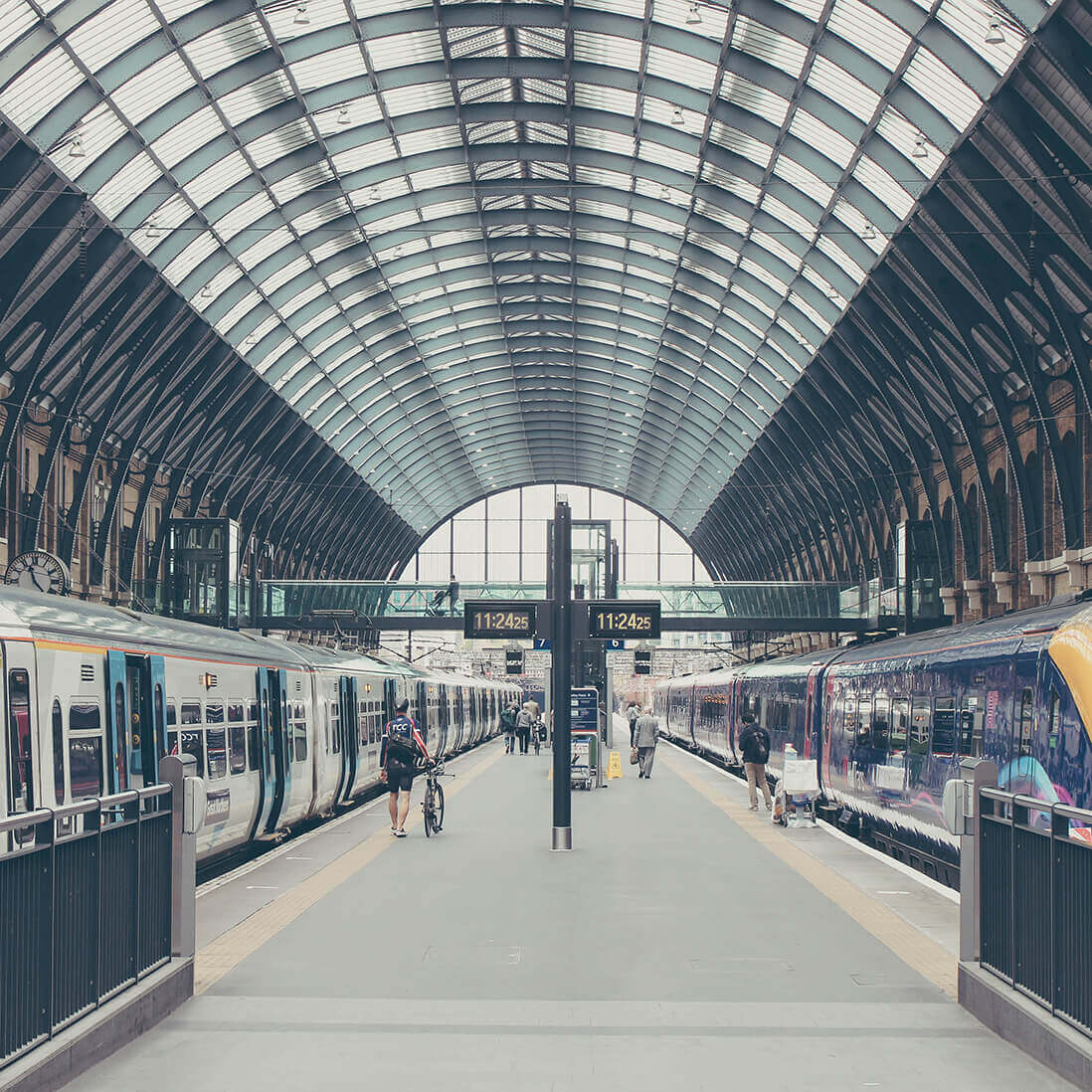 Key figures
1,200km

of high-speed lines
Train and station cleaning service
You might be interested in...
Discover our main lines of research for construction projects and major works. We design solutions to optimize construction processes, as well as new technologies and more efficient materials in works that reduce the potential impact on the natural environment.
ACCIONA's permanent concern and commitment to the health and safety of our people and collaborators is a differentiating element and an indispensable requirement. We pursue the zero-incident objective through the most rigorous prevention measures in our transport projects and solutions.