USING INNOVATION AND CREATIVITY TO CREATE UNFORGETTABLE EXPERIENCES
There are many different ways to disseminate culture, to narrate events. By applying the latest technological formats to the creation of experiences, by always looking ahead, it is possible to design innovative exhibitions and events, in addition to mega-museums, that their audiences will always remember.
EVENT PLANNING AND MANAGEMENT
ACCIONA designs highly innovative experiences in the management of events and in cultural spaces such as museums and art centres, with the help of state-of-the-art resources and a hefty dose of creativity.
A pioneer in the development of real-time communication, ACCIONA can convey brand values through actions that cater to customer needs. It incorporates cross-cutting strategies, multiple channels and formats and is present throughout the value chain of the events, exhibitions and museums it designs.
Event management and production: 100 % carbon neutral since 2012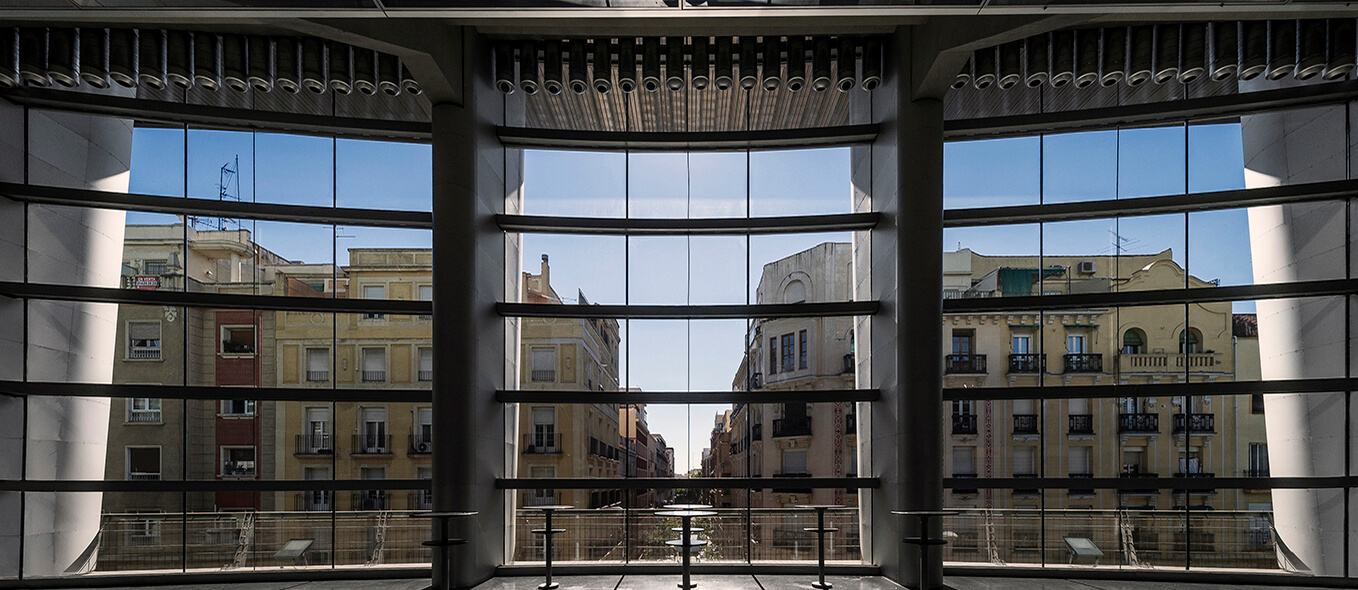 Our event planning features 360° experiences
Mega-museums and exhibitions: Dubai Expo, Grand Egyptian Museum, Doha National Museum
You might be interested in...
Discover our main lines of research for construction projects and major works. We design solutions to optimize construction processes, as well as new technologies and more efficient materials in works that reduce the potential impact on the natural environment.
ACCIONA's permanent concern and commitment to the health and safety of our people and collaborators is a differentiating element and an indispensable requirement. We pursue the zero-incident objective through the most rigorous prevention measures in our transport projects and solutions.