45,000
Equivalent households
Clean energy on the Cinca River
CLEAN, NON-POLLUTING ENERGY
Ensure access to affordable, reliable, sustainable and modern energy for all
1 in 8 people still do not have access to electricity. In order to ensure access to affordable, reliable, sustainable and modern energy for all, it is necessary to increase the use of renewable energy from 25 % today to 38 % in 2025.
ACCIONA is positioning itself as a key player in addressing the growth in energy demand while curbing the progress of global warming and promoting the transition to a decarbonized energy model.
CLIMATE ACTION
Take urgent action to combat climate change and its impacts
The generation and use of energy is responsible for 74 % of total greenhouse gas emissions in the world. This activity is the largest contributor to global warming. Investment in renewable energy, energy efficiency and other low carbon technologies will continue to be essential to meet the new needs of humanity and to minimise their negative impact on the environment.
ACCIONA considers the fight against climate change and its related effects to be a strategic priority. The Company is working to mitigate greenhouse gas emissions in order to contribute to the progress of society and respond to the main challenges of sustainable development in the areas of infrastructure, water and energy, leading the transition to a low-carbon economy.
A hydroelectric plant below a reservoir with a capacity of 67 MW, able to supply clean energy to around 45,000 homes
Mediano is a 67-megawatt (MW) capacity hydro plant with 2 hydraulic sets of 33.5 MW each. It is a hydroelectric dam that can supply clean energy to around 45,000 homes. It is located in the municipality of Palo on the river Cinca, and has been in service since 1969.
GENERAL INFORMATION
Location: Palo. Huesca. Spain.
Capacity: 67 MW.
River Basin: Cinca.
Type: Power plant at the foot of a dam.
Start-up: 1969.
Flow through the turbine: 120 m3/s.
Type of turbine: Francis.
Net fall: 76 m.
Owner: ACCIONA.
KEY POINTS
Fed by the Mediano reservoir (436 hm3), it belongs to the Ebro Water Board. It has two pressure pipes that feed each of the power sets, with a flow rate of 60 m3/s.
This hydro plant is the one with the highest production in ACCIONA: 151 GWh/year.
It is located underground in a cave dug out of the rock
Key figures
45,000
equivalent households
120 m3/s
Flow through the turbine
925,443
tons of CO2 into the atmosphere avoided
Mediano hydroelectric plant in pictures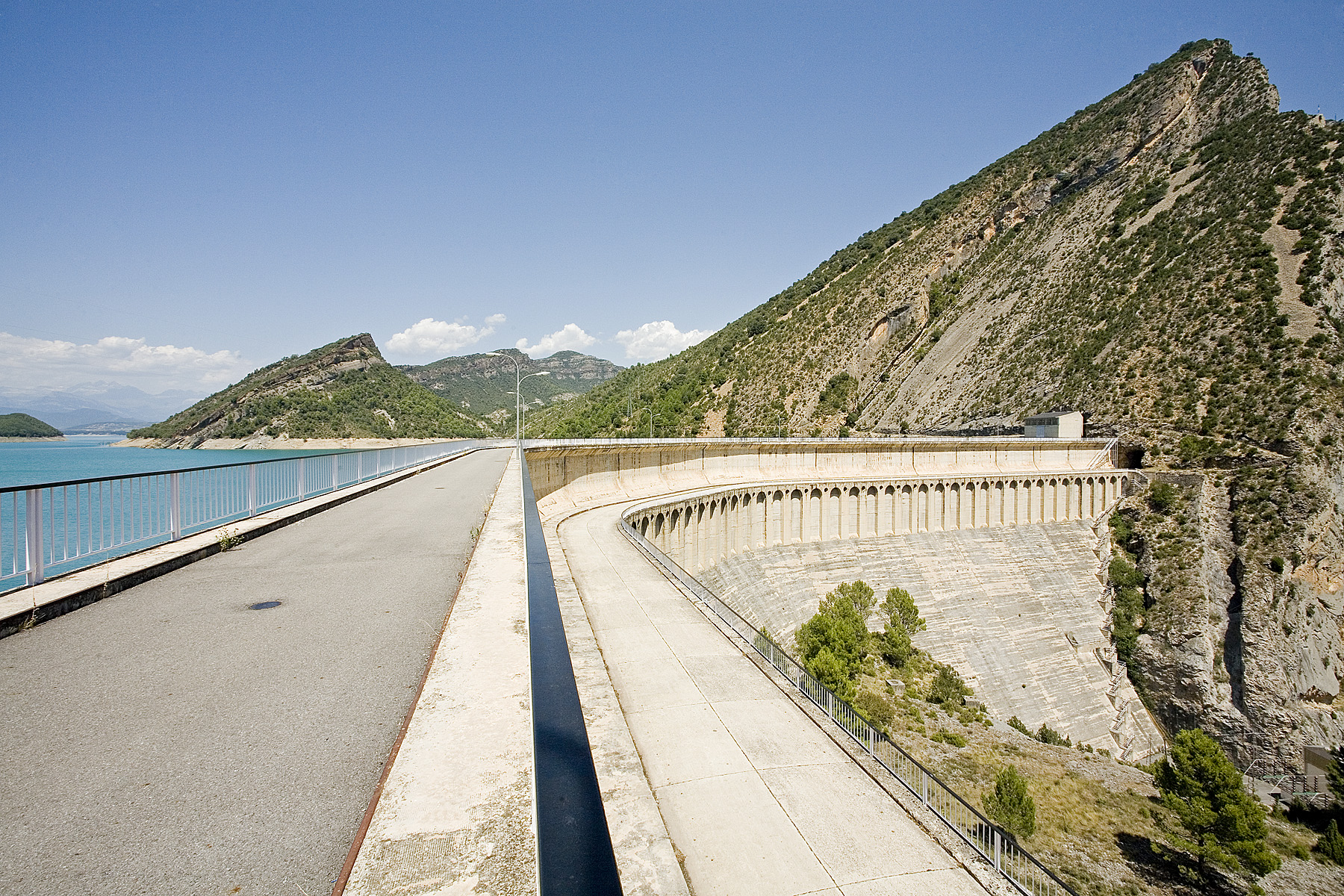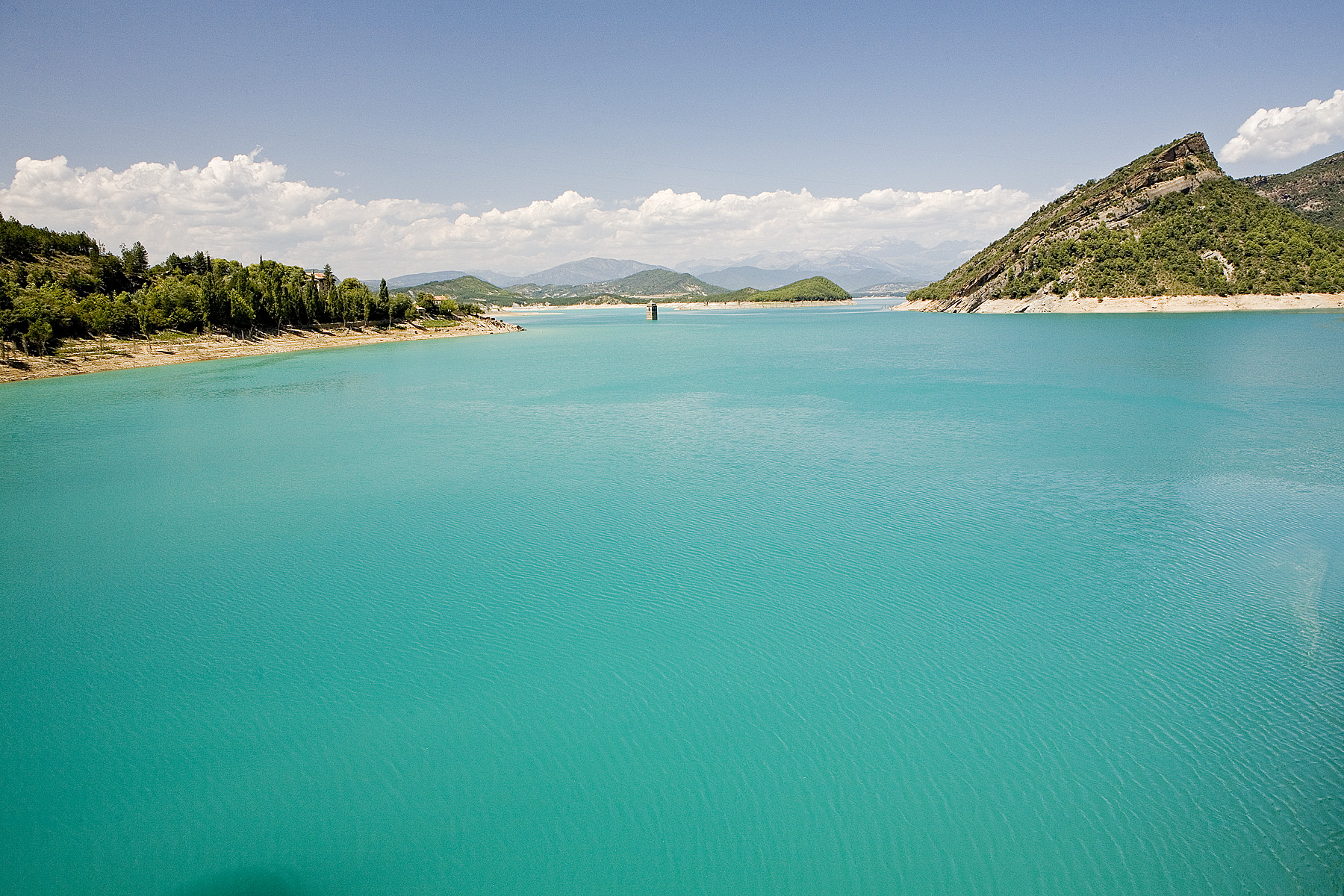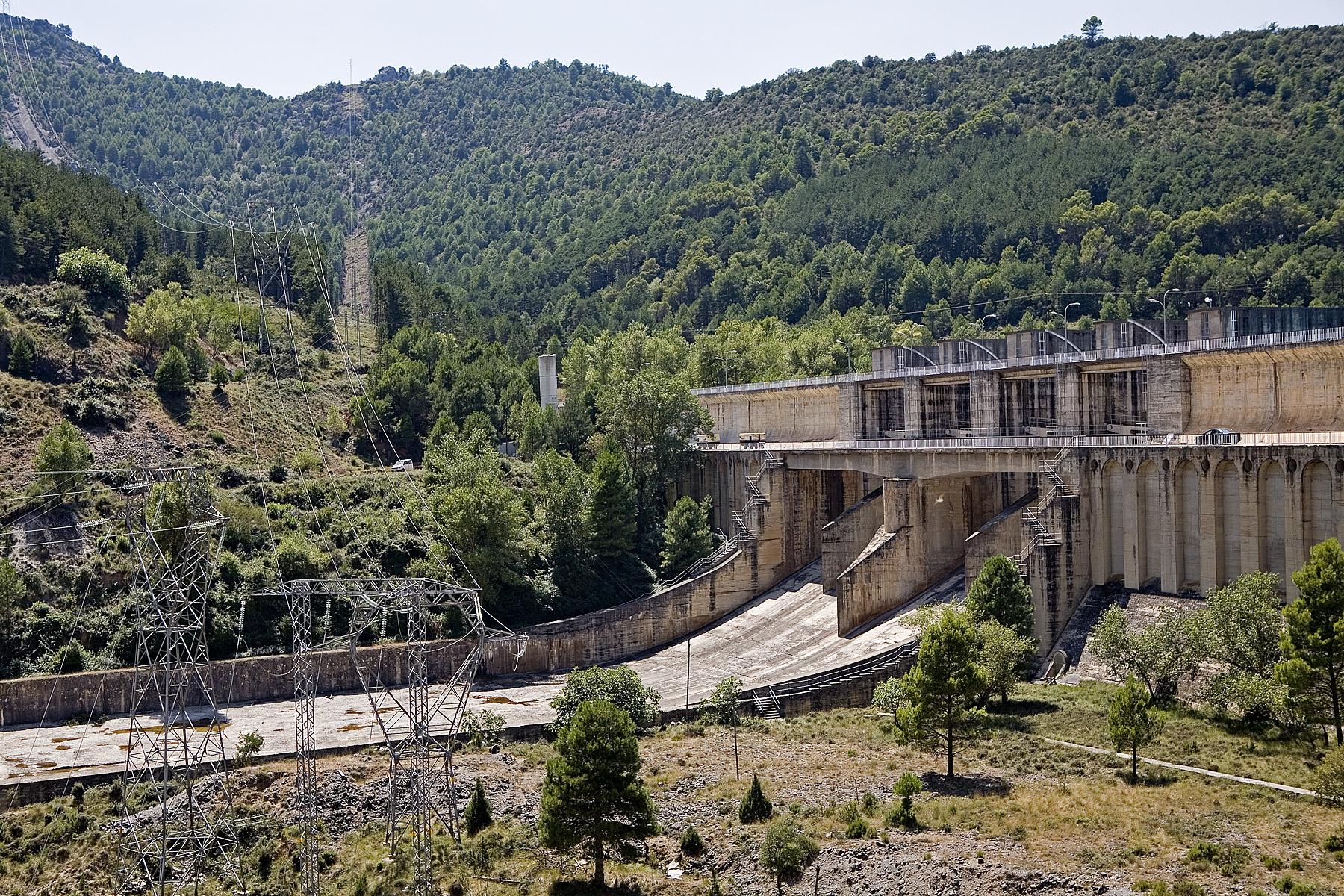 Do you know how hydroelectric energy works?