ACADEMY
The training programme that boosts the future of young talent.
A unique opportunity
ACCIONA's Academy Program
ACCIONA's ACADEMY Program is an experience designed for students about to finish their university degree that allows them to have a first contact with the professional world in a company that is committed to sustainable development.
In addition to discovering ACCIONA's multiple solutions, participants receive intensive skills training and embark on group challenges and projects that take them out of their comfort zone.
Accept the challenge!
Boost your professional career
What can you expect?
You will live an enriching experience. During ACADEMY, you will have intensive training in your professional skills for several weeks. We give you the necessary tools to boost your employability. Take part in activities such as training workshops on key competencies (communication, leadership, teamwork, agile methodologies, digitalization, negotiation, etc.), networking with ACCIONA experts and orientation sessions with the Graduate Office, among others.
13 editions

in 5 different countries
+390

participants globally
Are you the perfect candidate?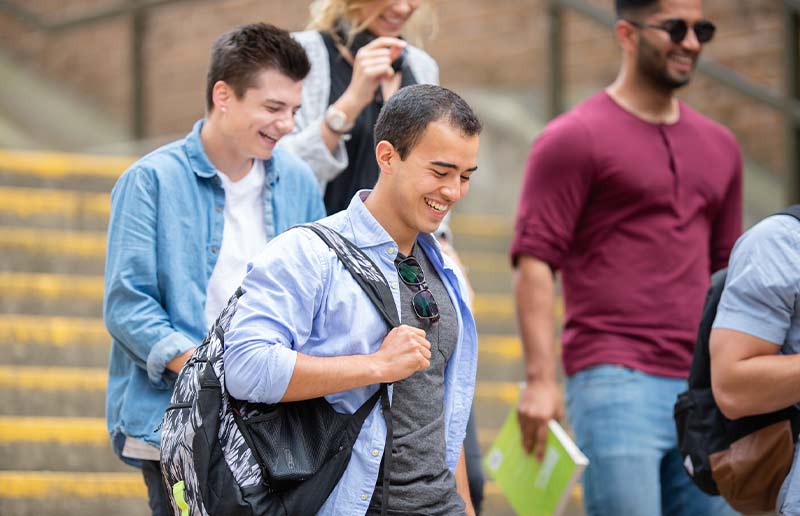 Requirements
What are we looking for?
Previous-to-last year of a Bachelor or Master's degree, proficient English skills (other languages will be also taken into account) and a good academic record.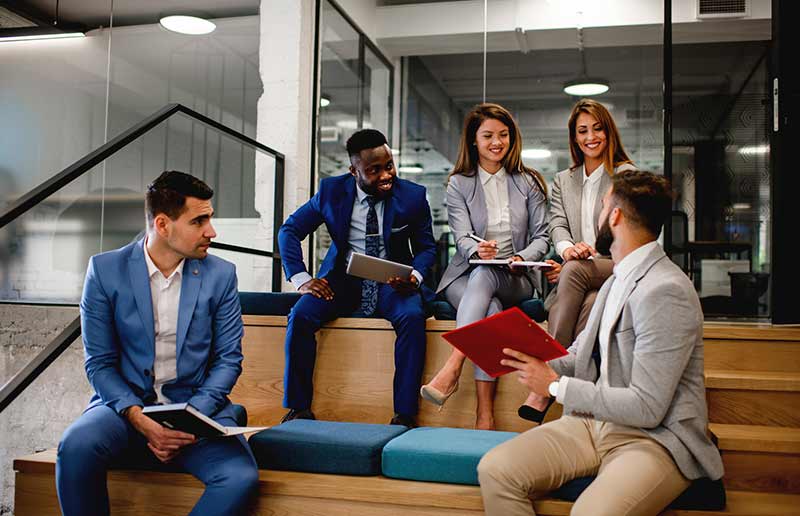 A unique opportunity
What are we offering?
Intensive skills training led by experts and networking with different company professionals. Develop and present a real case that will be evaluated by our professionals.
18 - 29 July 2022
III EDITION MEXICO
ACADEMY returns to Mexico in a third online edition that will allow you to have a first contact with the professional world. Register to have the opportunity to acquire in 9 days the tools that will be key in your professional future.
4 - 22 July 2022
V EDITION SPAIN
The program that is committed to Young Talent. Boost your carrer by learning from experts in the field and multiple ACCIONA employees. Sign up and discover how to provide regenerative solutions to the planet's challenges. Help us re-imagine infrastructures and become an expert in designing a better planet.
18 - 27 July 2022
I EDITION PERU
After 13 editions of the program held in 5 different countries, the ACADEMY program arrives in Peru. Experience an intensive online training for 8 days that will give you the tools to boost your employability.
Students tell you about their experience