Academy Program
Students had the opportunity to observe, learn and participate in our Australia 2020 ACADEMY program once again.
A unique opportunity
ACCIONA's Academy Program
The Academy Program is an experience for young people like you who are about to finish their university studies. It enables you to have your first insight into the professional world at a company that is committed to sustainable development.
Selected students will participate in an intensive training programme where they will discover how a global company that is combating the climate emergency operates and learn about leadership and the most effective ways to present ideas and implement initiatives.
We are looking for people with high potential, strong teamwork skills and motivation to grow.
If you think you fit this description, we want to meet you!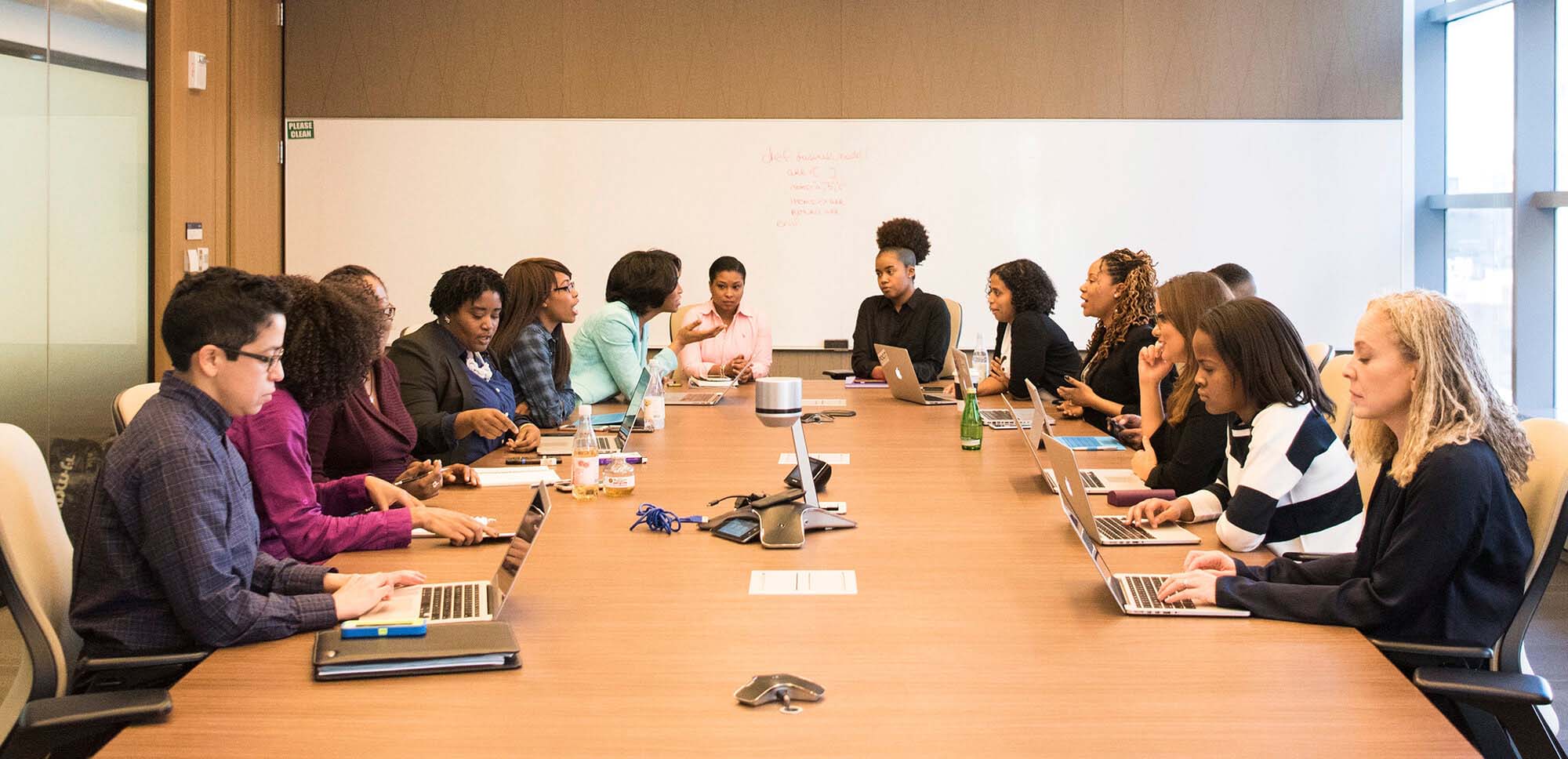 A unique opportunity
What are we offering?
Intensive skills training led by experts
Networking with different company professionals
Development and  presentation of a real case that will be evaluated by our professionals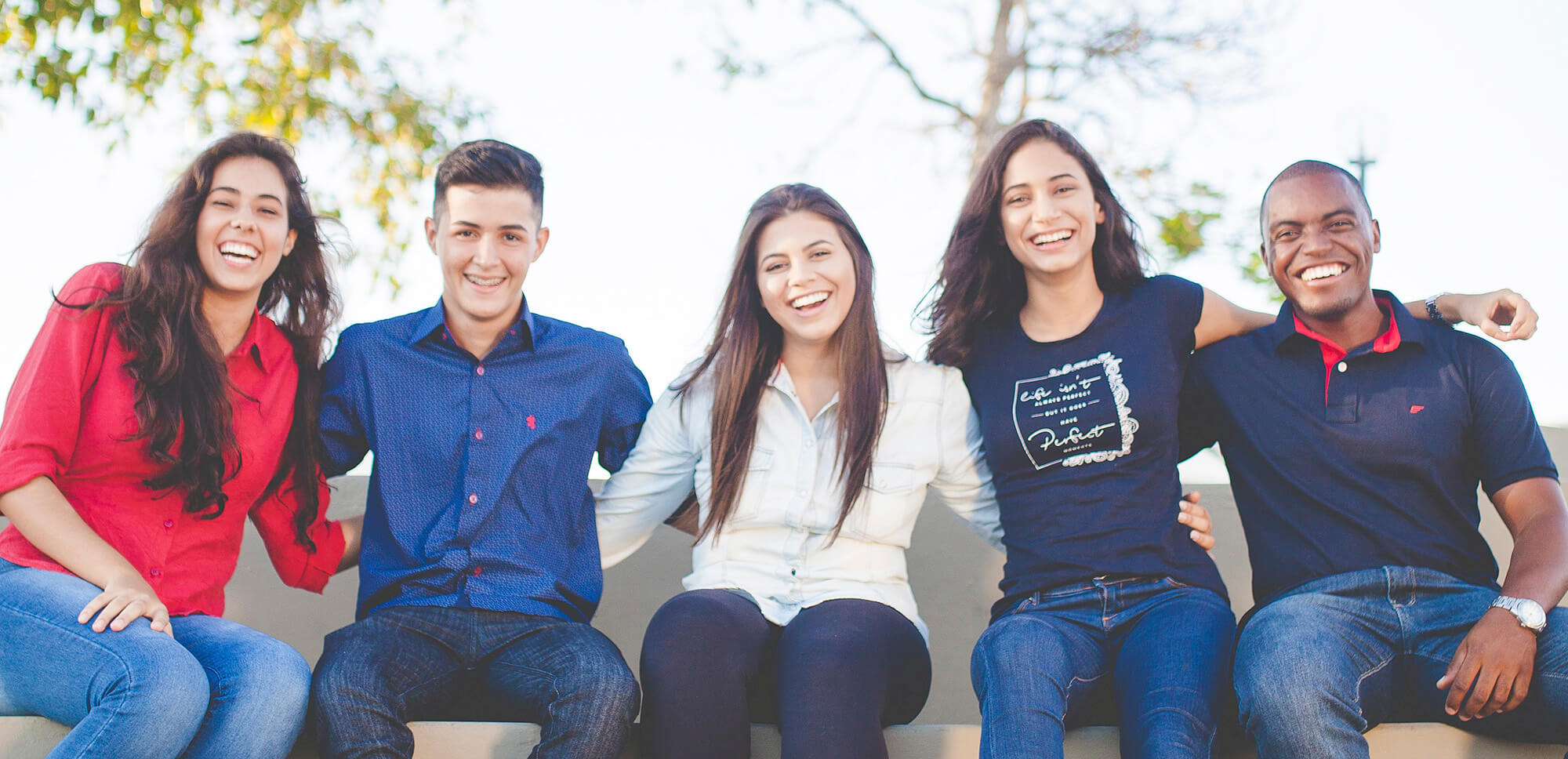 Requirements
What are we looking for?
Previous-to-last year of a Bachelor or Master's degree. 
Proficient English skills. Other languages will be also taken into account.
Good academic record.
5 - 23 June
IV EDITION SPAIN
We have opened the call for the IV edition of ACCIONA's ACADEMY Program. The program that is committed to Young Talent. Boost your carrer by learning from experts in the field and multiple ACCIONA employees. Sign up and discover how to provide regenerative solutions to the planet's challenges. Help us re-imagine infrastructures and become an expert in designing a better planet. Open call until June.
Students tell you about their experience
Our commitment with people, an acknowledged value