Academy Program
Students had the opportunity to observe, learn and participate in our Australia 2020 ACADEMY program once again.
A unique opportunity
ACCIONA's Academy Program
ACCIONA's ACADEMY Program is an experience designed for students about to finish their university degree that allows them to have a first contact with the professional world in a company that is committed to sustainable development.
In addition to discovering ACCIONA's multiple solutions, participants receive intensive skills training and embark on group challenges and projects that take them out of their comfort zone.
Are you the perfect candidate?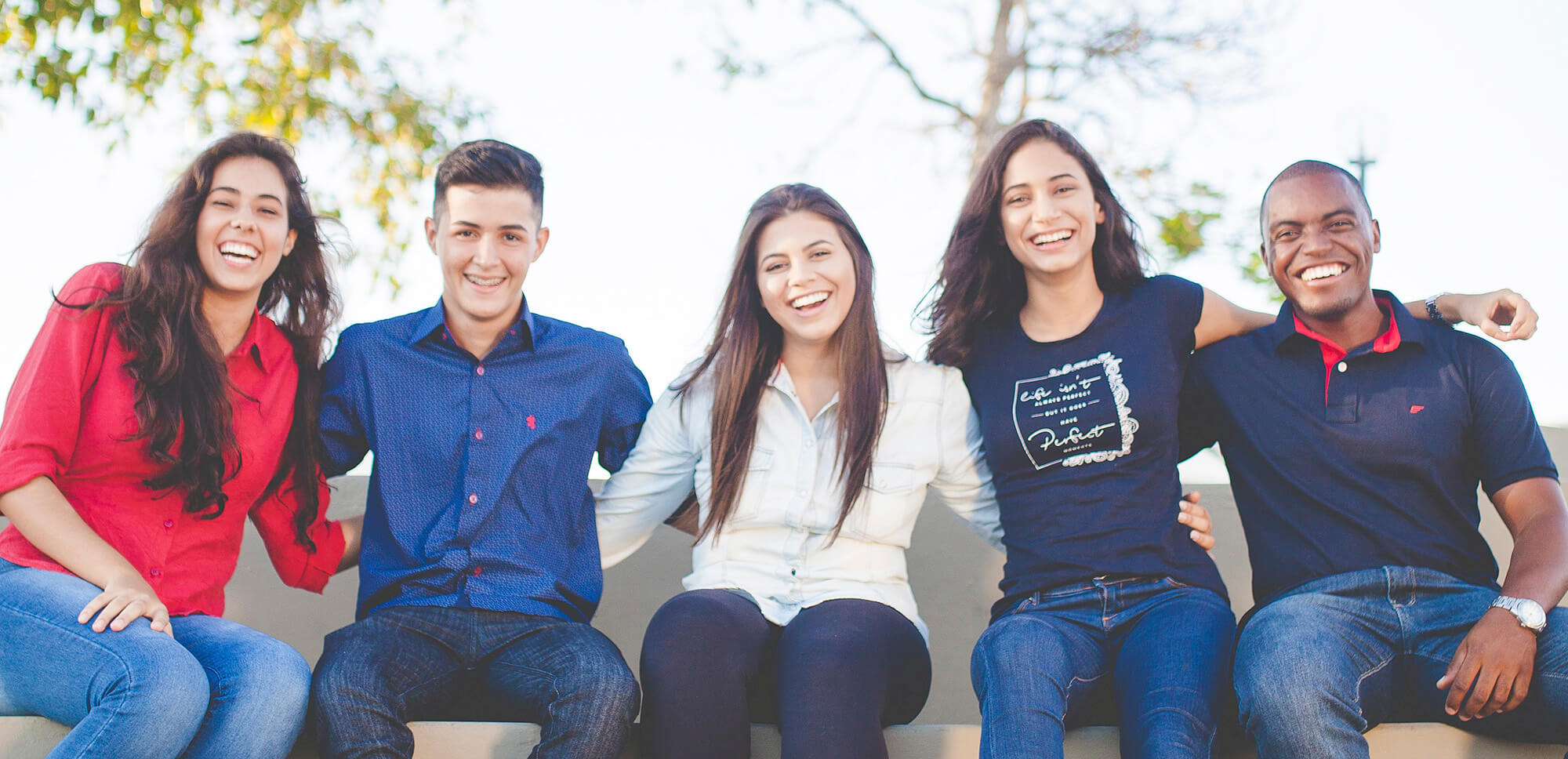 Requirements
What are we looking for?
Previous-to-last year of a Bachelor or Master's degree, proficient English skills (other languages will be also taken into account) and a good academic record.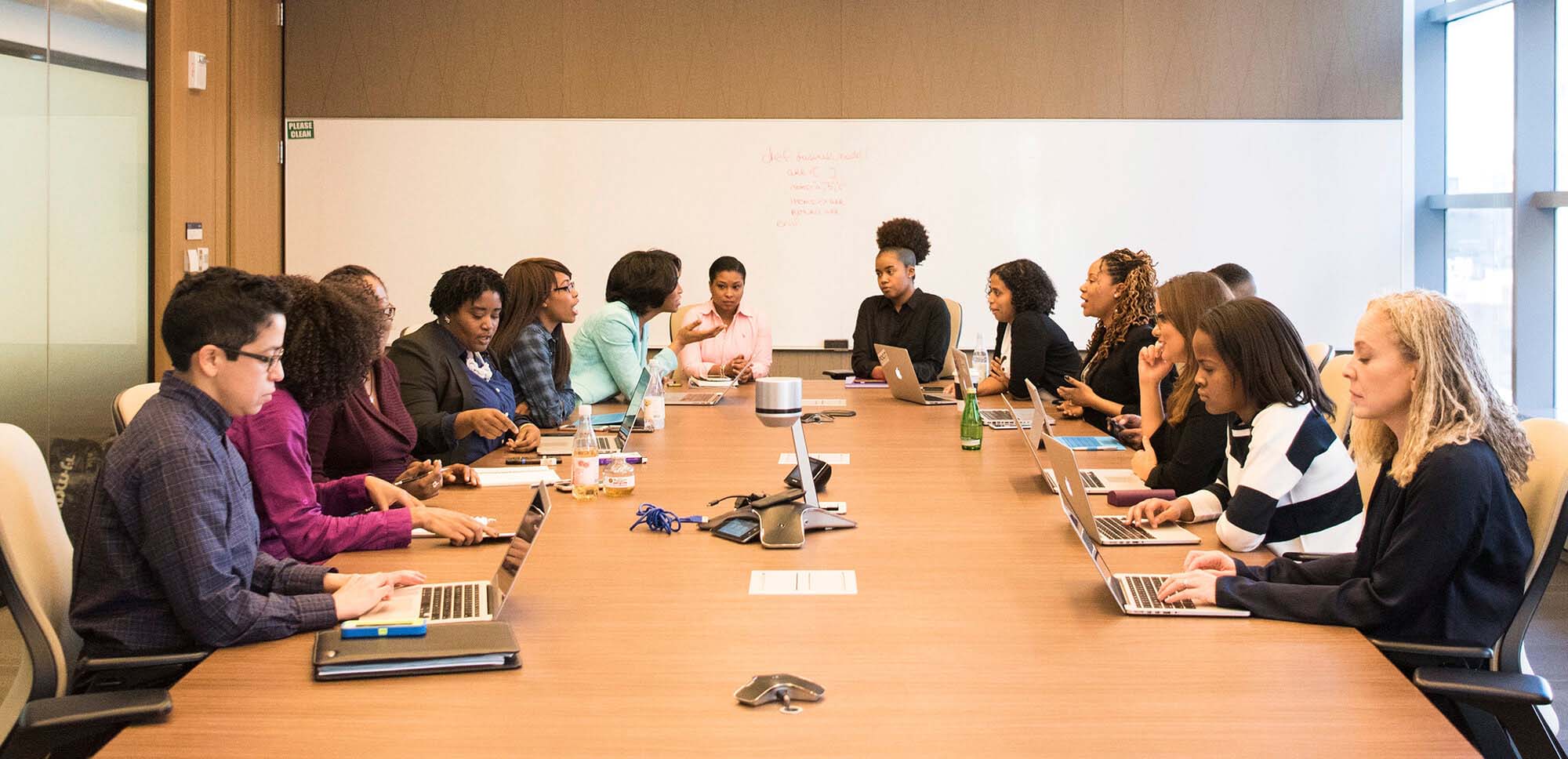 A unique opportunity
What are we offering?
Intensive skills training led by experts and networking with different company professionals. Develop and present a real case that will be evaluated by our professionals.
Students tell you about their experience