CHANNELLING THE CONCERNS OF OUR PEOPLE
Volunteering at ACCIONA
We help generate a culture of collaboration and solidarity that makes staff aware of the needs of other social groups.
Volunteer initiatives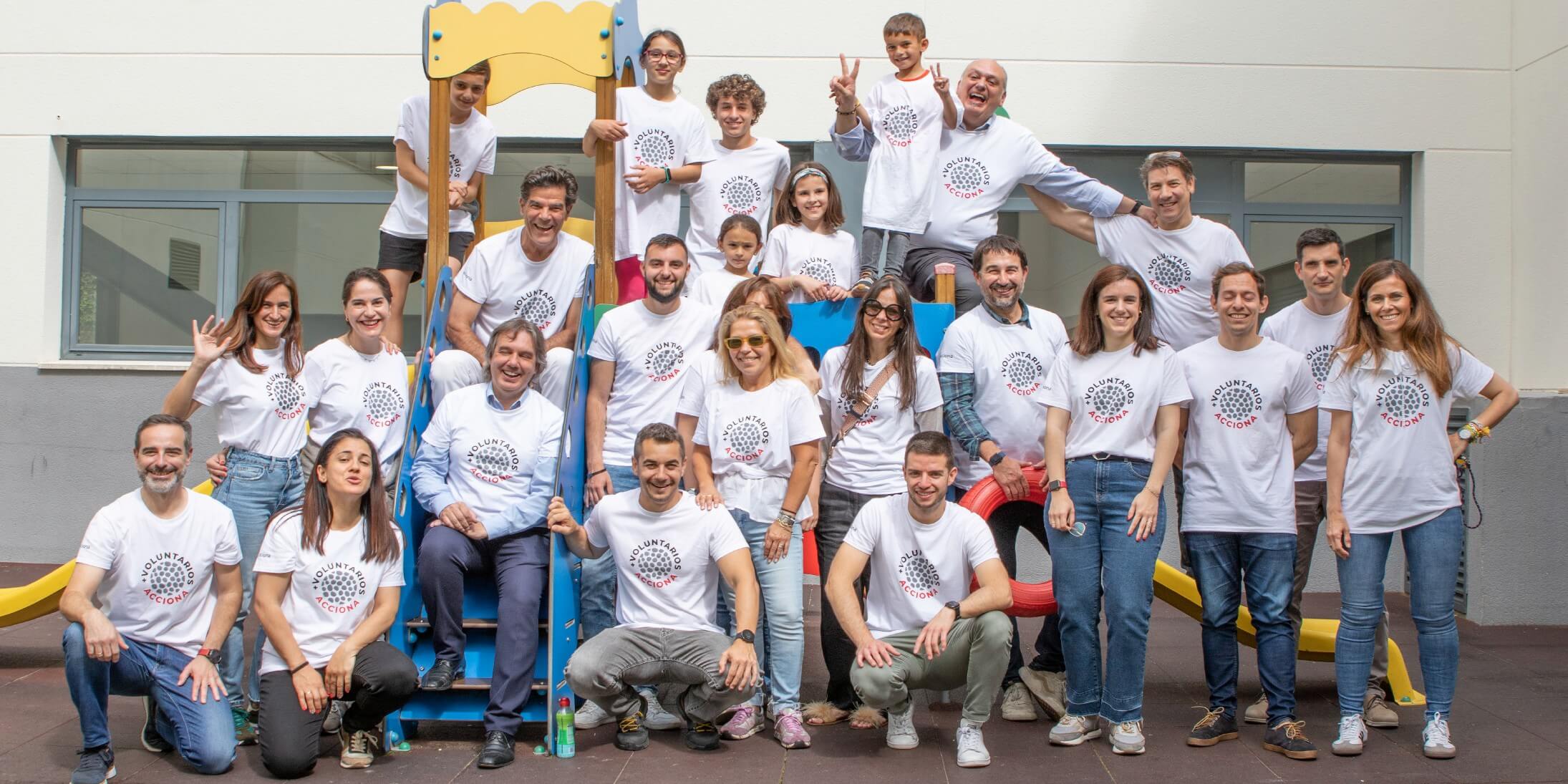 ACCIONA Volunteer Day
Throughout its nine editions, more than 5,240 volunteers have given sustainability workshops, dedicating 21,345 hours to teach 91,000 schoolchildren between 6 and 10 years old, from more than 23 countries, the importance of caring for the planet and to make a more sustainable future, through games and small everyday actions.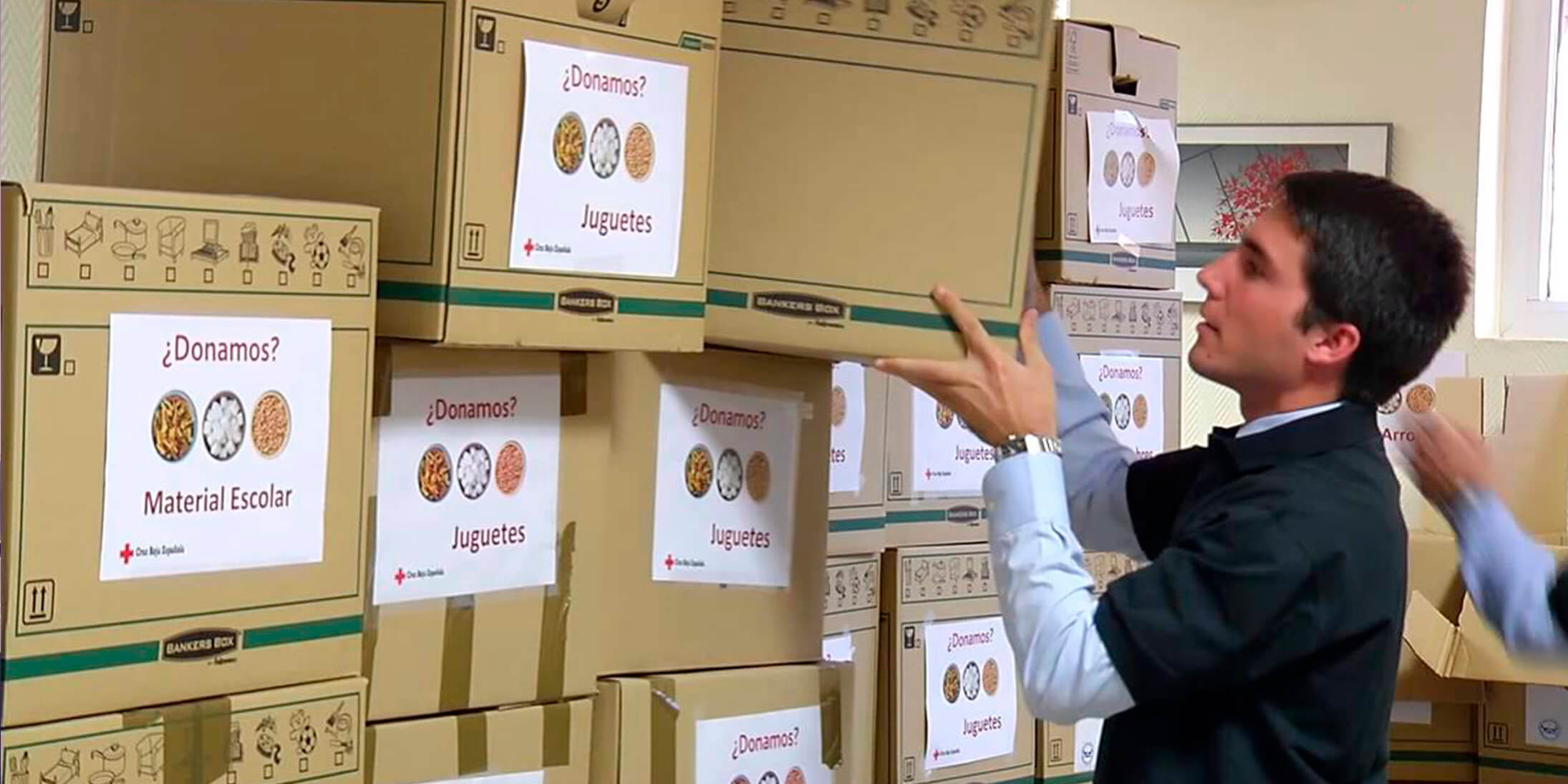 'We Donate' Campaign
475 voluntarios de ACCIONA han participado en las diversas campañas organizadas para la recogida de alimentos donados por los empleados para entregarlos al Banco de Alimentos.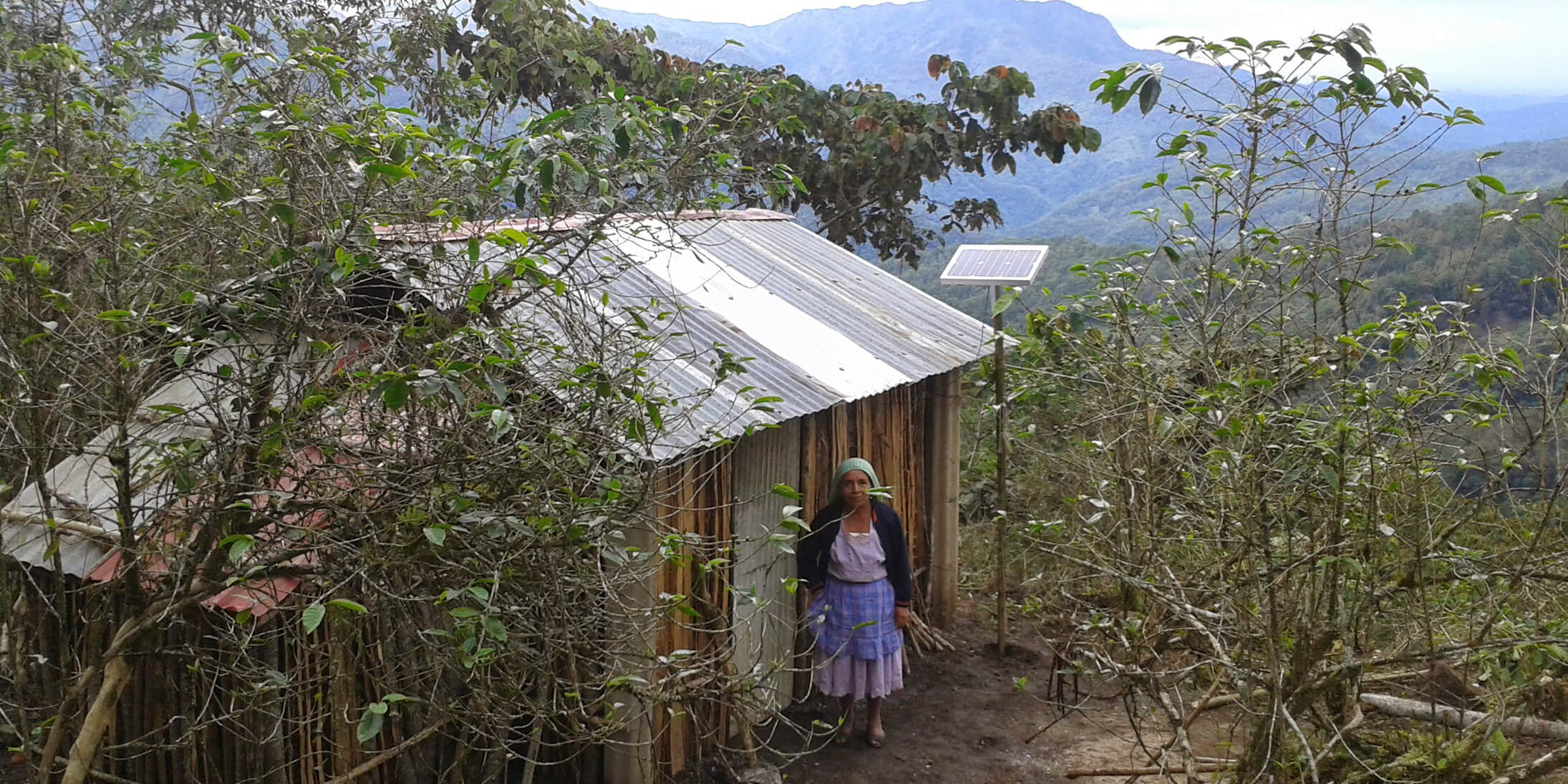 ACCIONA.ORG Foundation
More than 200 volunteers have collaborated with acciona.org over the years, both in person, where they go to the areas of action to collaborate with our local organisations in the implementation of projects on the ground, and remotely, where they collaborate in the search for technical and management solutions.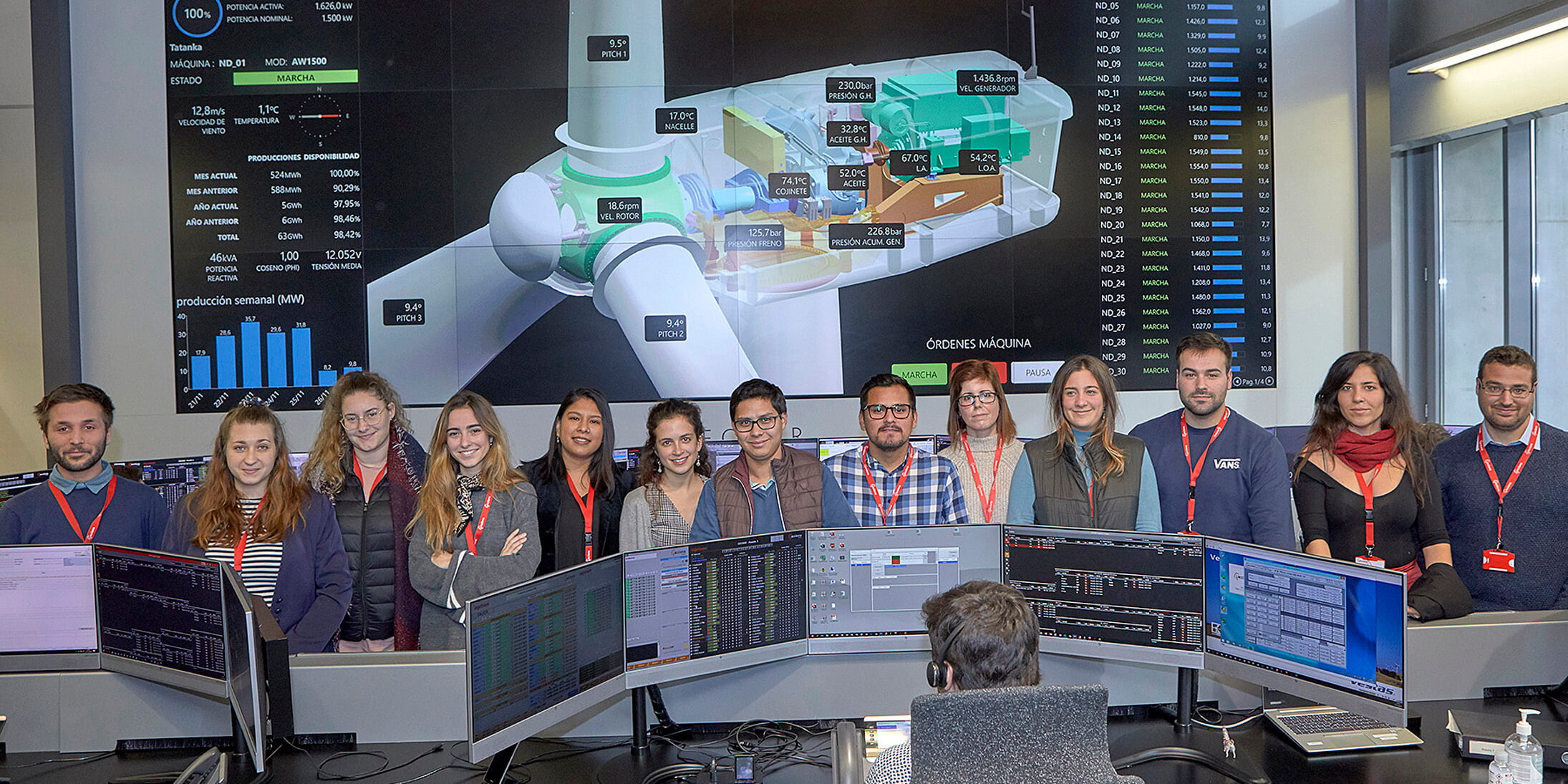 Princesa de Girona Foundation
Over the last few years, more than 520 volunteers from our Company have participated in the initiatives proposed by the Princess of Girona Foundation (FPdGi), aimed at improving the employability of young people.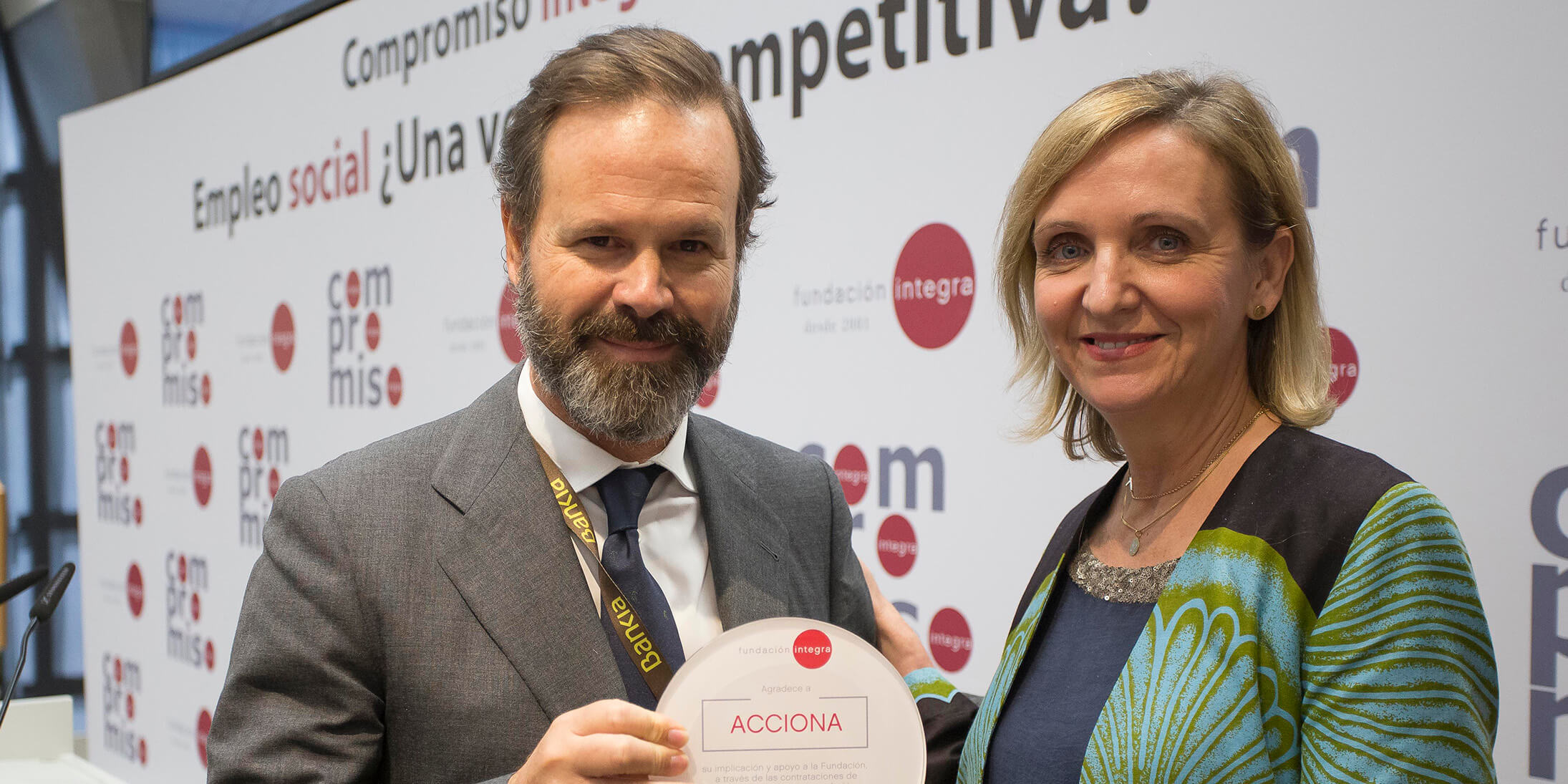 Integra Foundation
Nearly 300 volunteers have given training workshops to people at risk of social exclusion, with the aim of improving their employability, participating in the School of Empowerment and IntegraTech programmes, among others.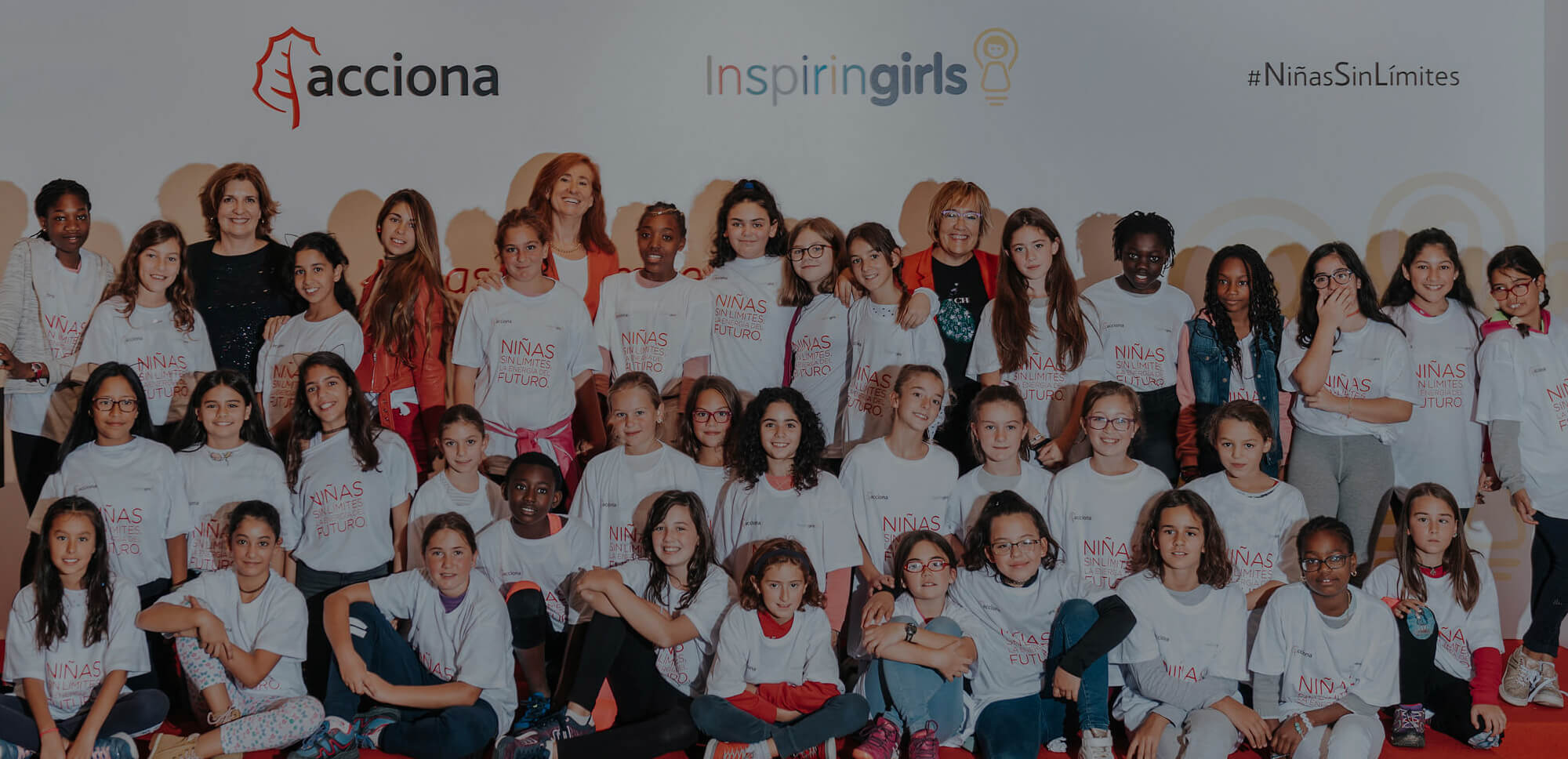 Inspiring Girls
More than 70 ACCIONA's volunteers have explained their professional activity to primary school girls in order to promote gender equality and encourage STEM careers.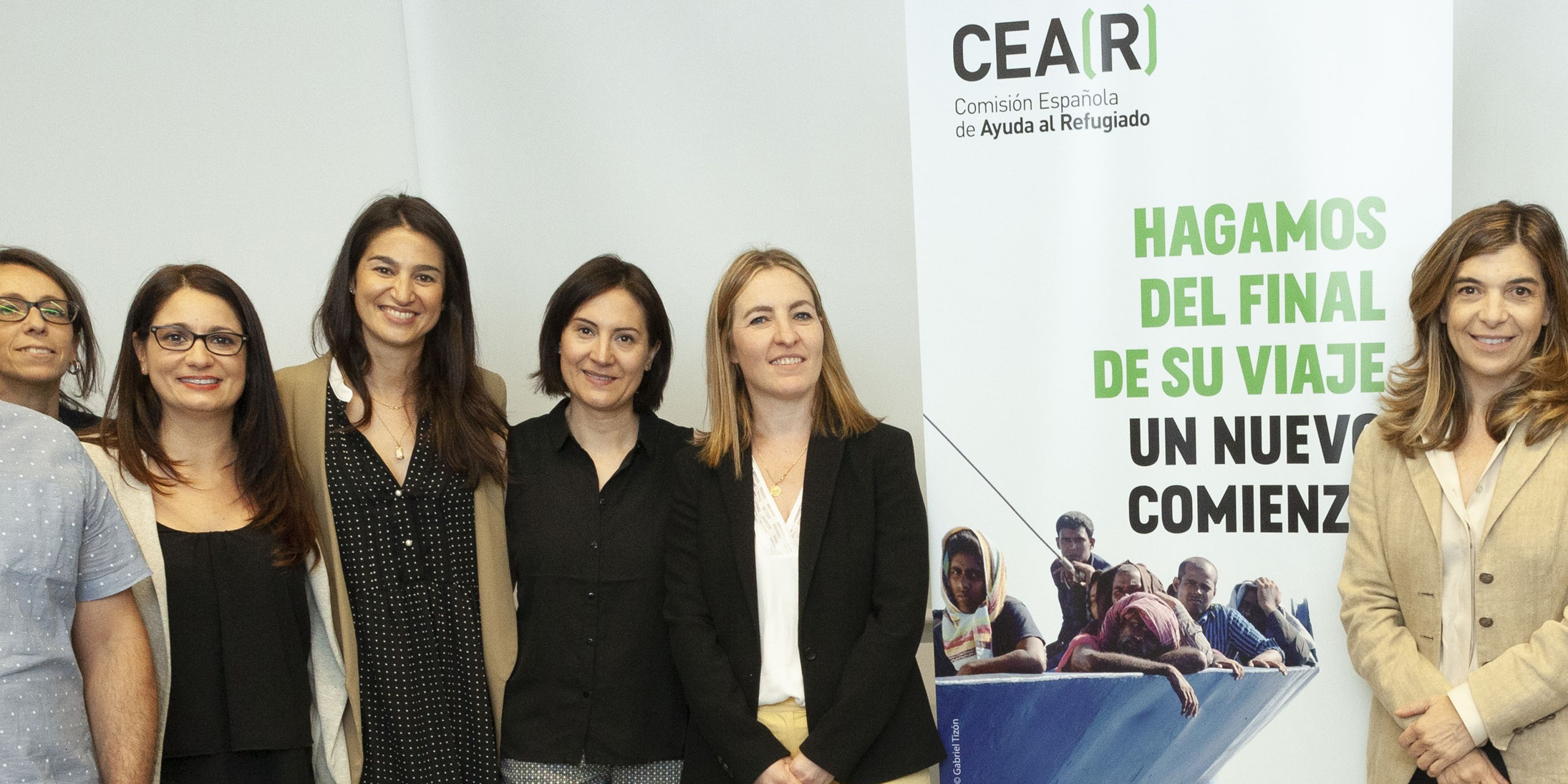 Quiero Trabajo Foundation
Quiero Trabajo Foundation (FQT) aims to facilitate the socio-labour reintegration of people, mainly women at risk of social exclusion, preparing them to face their job interview and helping them to regain their self-confidence, and where nearly 200 volunteers have collaborated in recent years.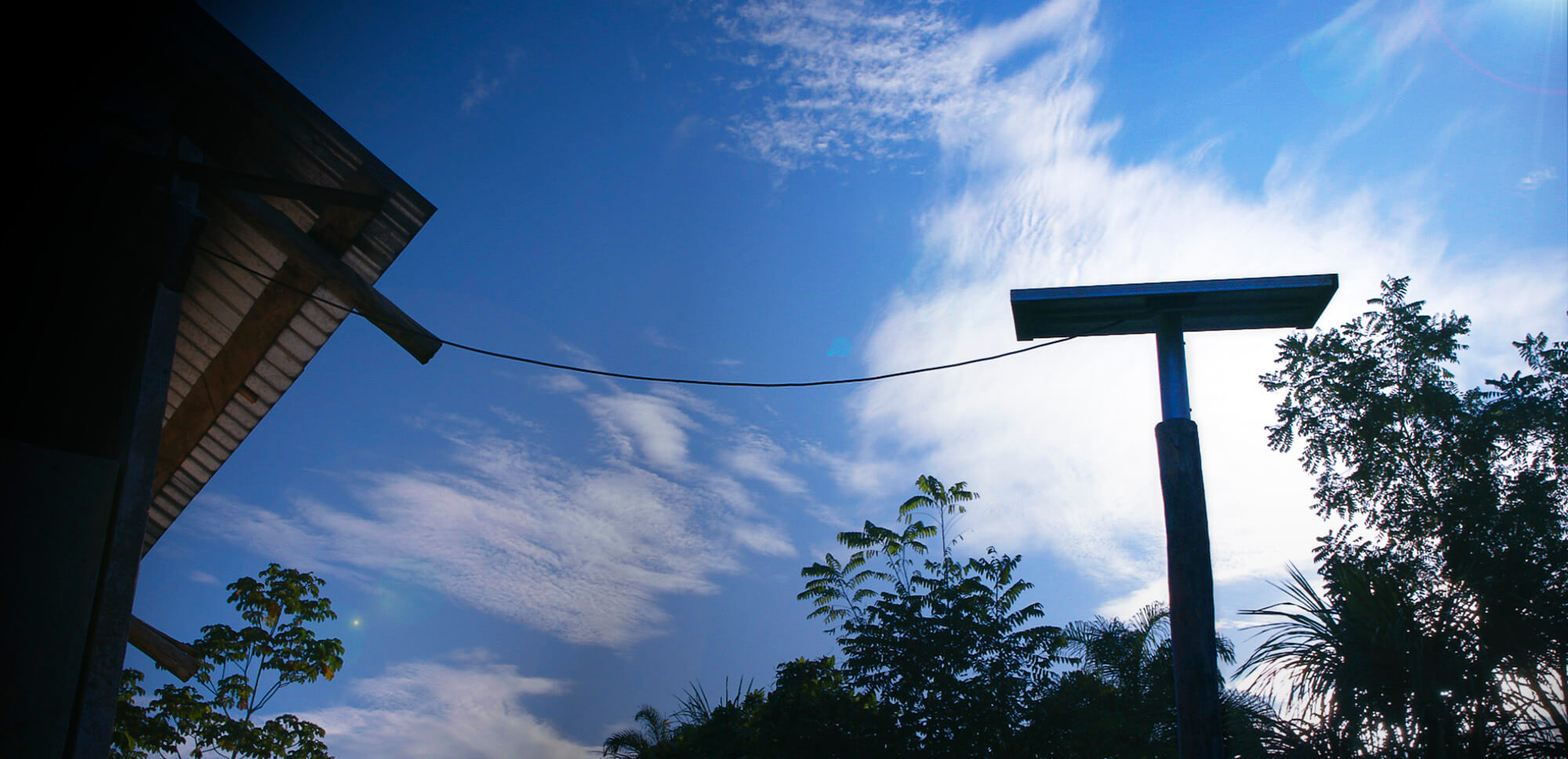 Other volunteer initiatives
Numerous volunteer initiatives have also been promoted by ACCIONA employees in different countries such as Brazil, Australia, Mexico, Qatar, Peru, Panama, Portugal, among others.