CHANNELLING THE CONCERNS OF OUR PEOPLE
Volunteering at ACCIONA
We help generate a culture of collaboration and solidarity that makes staff aware of the needs of other social groups.
Volunteer initiatives
ACCIONA Volunteer Day
This initiative seeks to teach boys and girls between the ages of 6 and 10 to build a more sustainable world through games and small everyday actions. They are taught the concepts of poverty, climate change, hunger, water scarcity, inequality and sustainable cities. In its eighth edition, 1,013 ACCIONA volunteers (17% more than the previous year) taught workshops on sustainability to schoolchildren from more than a hundred schools in 18 countries. For the first time, the initiative was a carbon-neutral event.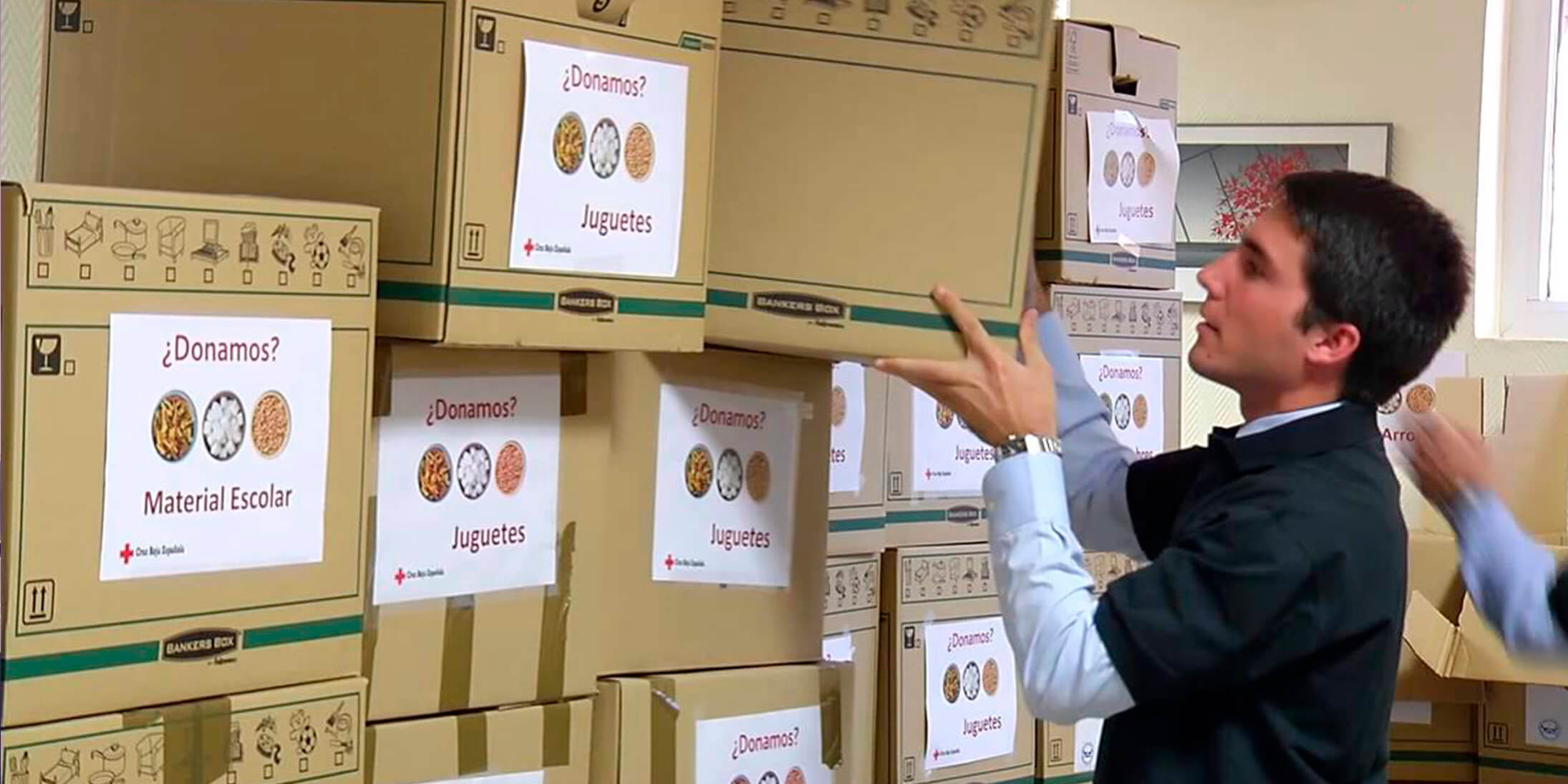 'We Donate' Campaign
For the seventh consecutive year, 54 volunteers participated in the collection of food donated by employees to be delivered to the Food Bank. The campaign benefited 30 disadvantaged people during one year.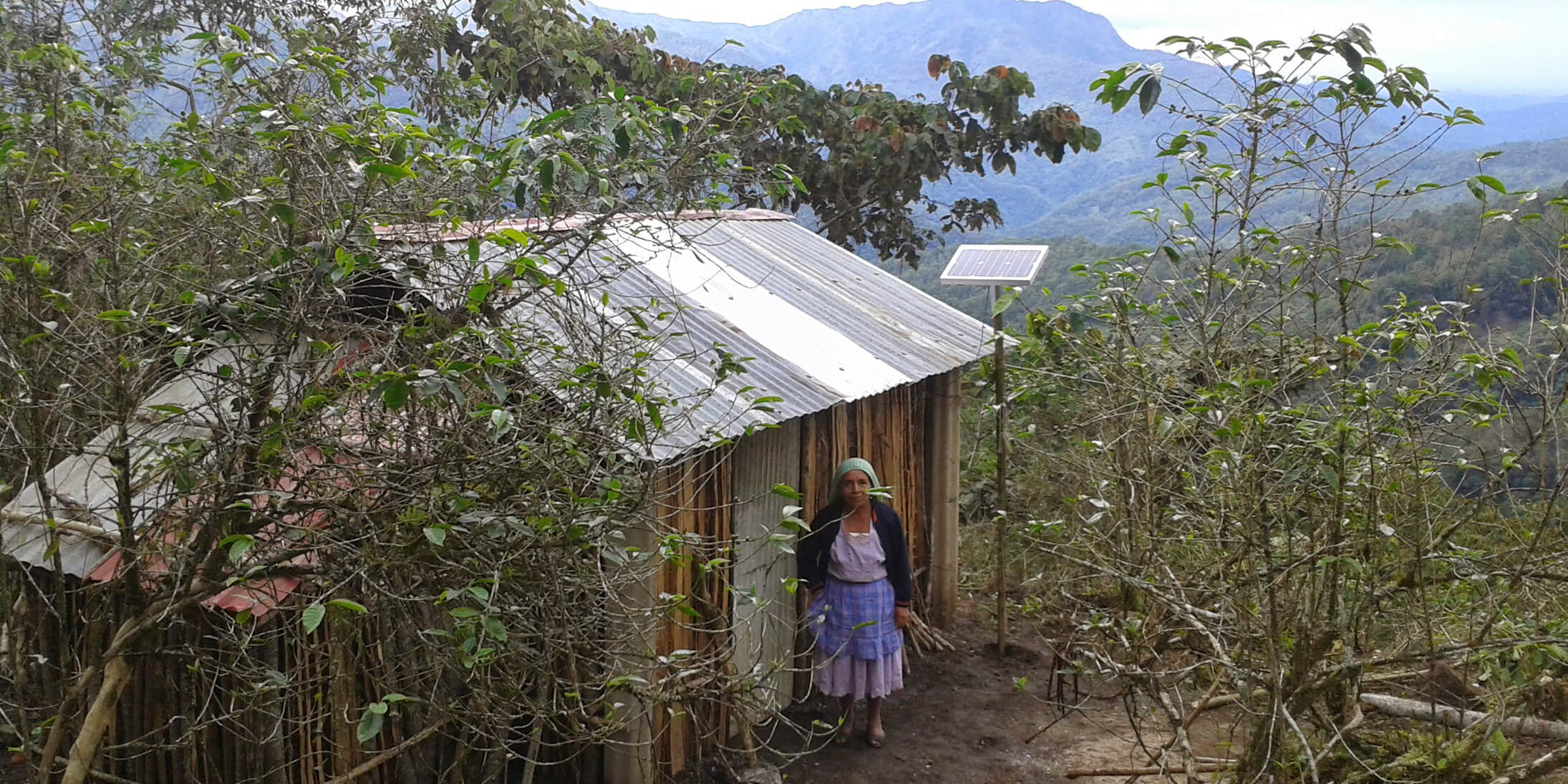 ACCIONA.ORG Foundation
21 ACCIONA volunteers travelled to Peru and Mexico in 2019, investing more than 2,500 hours in the projects carried out by acciona.org. In addition, 18 "virtual" volunteers took part in the "Water and Sanitation Observatory", a collaboration group on water technology, sanitation technology and service provision models in which innovative solutions are shared for acciona.org projects.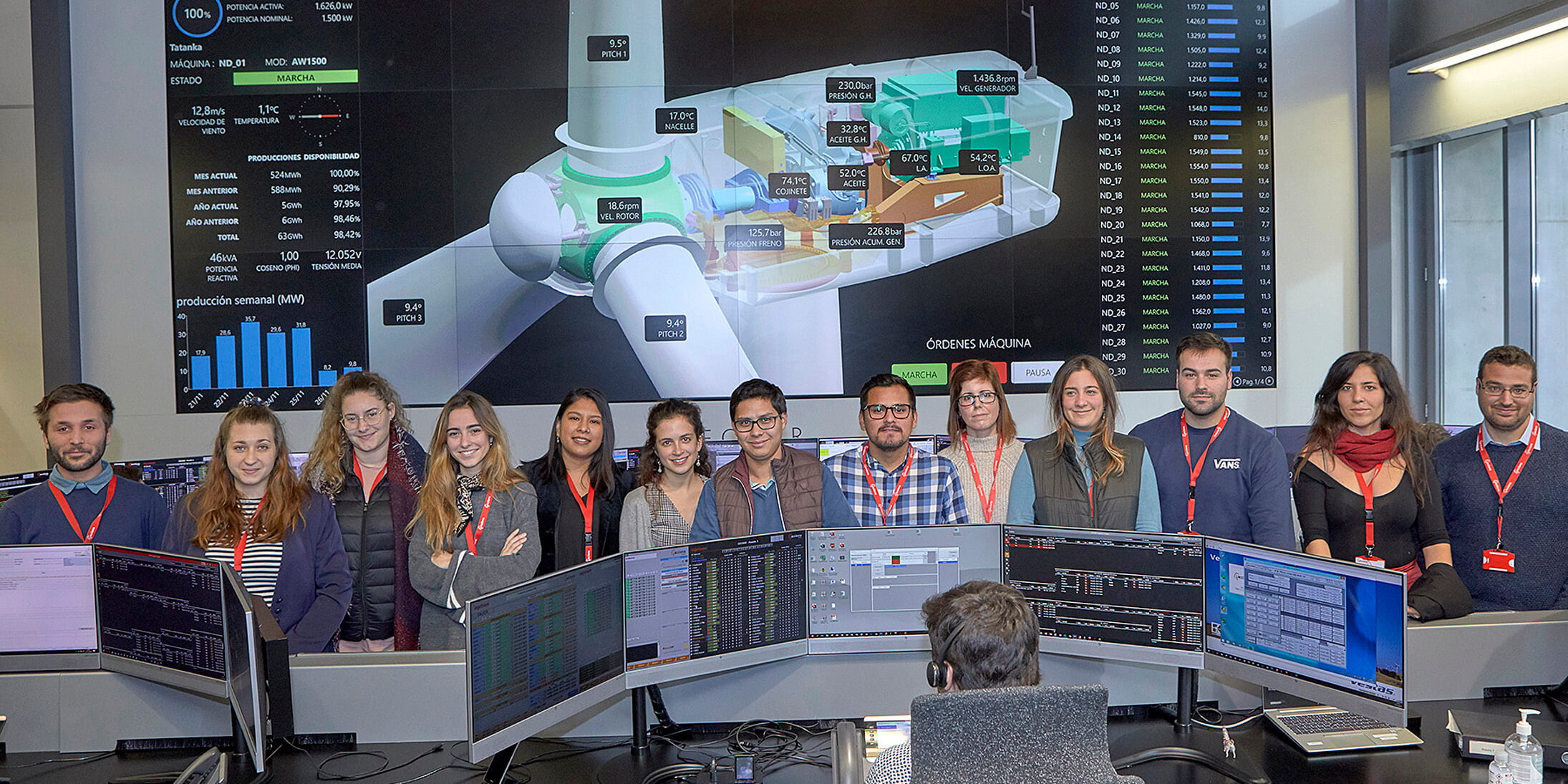 Princesa de Girona Foundation
Within the framework of the "Rescatadores de Talento" (Rescuers of Talent) programme, 27 managers and directors acted as mentors for university graduates from disadvantaged backgrounds. Progress was also made in the Youth Development section by making the online training resources of T-MAX and two Development Centres on innovation and energy available to 85 students.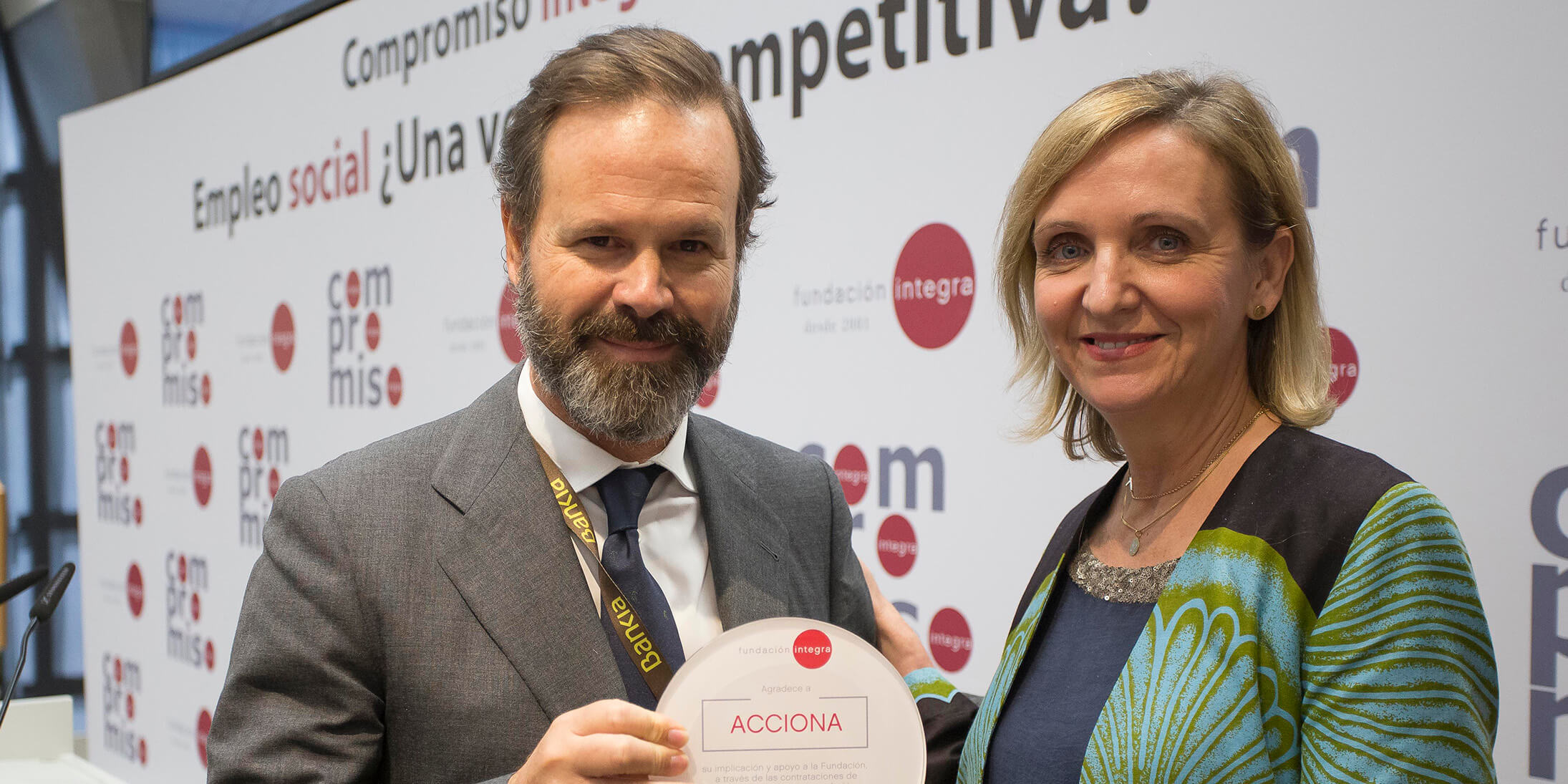 Integra Foundation
25 ACCIONA volunteers helped women at risk of social exclusion complete their resumes as part of an initiative focusing on job insertion for individuals in situations of social exclusion and with disabilities.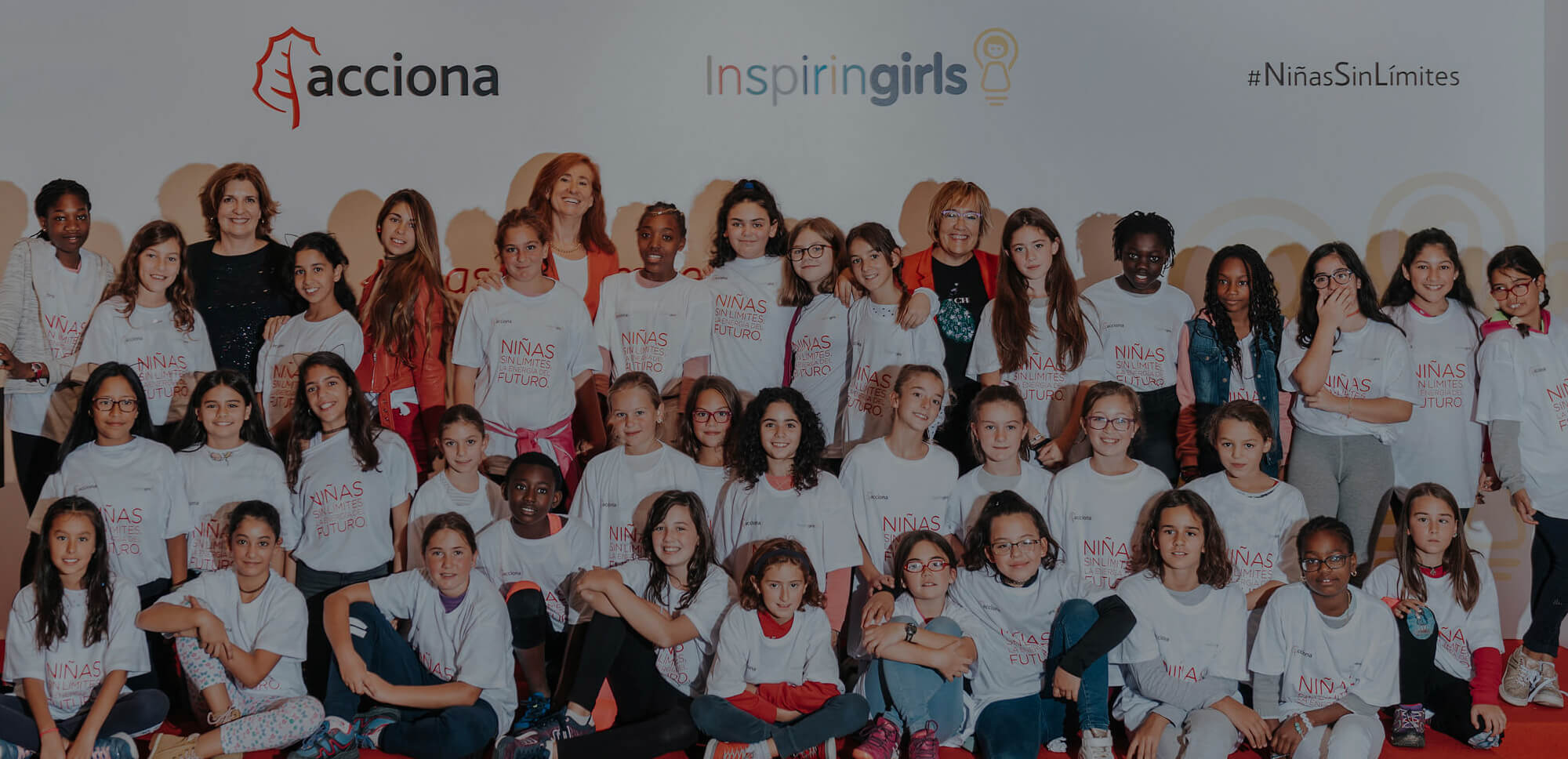 Fundación Inspiring Girls
5 voluntarias de ACCIONA explicaron su actividad profesional a 38 alumnas de educación primaria con el fin de promover la igualdad de género. Asimismo, la Fundación premió a la compañía en la categoría de Empresa Inspiradora.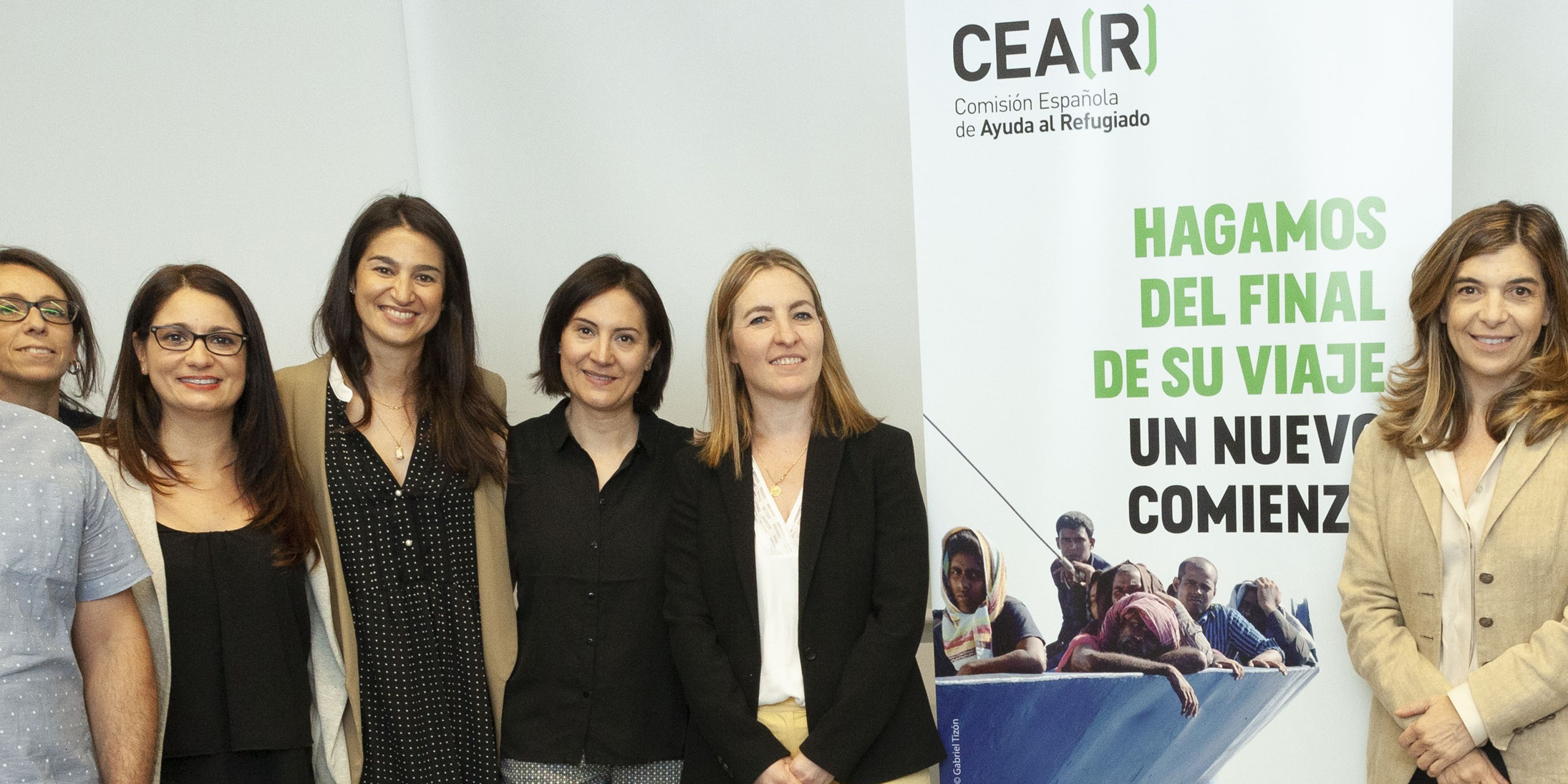 Quiero Trabajo Foundation
9 ACCIONA volunteers gave part of their time to work on the programme of the Quiero Trabajo Foundation aimed at 25 women migrants in Madrid and Barcelona seeking international protection and refugee status. At the end of the programme, 13 of the women found work. Another 5 volunteers participated in the foundation's regular initiatives.
In October 2019, the Spanish Commission for the Reception of Refugees (CEAR) presented ACCIONA and the Foundation with an award in recognition of their support for the inclusion of applicants for international protection and refugee status in the workplace.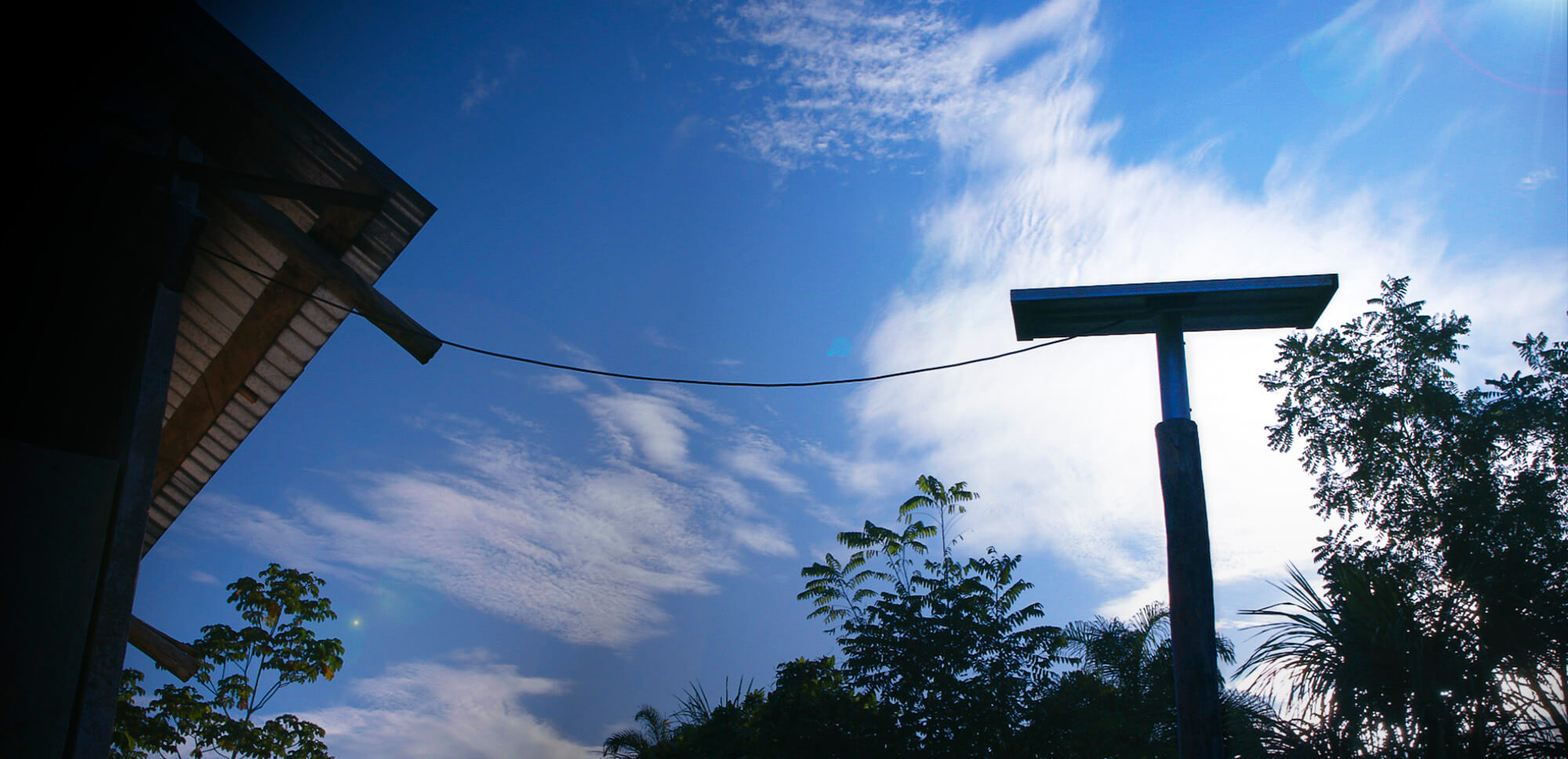 Other volunteer initiatives
Numerous volunteer initiatives have also been promoted by ACCIONA employees in different countries such as Australia, Mexico, Qatar, Peru, Canada, Norway, the United Arab Emirates and Spain, among others.