Composites
Composites are made up of resins and fibres which, when combined, allow for the creation of a new material that provides much better performance than that achieved by the materials separately. 
Composites stand out for their lightness (up to 10 times lighter than traditional materials), their mechanical resistance, their electromagnetic transparency and their high resistance to corrosion.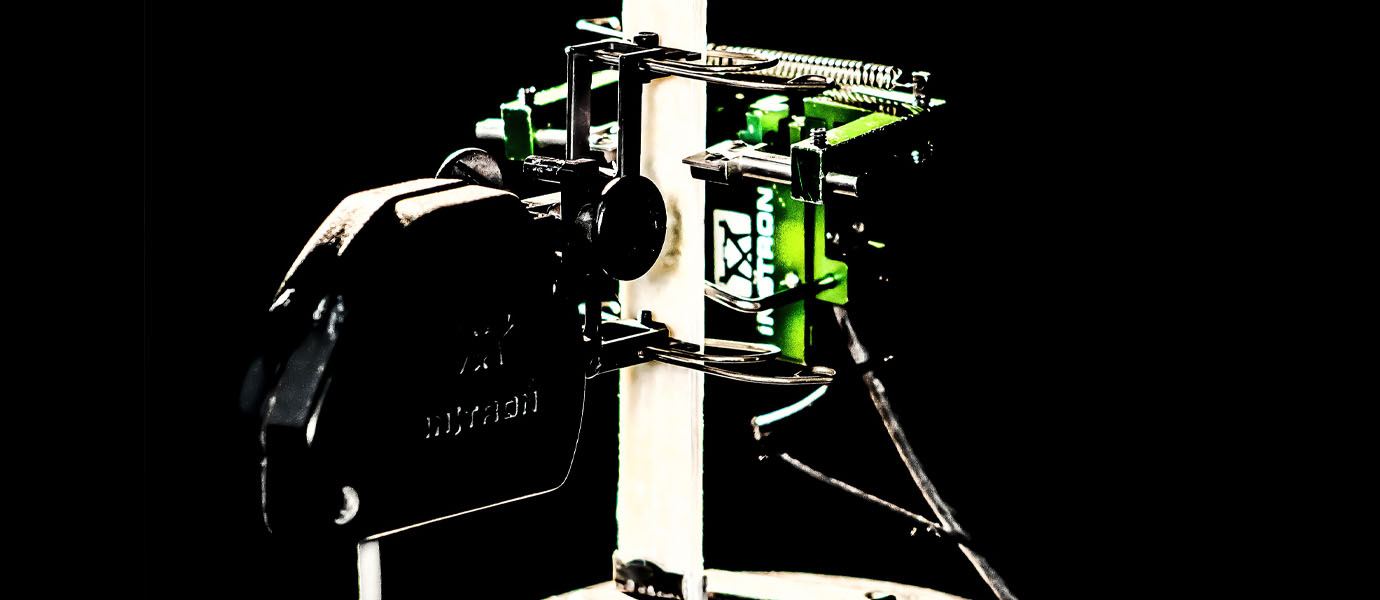 Composite materials noted for their lightness (up to 10 times less than traditional materials) mechanical strength, electromagnetic transparency and high corrosion resistance.  ACCIONA have an accredited more than 15 years working with these materials experience. This experience includes both the design phase of infrastructure with these materials, such as making them and their subsequent placement. In addition ACCIONA also has both technical and human resources to perform quality control of these parts.
The most important constructive solutions made of composite materials by ACCIONA.
Bridge over the A-67
twin bridges on the M-111
Gateway Almuñecar
Gateway Cuenca
Bridge Iboundji
Harbor Lighthouse Valencia
Pajares plates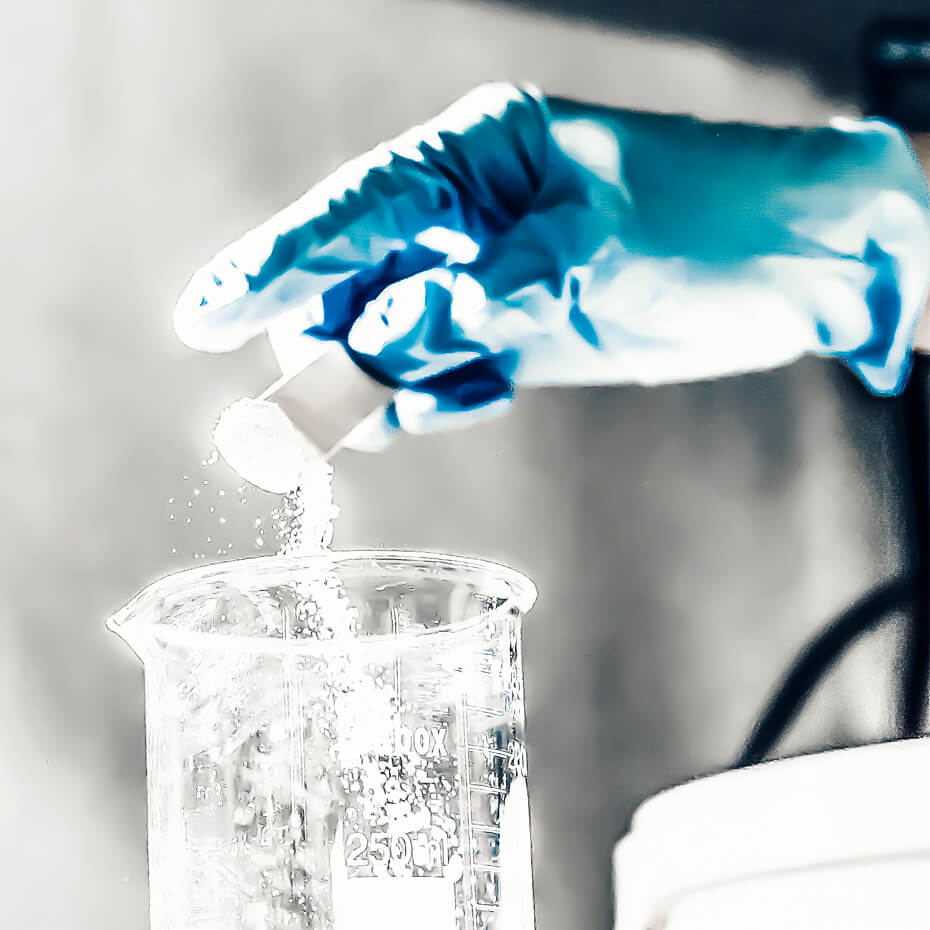 EXPERIENCE
Into the future with composites
Building infrastructure from composites or sustainable materials is one of the objectives of ACCIONA.
EXPERIENCE
To the (modern, sustainable and durable) lighthouse
ACCIONA has installed the world's first maritime lighthouse built entirely from composite materials and self-sufficient in energy from renewable sources