Sustainability present throughout our business
We reduce any negative social, environmental and economic impacts produced by any of our services.
Innovation and technology serving efficiency
We establish optimal resources and improve productivity through technology and operational control.
Adapting to each business
Facility Services
With more than 50 years' experience, ACCIONA specializes in the management and supply of outsourced services for private companies and public bodies.
Through our presence in diverse sectors and our offer of a broad range of activities, ACCIONA adapts and creates an ad hoc action plan according to the features of each client. In this way, ACCIONA guarantees operational excellence and sustainability in all its services.
ACCIONA brings innovation to its clients and renews processes in order to improve aspects such as productivity, flexibility and variability of costs.
Leaders in industries such as the automotive and agri-food sectors, with a large number of references and success stories

Sustainability and environmental awareness in all activities

Commitment to business technology and innovation

Sole provider of services in the market with Lean team methodology and continuous improvement

Certification guaranteeing safety and excellence

Financing of investments with adequate return
KEY FIGURES
+18.000
Professionals in the team
WHAT DO OUR SERVICES INCLUDE?
ACCIONA understands that outsourcing services means assuming responsibility for executing and adapting processes necessary for the optimal functioning of client activities, as well as enhancing them to improve the final result, cost, security and sustainability.
To do so, the offer for each project is made with reference to each sector's model, adapting it to the particular situation of each case after a prior analysis of the technical areas of hygiene, maintenance or engineering of Processes, as necessary.
Our offers include:
Selection and management of qualified personnel according to the tasks to be carried out
Acquisition of material resources (consumables, machinery, uniforms, PPE, etc.)
Access to control and management applications and systems (traceability, productivity, attendance control, planning of tasks, etc.)
KPI and SLA compliance planning
Contractual commitment to improvements
Insurances
Implementation plan
Sub-contractor Management, Selection and Coordination of Partners needed for services and specific work
our services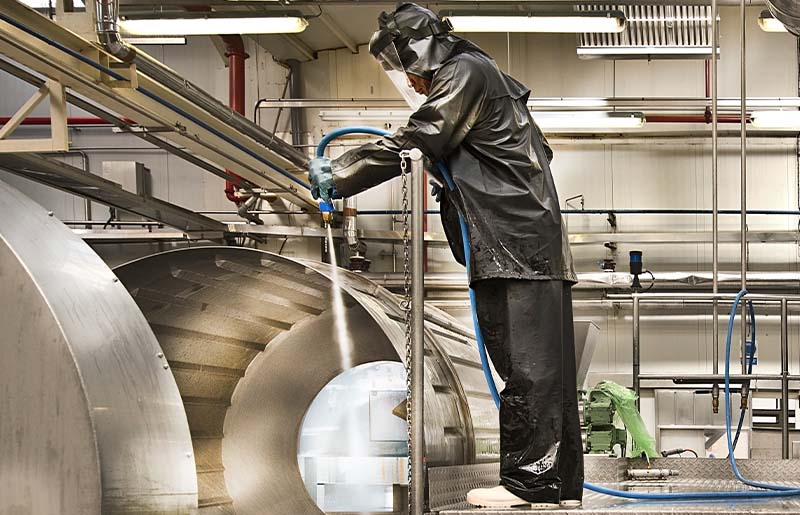 Cleaning and sanitation
We work in buildings, industrial sites, commercial premises, hospitals, hotels, public spaces and all types of assets (machinery, vehicles, etc.), guaranteeing their optimal state of use and safety.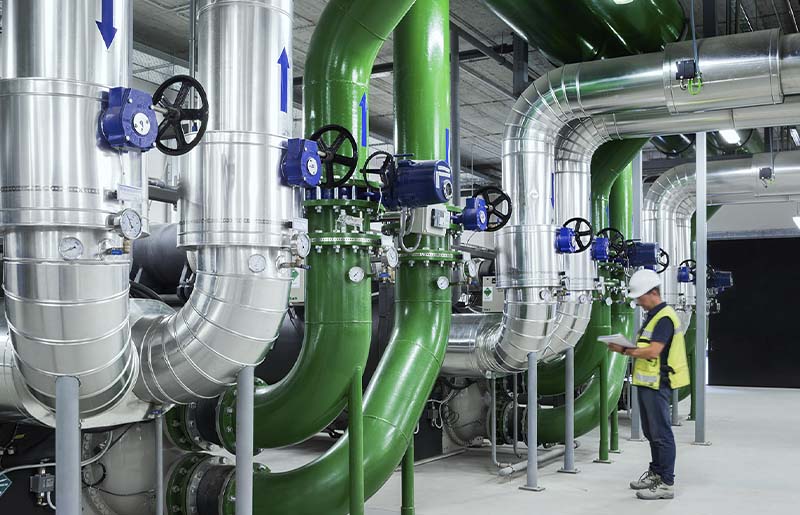 Asset maintenance, work and installation
Full or partial management of technical services for general and/or specific installations in buildings and industrial sites, guaranteeing their constant operation and the optimal functioning of buildings.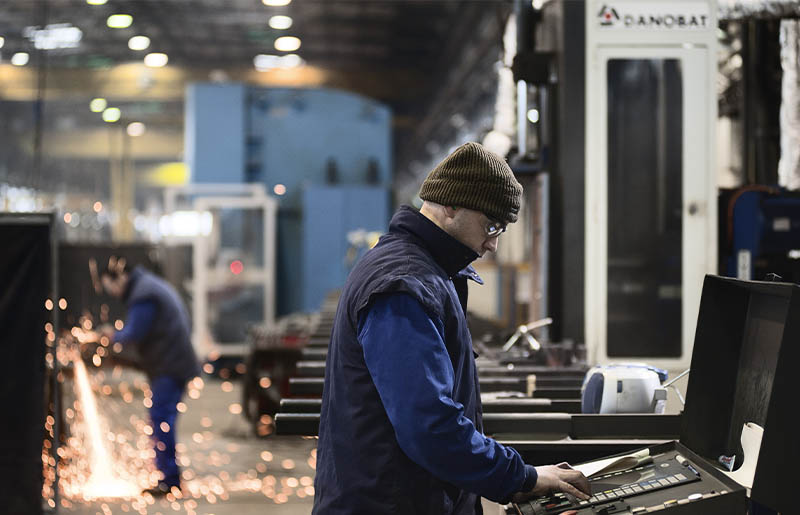 Outsourcing of ancillary processes
Support services for production and ancillary processes in the supply chain that are not part of the customer's core business.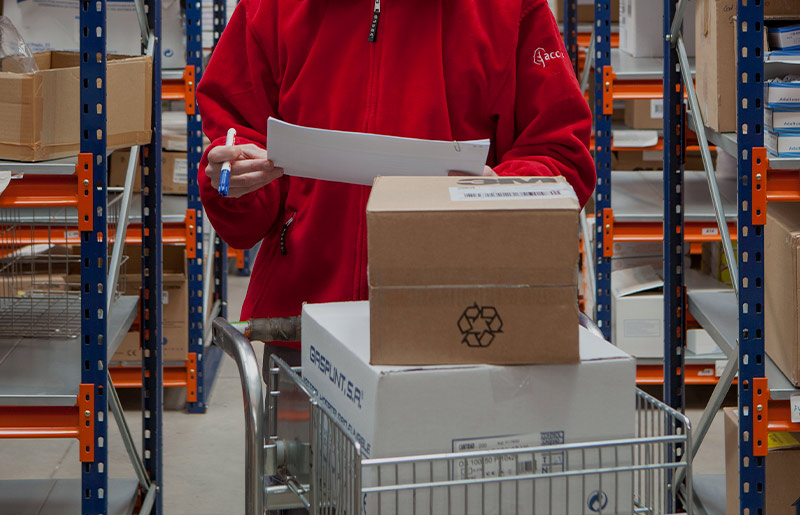 Ancillary services
Management of ancillary services required for the operation of the client's facilities or processes that are not part of the company's core business (courier and postal services, reception, concierge and information points, inventories, reprographics, etc.).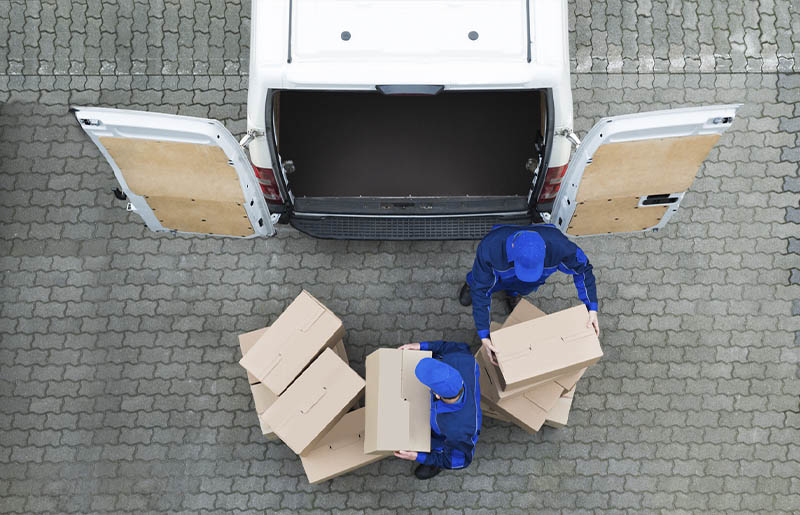 Last-mile delivery services
Home deliveries, using our own personnel and fleet, managed with a real-time route management platform that allows us to monitor the service and make it efficient.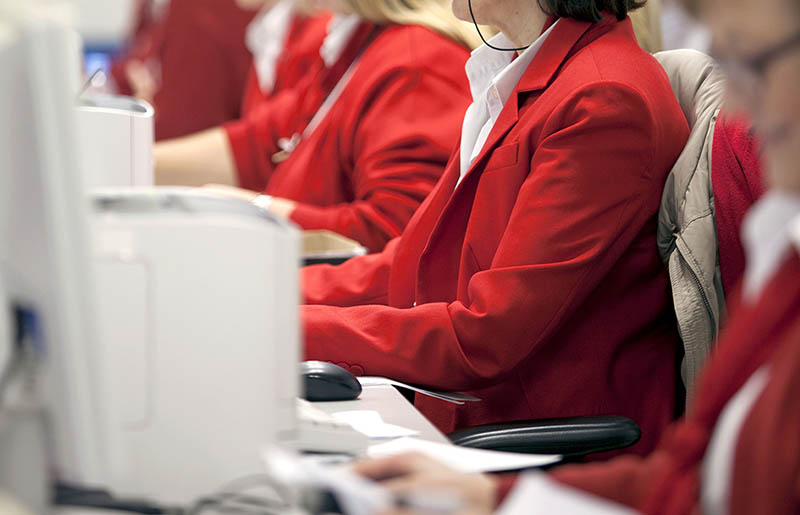 Facility Management
Facility Management (FM) integrating the management of the execution of different services of direct provision and/or subcontracting, with its own structure, to simplify the interlocution, coordination/monitoring and invoicing of the same and thus focus the client's own resources on its Core Business.
PRESENCE IN TOP SECTORS
As go-to partners in different sectors of economic activity we have developed specific models for ensuring the fulfilment of agreed levels of quality, flexibility and safety.
These are preferential sectors where our capacity and successful experience stand out:
Food

Automitve

Healthcare

Pharmaceuticals

Airports

Railways

Tourism

Logistics

Retail

Technology

Services
PRESENCE IN TOP INDUSTRIES
A METHODOLOGY THAT DIFFERENTIATES US
ACCIONA provides its services under a plan aimed at achieving results. For this, it identifies the pillars which form the base for designing, implementing and improving any service:
People
Processes
Productivity and innovation
Quality and customer satisfaction
Safety and sustainability