ACCIONA is committed to real estate development, supported by a range of complementary services, aimed at designing the sustainable cities of the future.
ACCIONA's real estate activity focuses on the development and management of residential and non-residential complexes, and aspires to excellence, based on the application of technological advances and the use of high quality materials and finishes. Its commitment to the environment and social welfare is a very important part of this objective.
ACCIONA is a pioneer in the construction of eco-efficient housing that promotes energy savings, as well as other environmental and social criteria, which include waste, water consumption, social impact and biodiversity.
ACCIONA's real estate projects are located in Spain, Poland, Mexico and Portugal. The key to its success in these projects lies in its solid technical and commercial experience. The business strategy is focused on high return assets, use of sustainability criteria in the design of eco-efficient housing and increasing its profile on the world stage.
ACCIONA has also opened up new business opportunities in the non-residential real estate asset market: offices, hotels and industrial properties.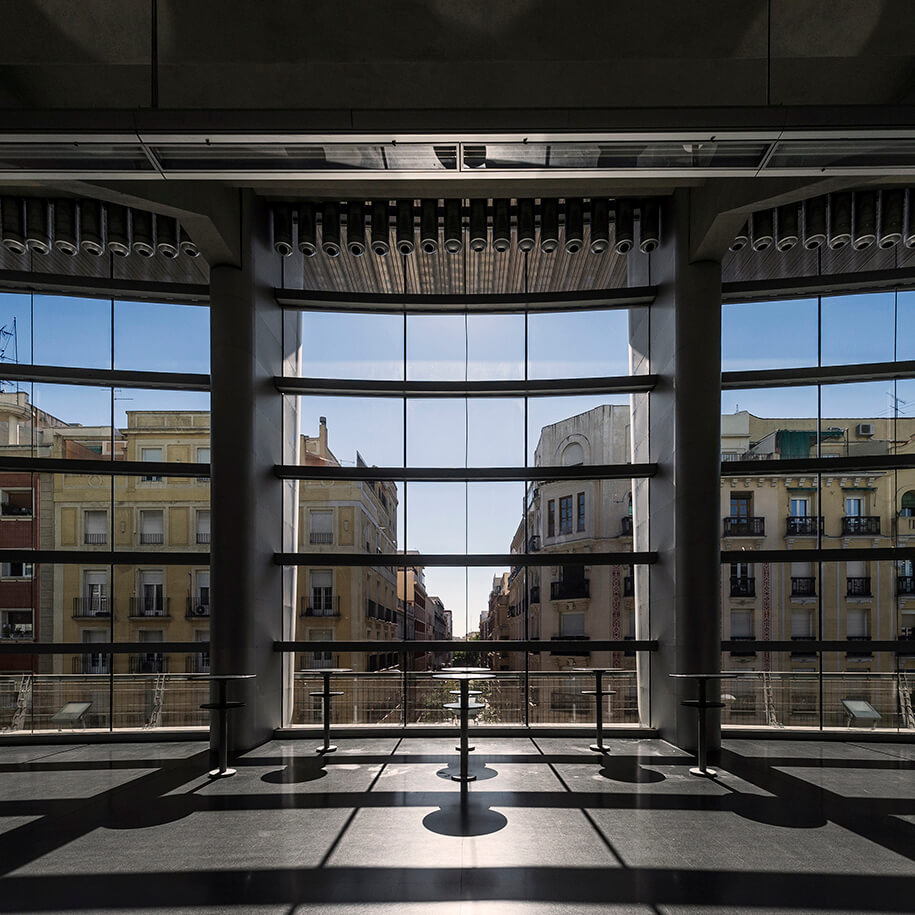 The company also undertakes projects for the urban and social regeneration of areas which once stood on the edge of cities but have now been left isolated as the population grew around them.
Key figures
92 %
Low carbon sales (taxonomy)
100 %
Low carbon EBITDA (taxonomy)
100 %
Low carbon CAPEX (taxonomy)