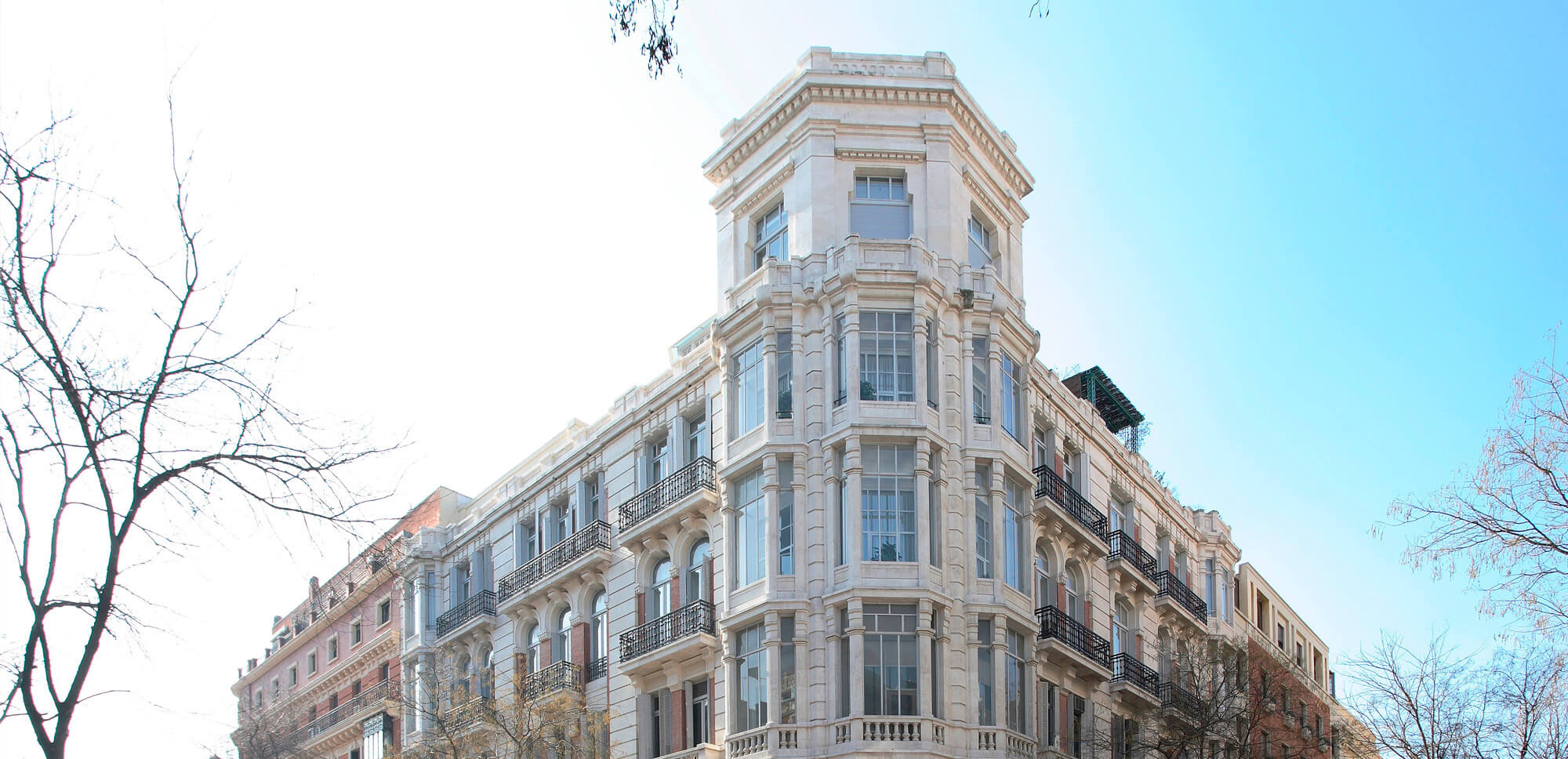 BESTINVER
Through Bestinver, ACCIONA offers financial asset management solutions – investment funds, pension funds and institutional mandates. Management focuses on achieving the best long-term returns through equity investment. Bestinver has more than 30 years of experience and manages 6.4 billion euro in assets.
Bestinver finished 2019 with a 23 % return in its international portfolio for its investors and 21 % in Bestinfond.
Its investment philosophy is based on three pillars: fundamental analysis, adequate risk management, and a time horizon shared by investors and managers. It may also be summarised through three concepts: knowledge, prudence and patience, Bestinver's three principles for offering investment services with long-term returns.
Taking into account current demographic trends, people need long-term investment with adequate risk management and a qualified team with high financial knowledge.
Bestinver is also adapting to these fundamental ideas by shifting its portfolio of investment funds toward ESG criteria (environmental, social, and governance) following the most demanding sustainable management principles.
The key to its success lies in combining an established reputation in the market with a unique investment philosophy, long-term vision, adequate risk management and a qualified team with expert financial knowledge.
ACCIONA has more than 30 years of experience offering this solution.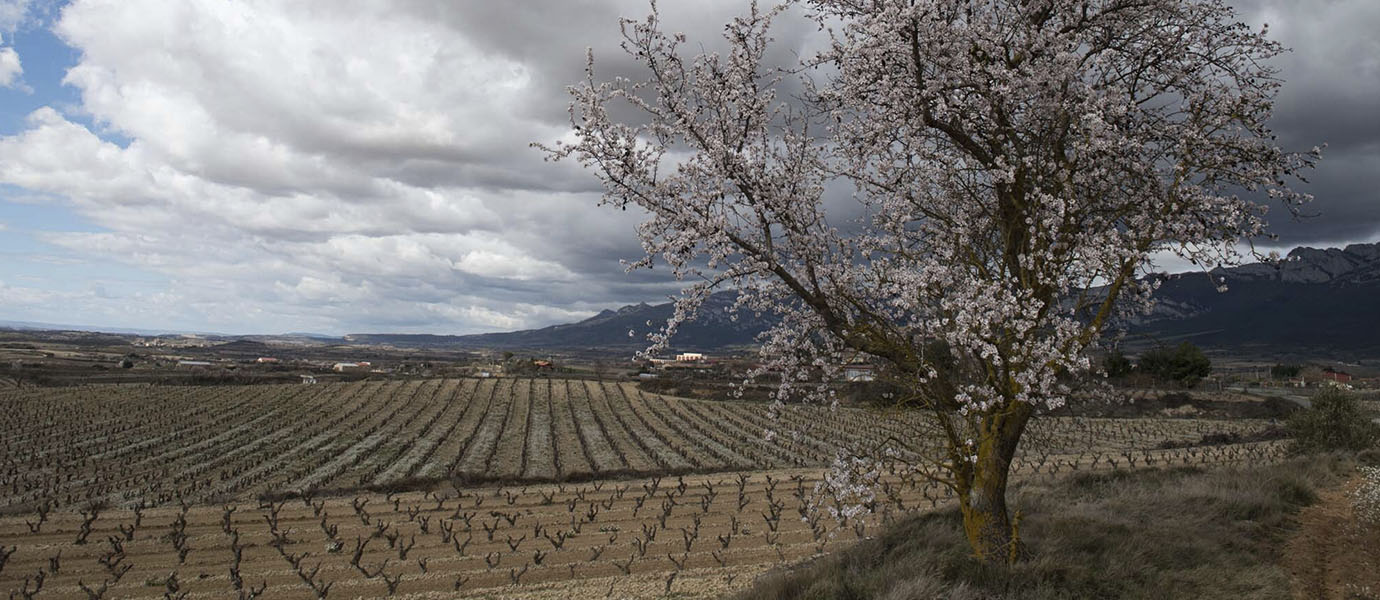 Grupo Bodegas Palacio 1894
ACCIONA has four leading wineries spread over more than 1,215 hectares of its own and controlled vineyards: Bodegas Palacio (D.O. Ca. Rioja), Bodegas y Viñedos Viña Mayor (D. O. Ribera del Duero), Finca Caserío de Dueñas (D. O. Rueda), and Bodegas y Viñedos Anzil (D. O. Toro). The group's portfolio ranges from iconic wines to more popular ranges.
It supplies approximately 6 million bottles a year in 40 markets worldwide. Its customers include 50 supermarket chains and department stores; 230 distributors and partners serving hotels, restaurants and coffee shops; 70 export customers and over 3,000 consumers on the direct sales channel. Its revenue in 2019 was 41 million euro.
This year marked 125 years since Grupo Bodegas Palacio 1894 began creating and growing quality wines in the most outstanding appellations of origin of Spain, such as Rioja, Ribera del Duero, Rueda and Toro.
The company reflects its commitment to good business practices, the environment and society in its daily business.
The group offers the highest quality and safety in the products that it provides its customers, with 100 % of its quality management system certified according to ISO 9001 standards. In addition, three wineries in the group have ensured their food safety management systems through ISO 22000 and all bottles include information on the origin of the ingredients, their safe use and recycling of the packaging.
The entire environmental management system of the group is certified according to ISO 14001 and, since 2015, all energy used by the cellars has been renewable. The group permanently applies measures to reduce water and energy use and to protect and conserve biodiversity.
Bodegas y Viñedos Viña Mayor was the first winery in Ribera del Duero to obtain the Wineries for Climate Protection certification, which is focused on reducing greenhouse gas emissions, improving water management, waste reduction and energy efficiency.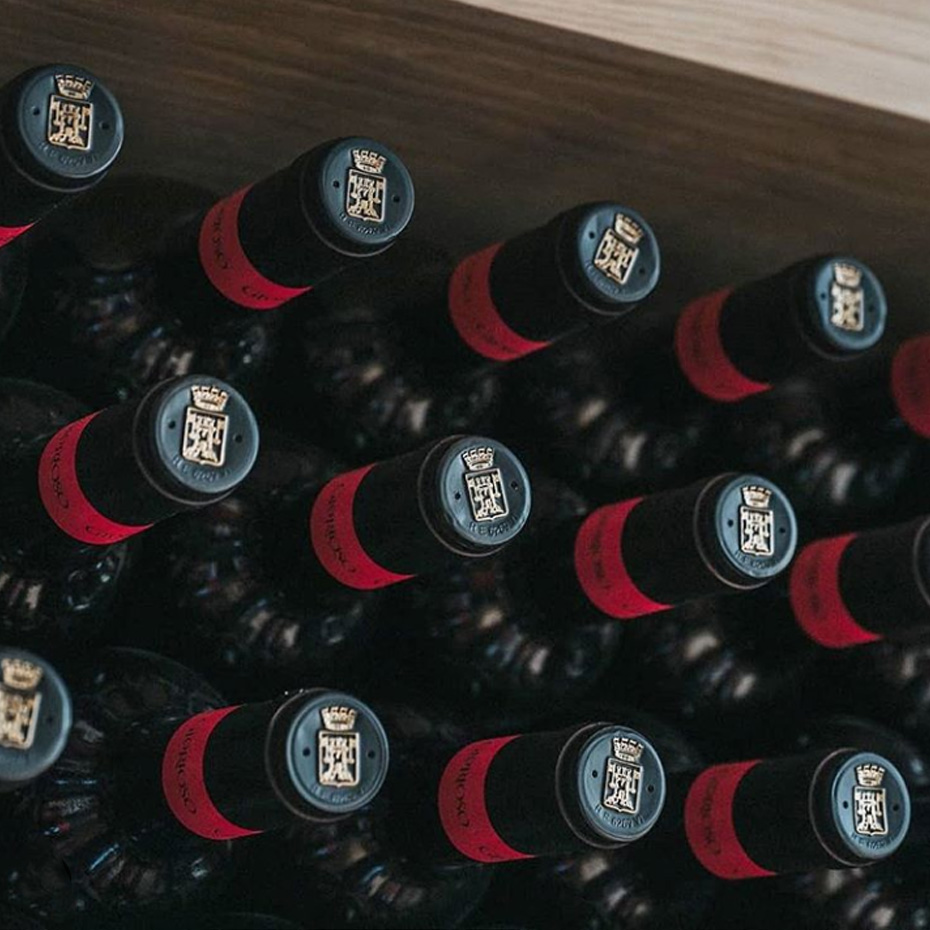 ACCIONA has more than 125 years of history in offering this solution.
Key figures
100 %
Low carbon sales (taxonomy)
100 %
Low carbon EBITDA (taxonomy)
100 %
Low carbon CAPEX (taxonomy)